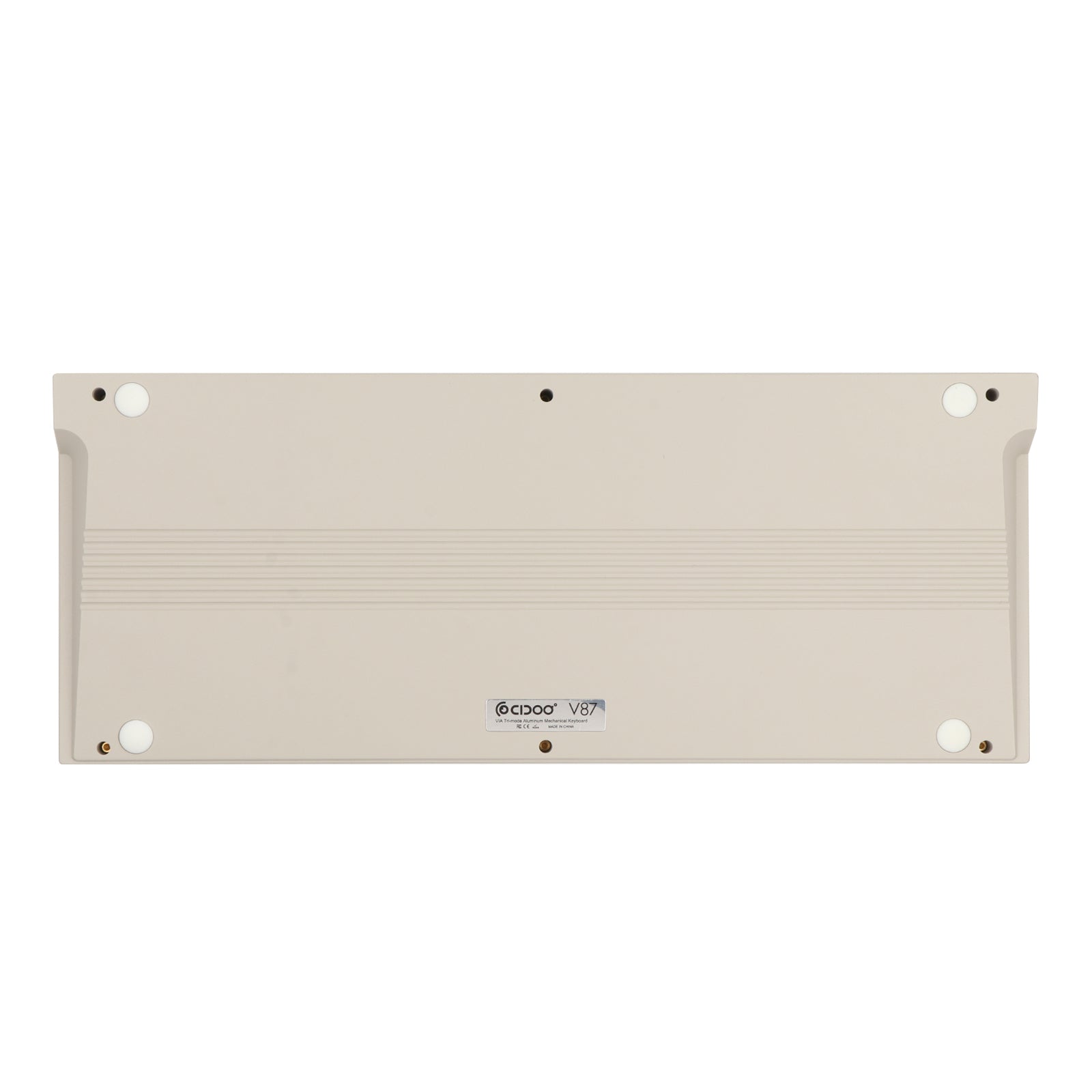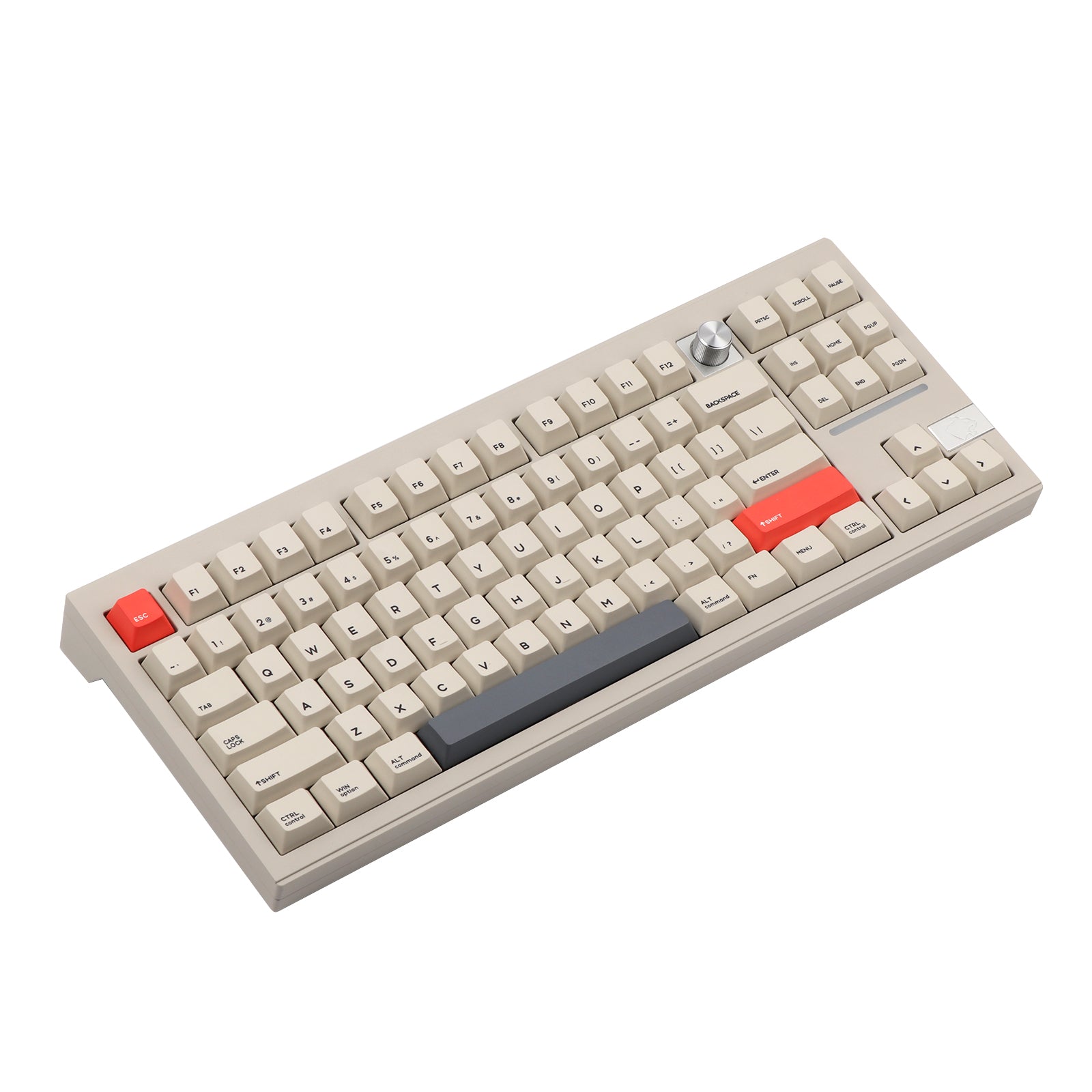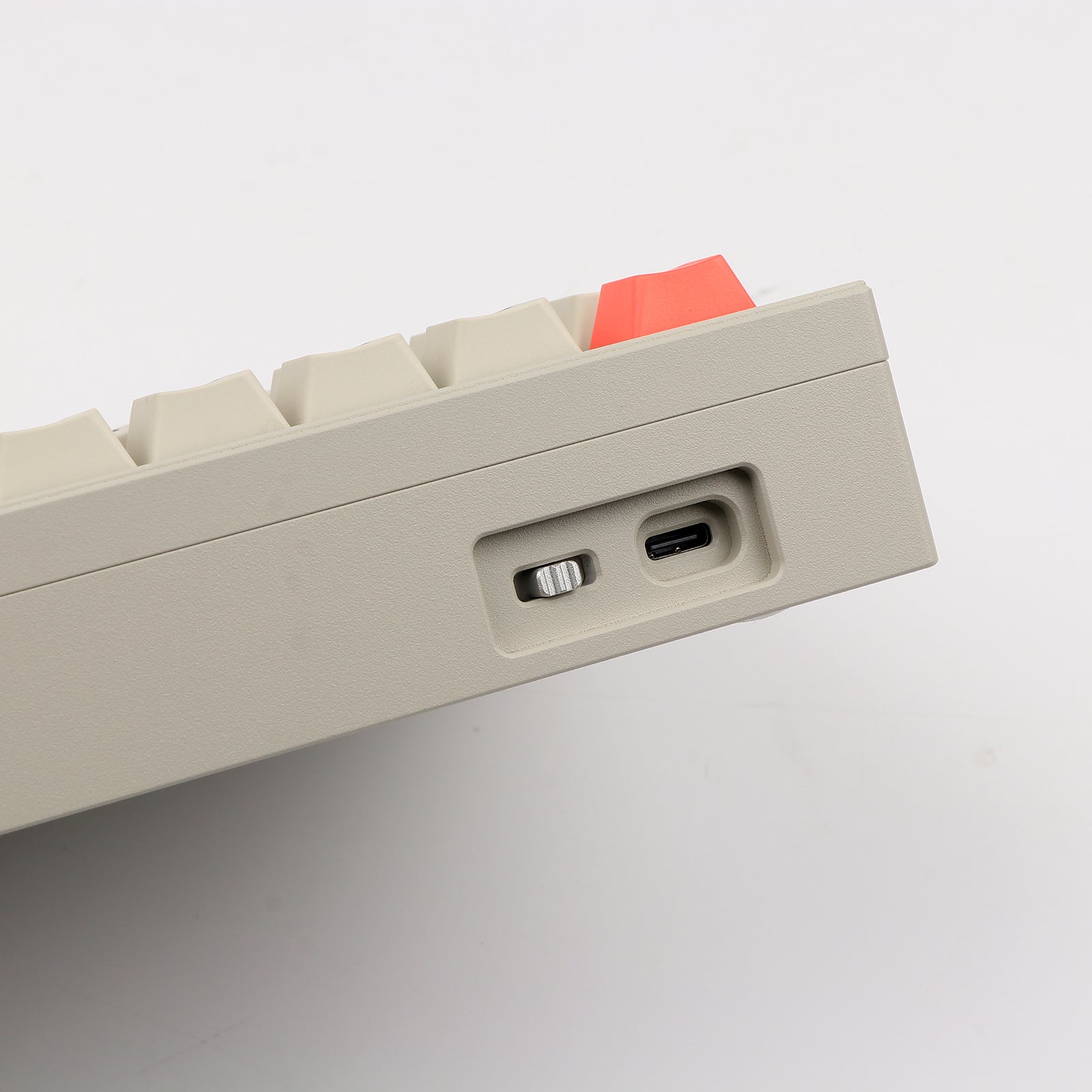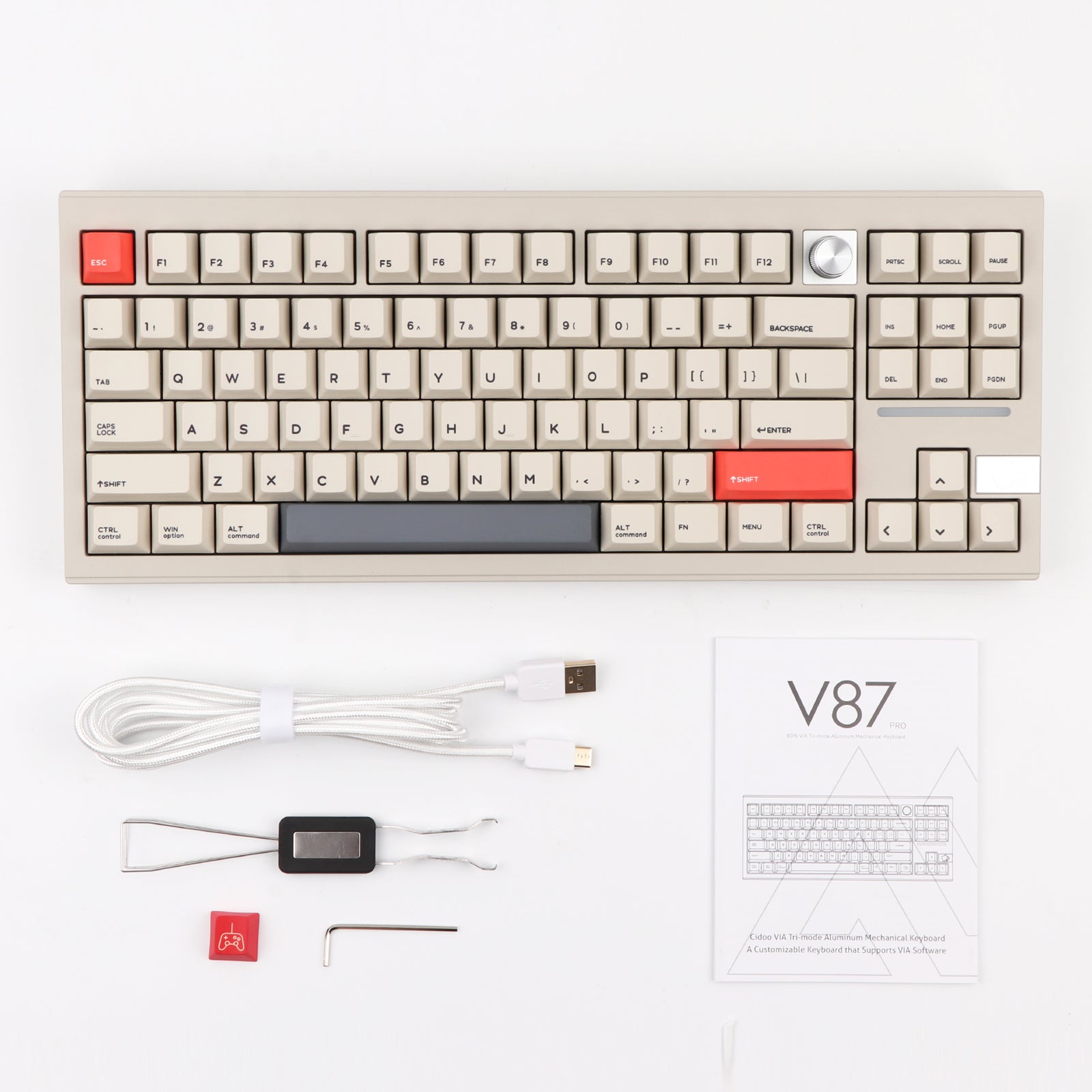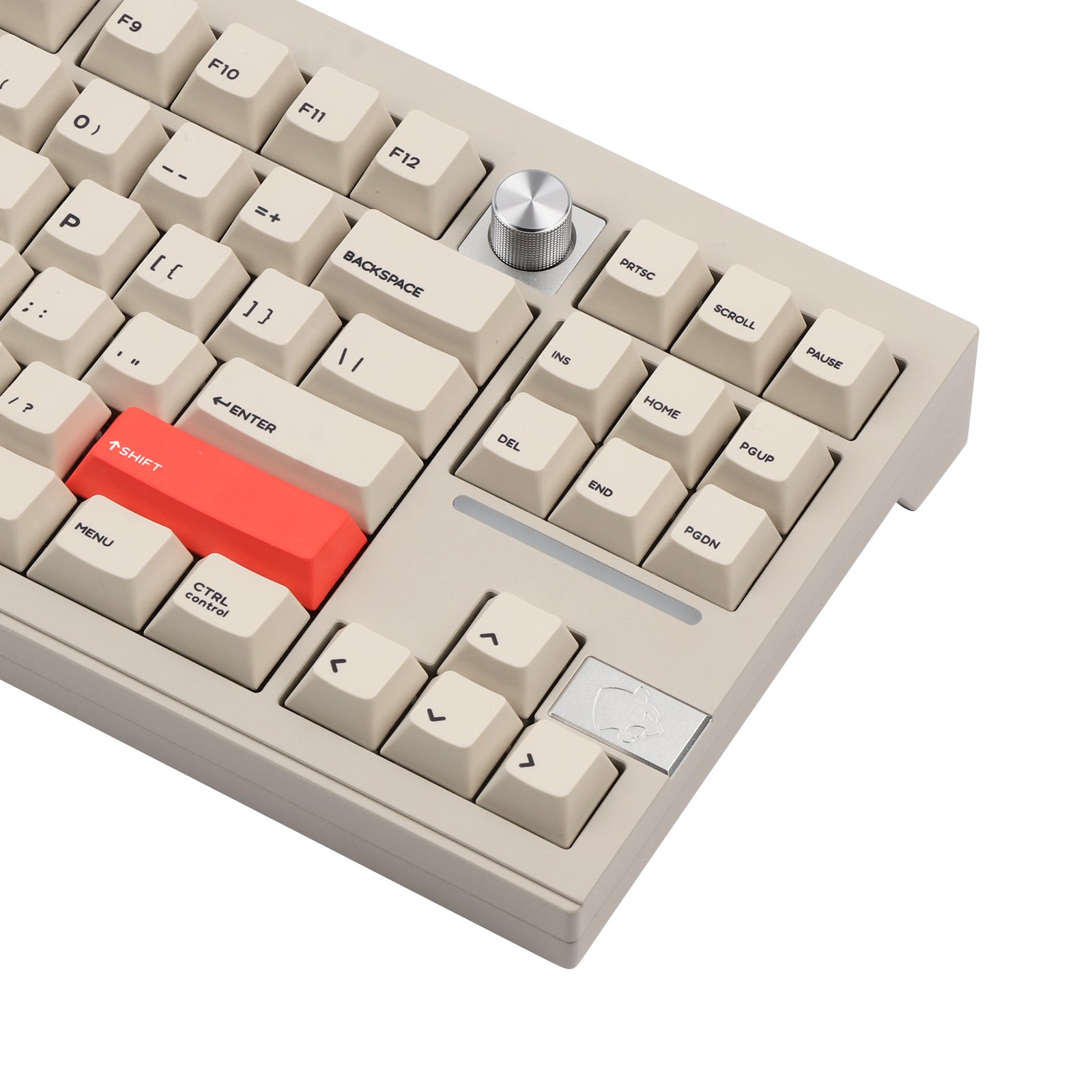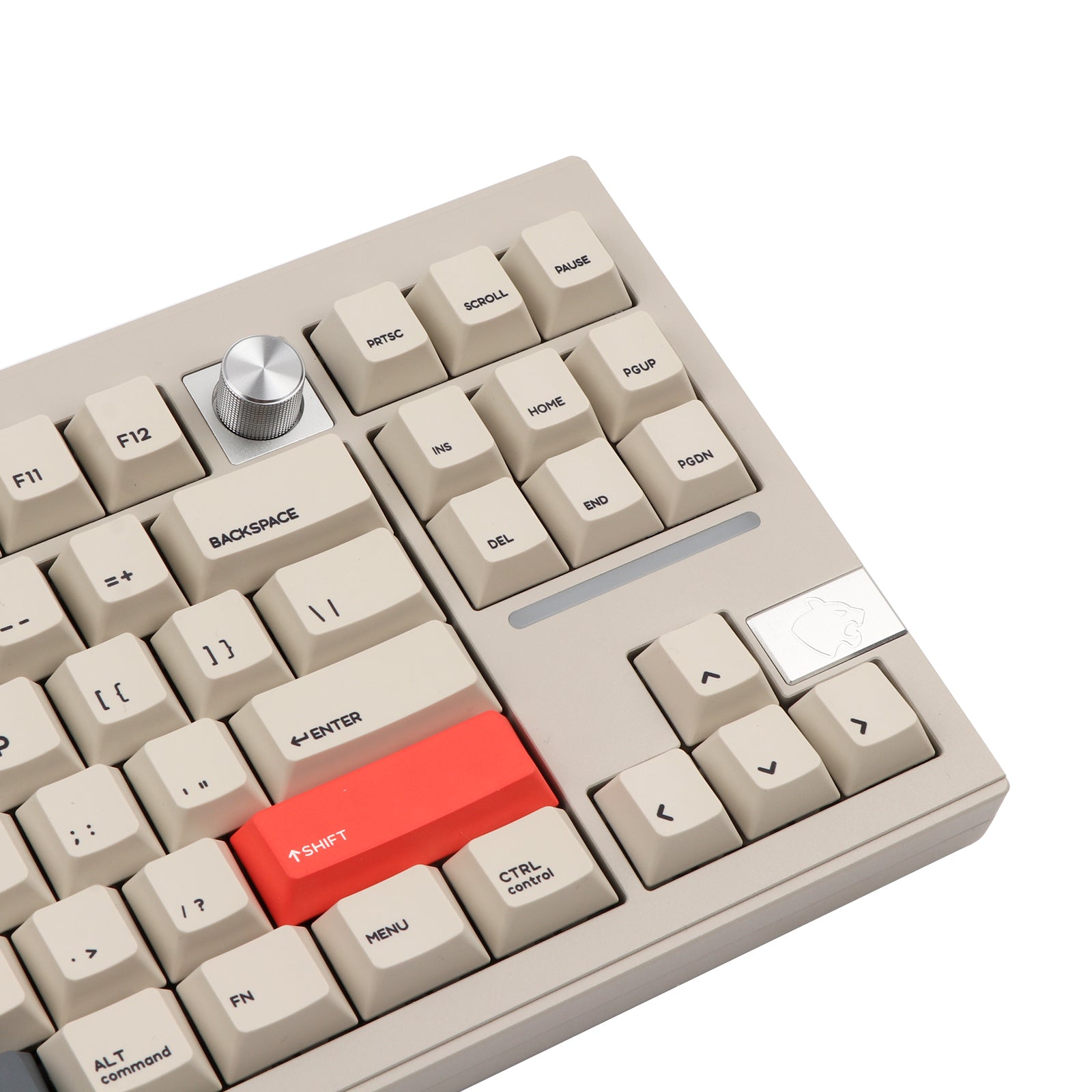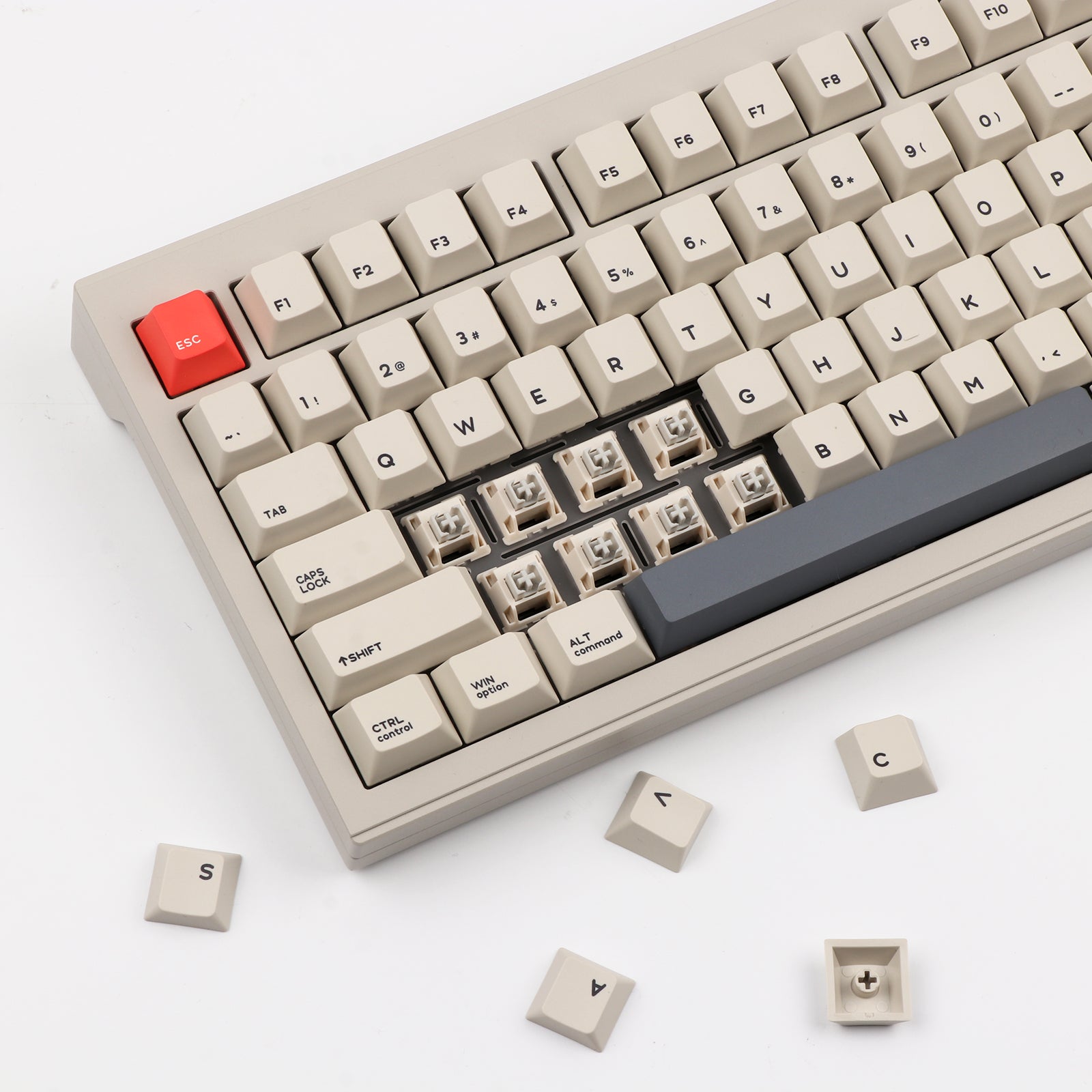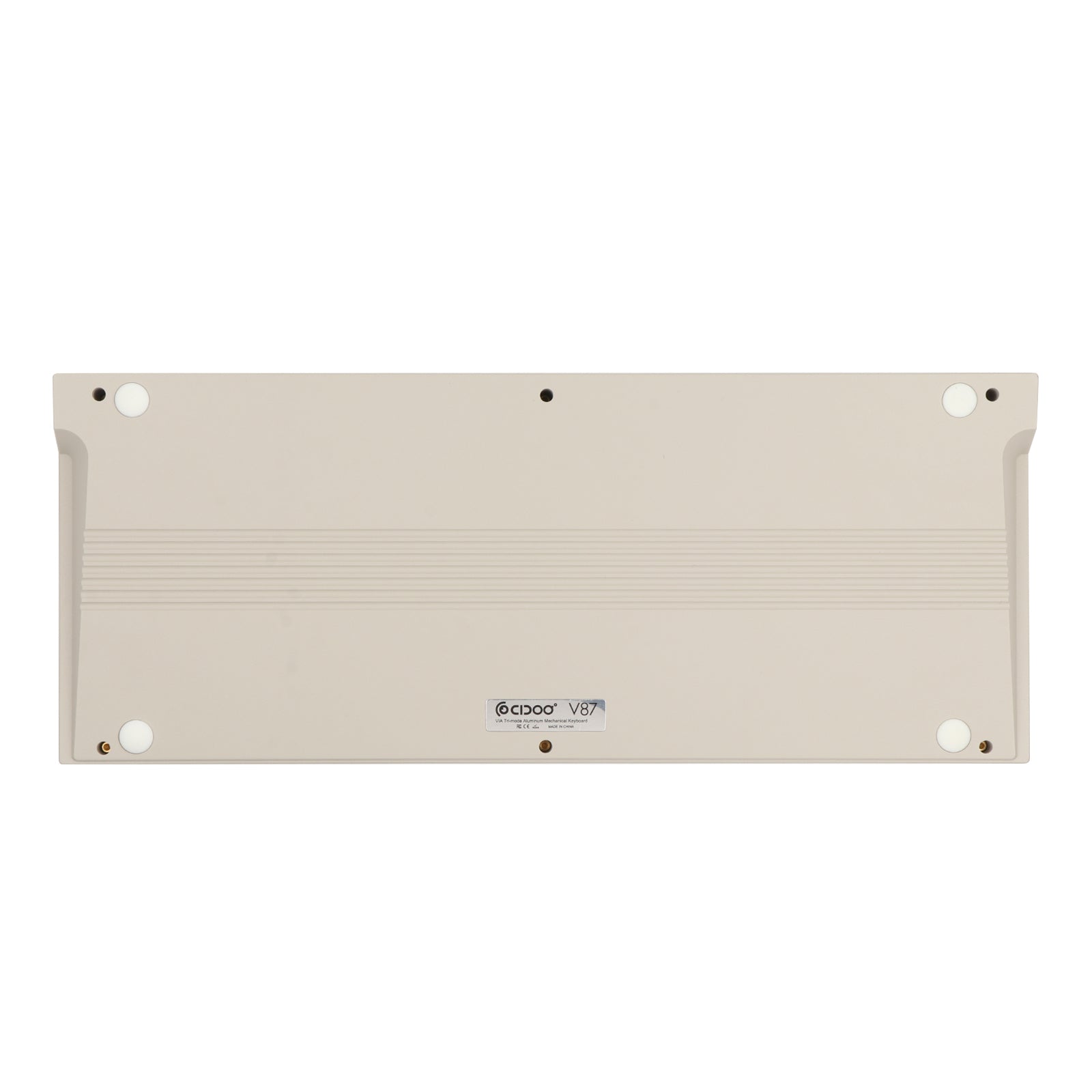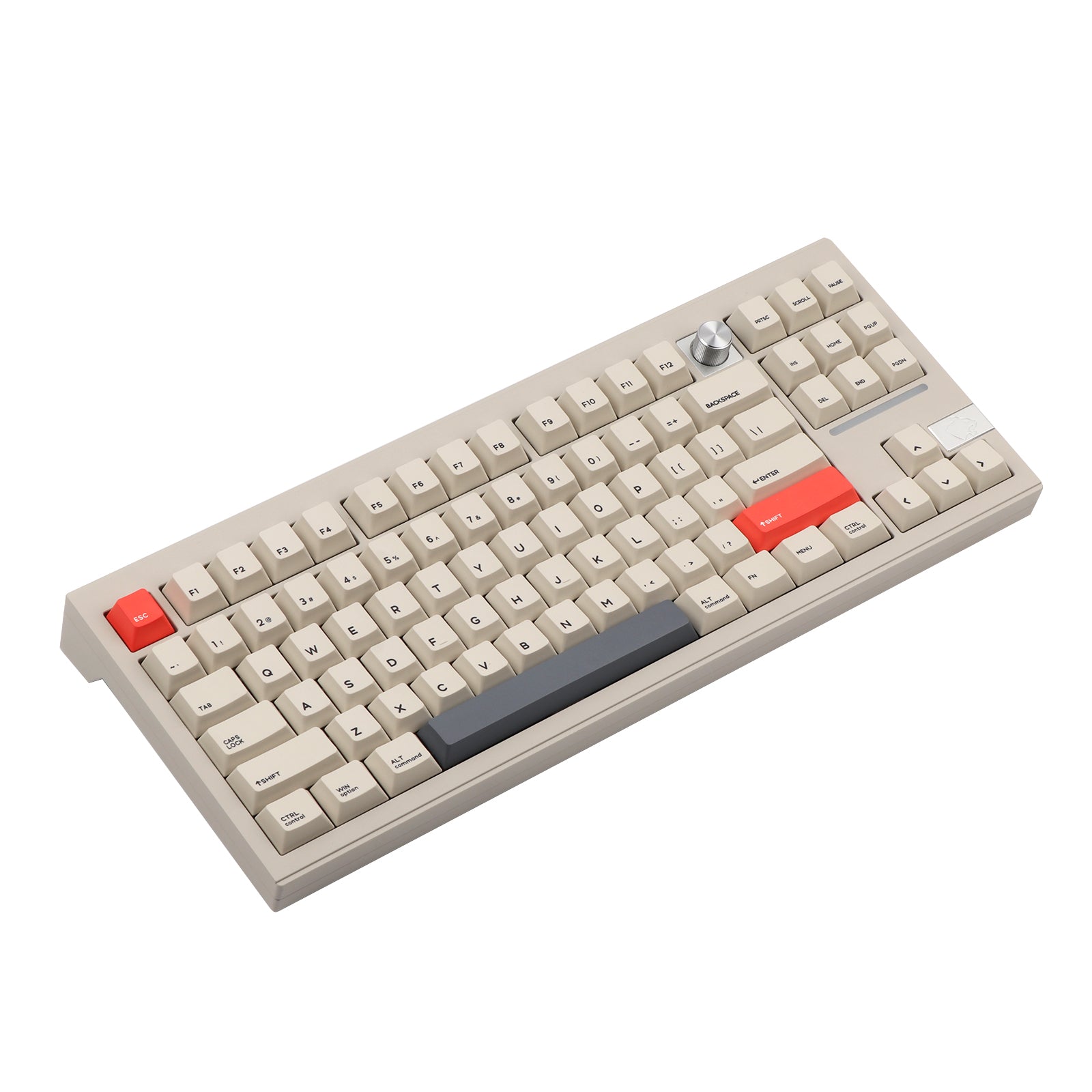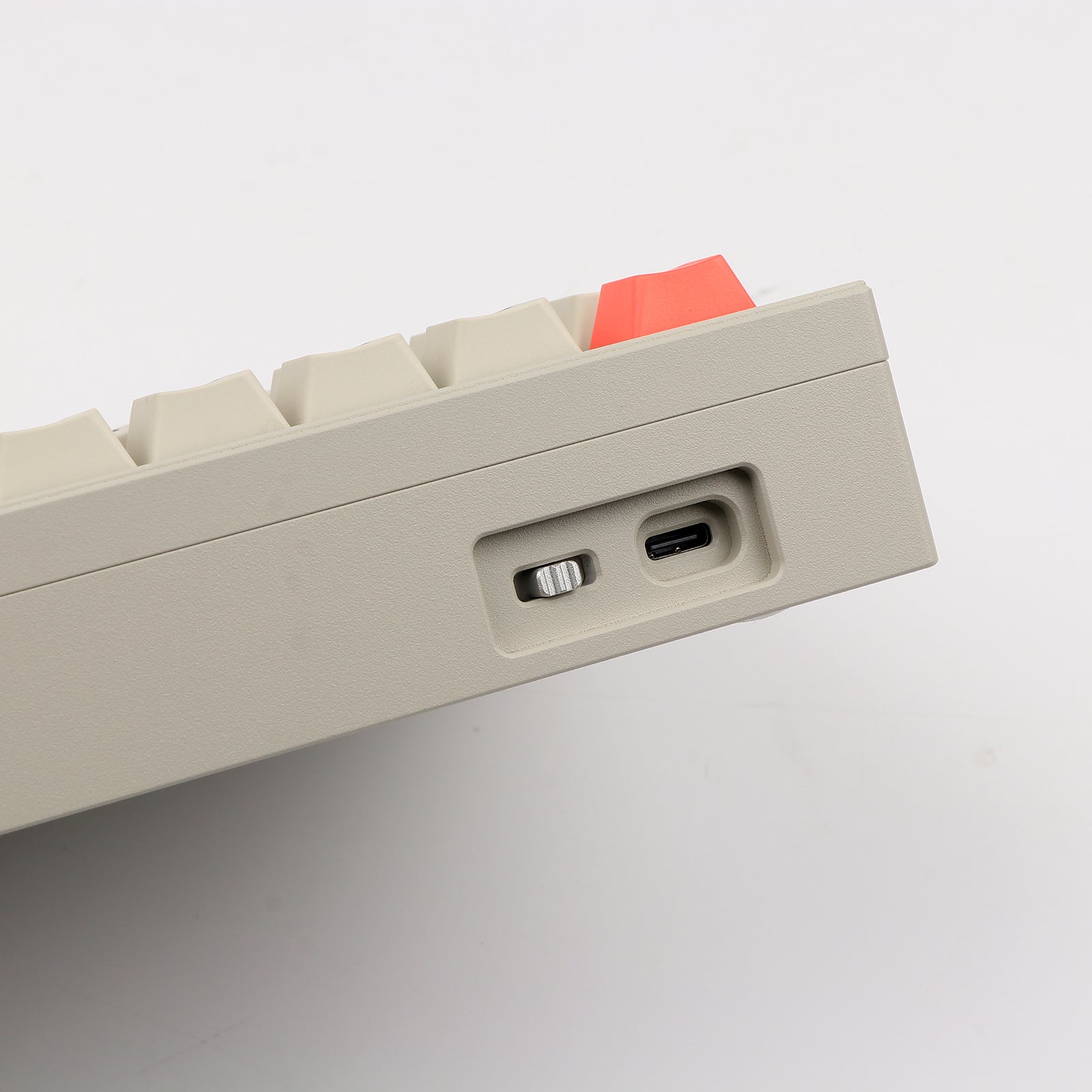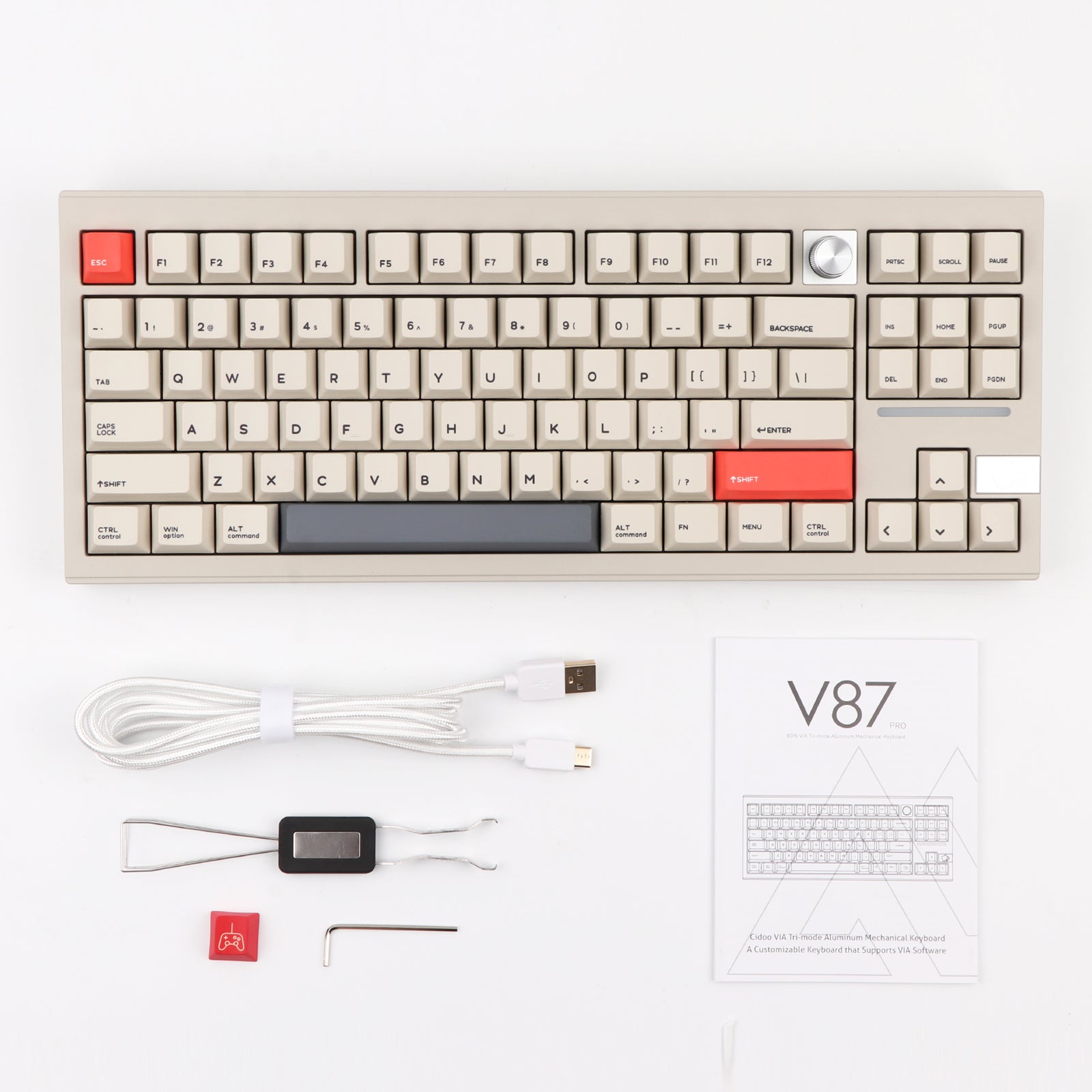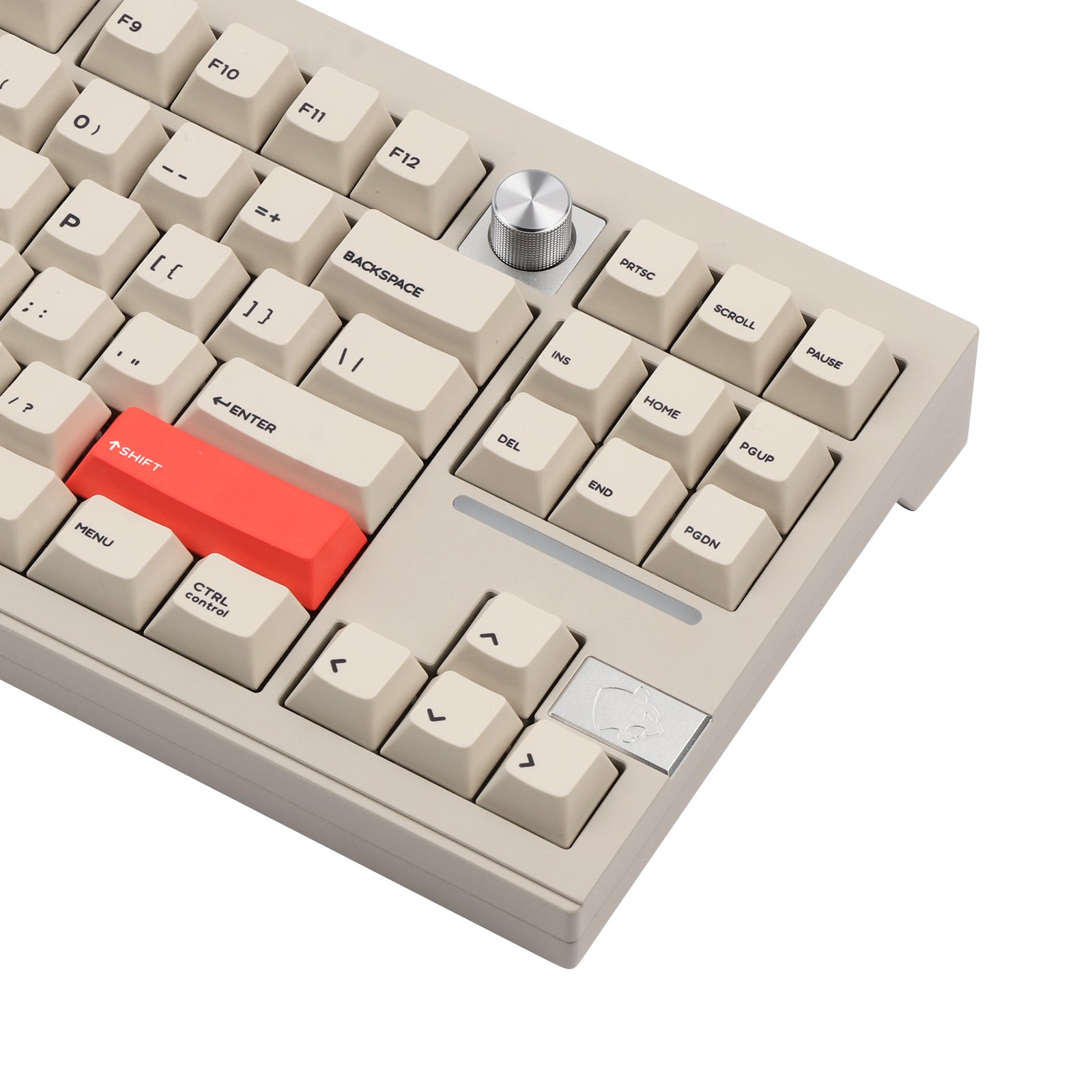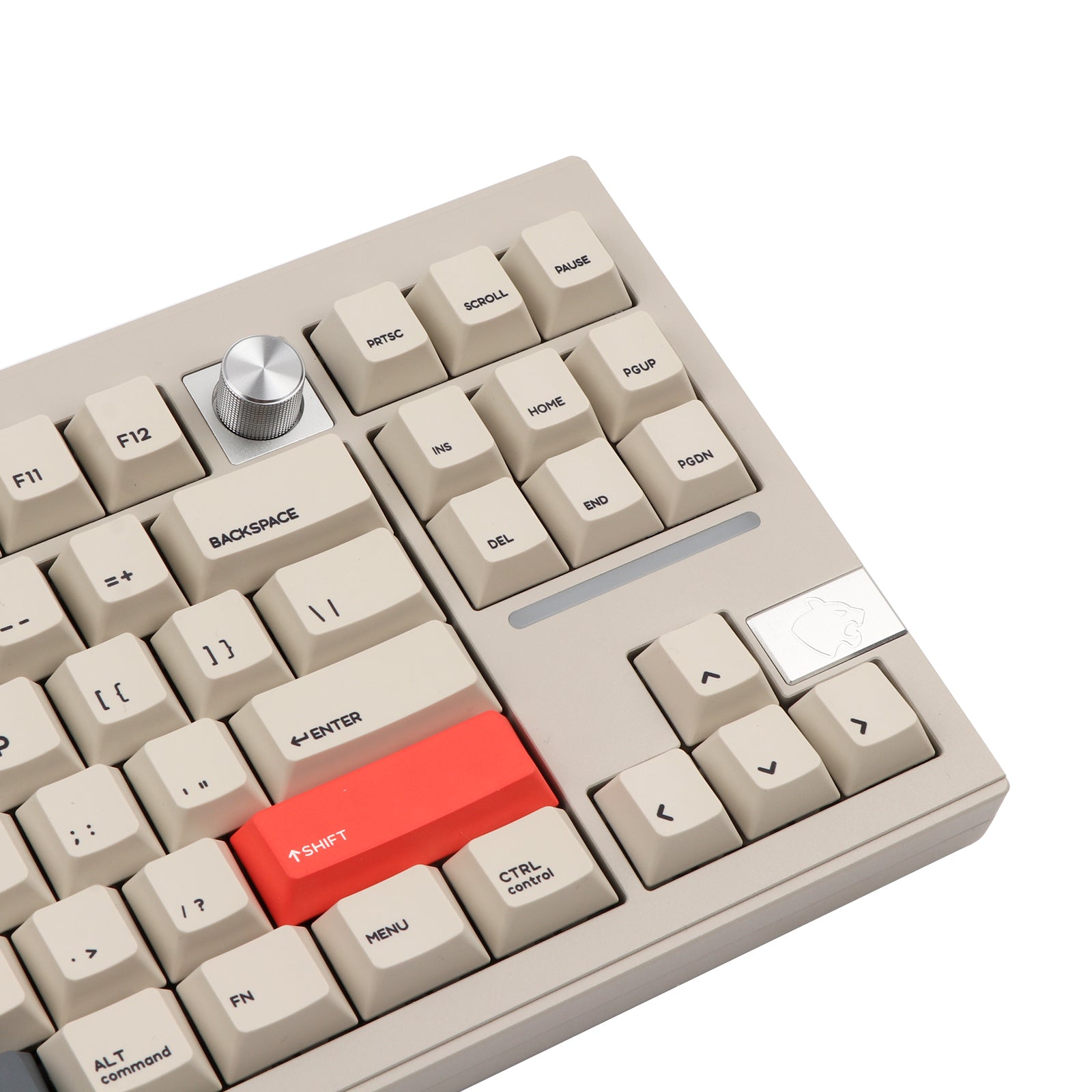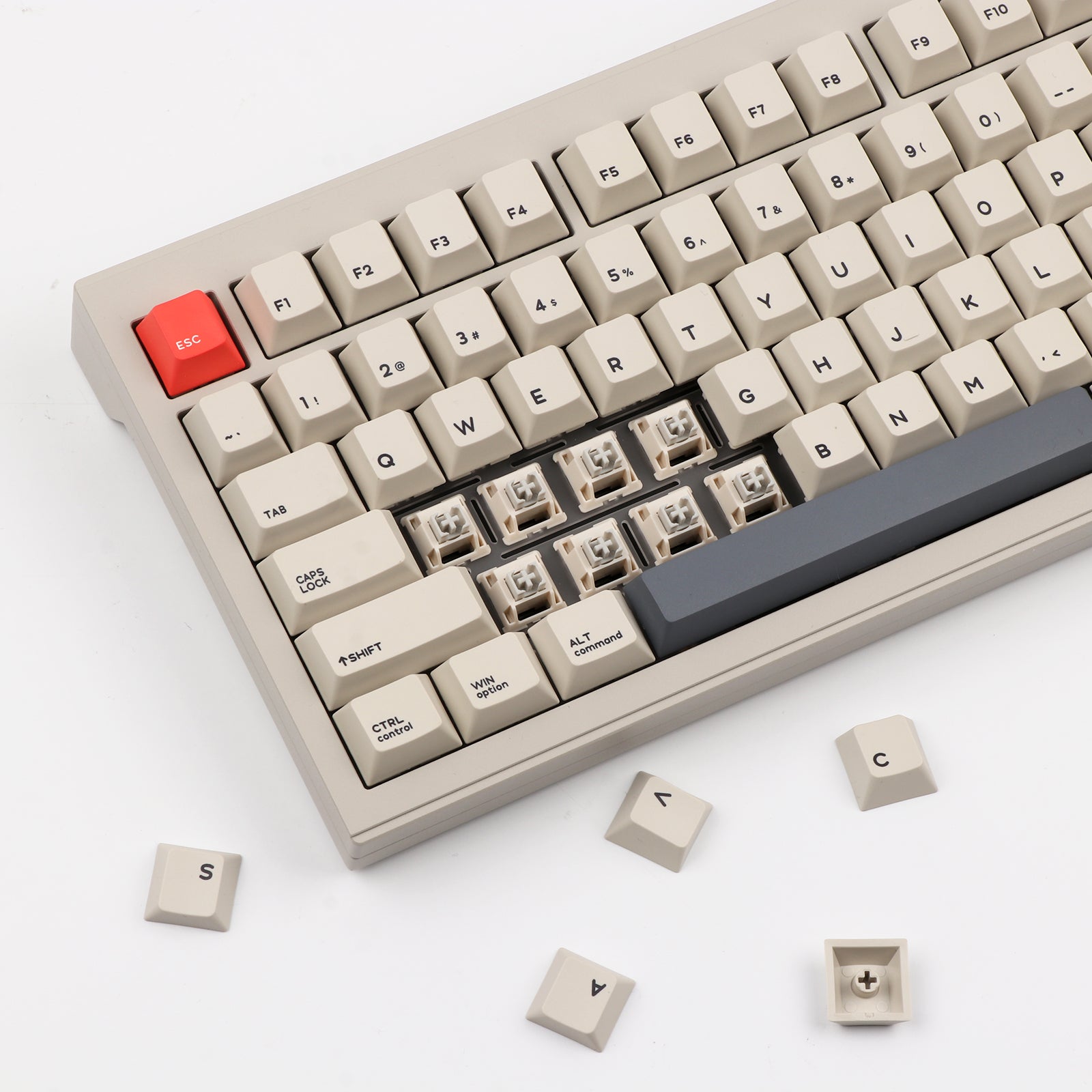 Gasket TKL Tri-Mode VIA Programmable Mechanical Keyboard
Gasket-mounted TKL Compact Layout
VIA Programmable Mechanical Keyboard
Triple Modes-Bluetooth/2.4GHz/USB-C
South-facing LED and Dye-sublimation PBT Keycaps
Sandwiched PORON Foam&IXPE Switch Cushion
Metal Rotary Knob with RGB Light
Sale price
$149.00
Regular price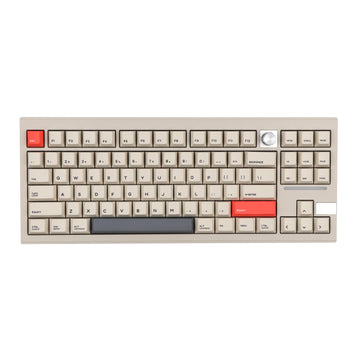 CIDOO V87
PRODUCT INFORMATION
Product Feaftures
Gasket TKL Tri-Mode VIA Programmable Mechanical Keyboard
Gasket-mounted TKL Compact Layout
VIA Programmable Mechanical Keyboard
Triple Modes-Bluetooth/2.4GHz/USB-C
South-facing LED and Dye-sublimation PBT Keycaps
Sandwiched PORON Foam&IXPE Switch Cushion
Metal Rotary Knob with RGB Light
Gasket-mounted TKL Compact Layout
The CIDOO V87 mechanical keyboard is a high-quality keyboard that offers a great typing experience with its gasket-mounted structure. The gasket-mount structure provides a smoother and more comfortable typing experience by reducing the impact of the keys on the baseplate. The gasket is made of an imported PORON adhesive foam strip, which helps to reduce noise and improve the overall typing feel. This feature makes the CIDOO V87 mechanical keyboard a great choice for anyone who spends long hours typing or gaming.
VIA Programmable Mechanical Keyboard
The VIA programmable feature allows you to customize key functions, macros, and lighting to your liking. You can remap keys, create macros, and even adjust the RGB lighting effects, all through the VIA software. Whether you're a gamer who needs to remap keys, a programmer who needs macros, or just someone who wants to adjust the RGB lighting effects, the VIA software has got you covered.
Triple Modes-Bluetooth/2.4GHz/USB-C
The CIDOO V87 mechanical keyboard features triple modes-Bluetooth, 2.4GHz, and USB-C connectivity - for versatile and convenient use. The Bluetooth and 2.4GHz modes allow you to connect to multiple devices, while the USB-C connection ensures a stable and fast connection to your computer. Whether you're a gamer, programmer, or just looking for a reliable keyboard that can easily connect to multiple devices, the CIDOO V87mechanical keyboard is the perfect choice for a versatile and personalized typing experience.
South-facing LED and Dye-sublimation PBT Keycaps
The CIDOO V87 mechanical keyboard also features south-facing LED and dye-sublimation PBT keycaps for a sleek and stylish look. The south-facing LED design allows the light to shine through the bottom of the keycap, creating a vibrant and uniform backlighting effect that enhances the overall appearance of the keyboard. The keycaps are highly durable and provide a long-lasting design that won't fade or wear down over time. Additionally, the keycaps are designed to provide a comfortable typing experience, with a smooth and stable surface that ensures accurate and responsive keystrokes.
Sandwiched PORON Foam&IXPE Switch Cushion
For a comfortable and enjoyable typing experience, V87keyboard includes a sandwiched PORON foam, IXPE switch cushion and bottom foams.The combination of materials provides a smooth and comfortable typing experience that reduces fatigue and increases accuracy. Additionally, the IXPE switch cushion helps to dampen the sound of each keystroke, making the keyboard quieter and more pleasant to use.
Metal Rotary Knob with RGB Light
The metal rotary knob with RGB light of the CIDOO V87 mechanical keyboard provides both style and functionality. It allows for easy volume and brightness adjustment while adding a unique and personalized look to your setup. The RGB light can be customized to your liking, allowing you to choose from a variety of colors and lighting effects. This feature adds a unique and personalized touch to the keyboard, making it stand out from other mechanical keyboards on the market.
TECHNICAL DETAILS
STRUCTURE
Gasket-mounted with imported Poron adhesive foam strip
CONNECTIVITY
Bluetooth wireless&USB-C wired&2.4Ghz
STABILIZER
PCBA screw-in stabilizer
PLATE
PC slot positioning plate
KEYCAPS
Single-sided and five-sided dye-sublimation keycaps
CABLE
1.6m Type-C braided cable
CASE MATERIAL
powder coating CNC process case
FOAM
Sandwiched PORON foam/IXPE switch cushion/bottom switch socket PORON adhesive foam/bottom PORON foam
Inside the Box
CIDOO V87 Keyboard
Keycap/switch puller
Instruction Manual
USB Cable