World's Fastest Mechanical Keyboard
We are a group of mechanical keyboard enthusiasts passionate about exploring popular trends and creative artistry. We enjoy the combination of life and industrial design, and strive to continuously add new fashion elements to our carefully-crafted products. Each of our products will stay up-to-date with the ever-changing trend of the times.
We are committed to the development of timeless customized productsand support a courageous attitude towards customizationby providing first-class quality DIY kits and constantly upgrading each component.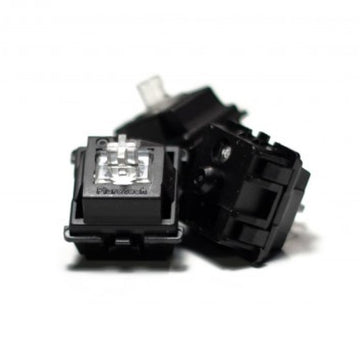 2010
Launched the first Flaretech gaming keyboard
We jointly developed pressure-sensitive and hot-swappable split structures with international experts and Holland teams. This invention allowed gamers to customize their keyboards according to their gaming styles and needs.
"Just a little faster, I would have won!"
The college esports gamers are eager to push their limits. Overheard by a mechanical engineer, Mr. Z,
"Faster? The inevitable delay in mechanical switches is the real problem." Ruminating over his thoughts, Mr.Z started experimenting on a solution to change gaming keyboards forever. Nothing is faster than light. By applying the wonder of light through optical prisms and repeated testing, the first FlareTech prism switch keyboard was born a few months later. Mr.Z speeds up signal transmission to less than 0.03 milliseconds ( 400 times faster than a standard mechanical keyboard! ) As rumors spread, the interesting keyboard gained popularity among university Esports teams. The students soon became the first users.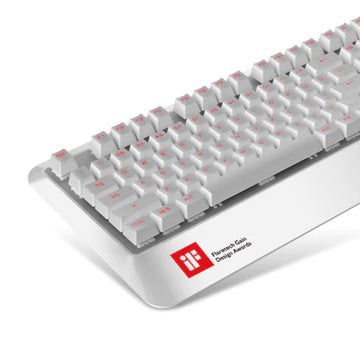 2016
CD502s - Fully waterproof and dustproof mechanical keyboard
FlareTech obtained its first IF Product Design Award. CIDOO is starting to be known to more people. 

We are continually developing "secret weapons" for users to pursue excellence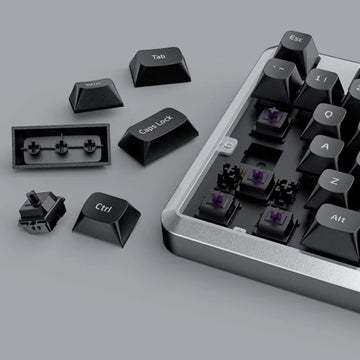 2019
F702 - The classic is still
Typing feel is the core of evaluating a mechanical keyboard. Five years after CD502s, released the new Flaretech mechanical keyboard (F702).
On the premise of ensuring the feel, we have not given up the speed and lifespan but have avoided double-clicking and considered extending the technological pressure upgrade of future products.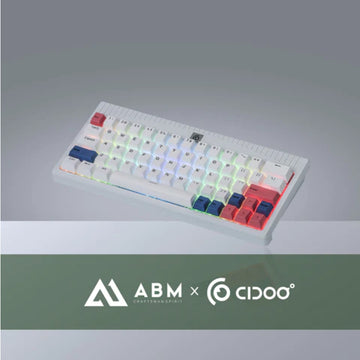 2021
ABM x CIDOO
A powerful combination of brands, continues to innovate gaming equipment.