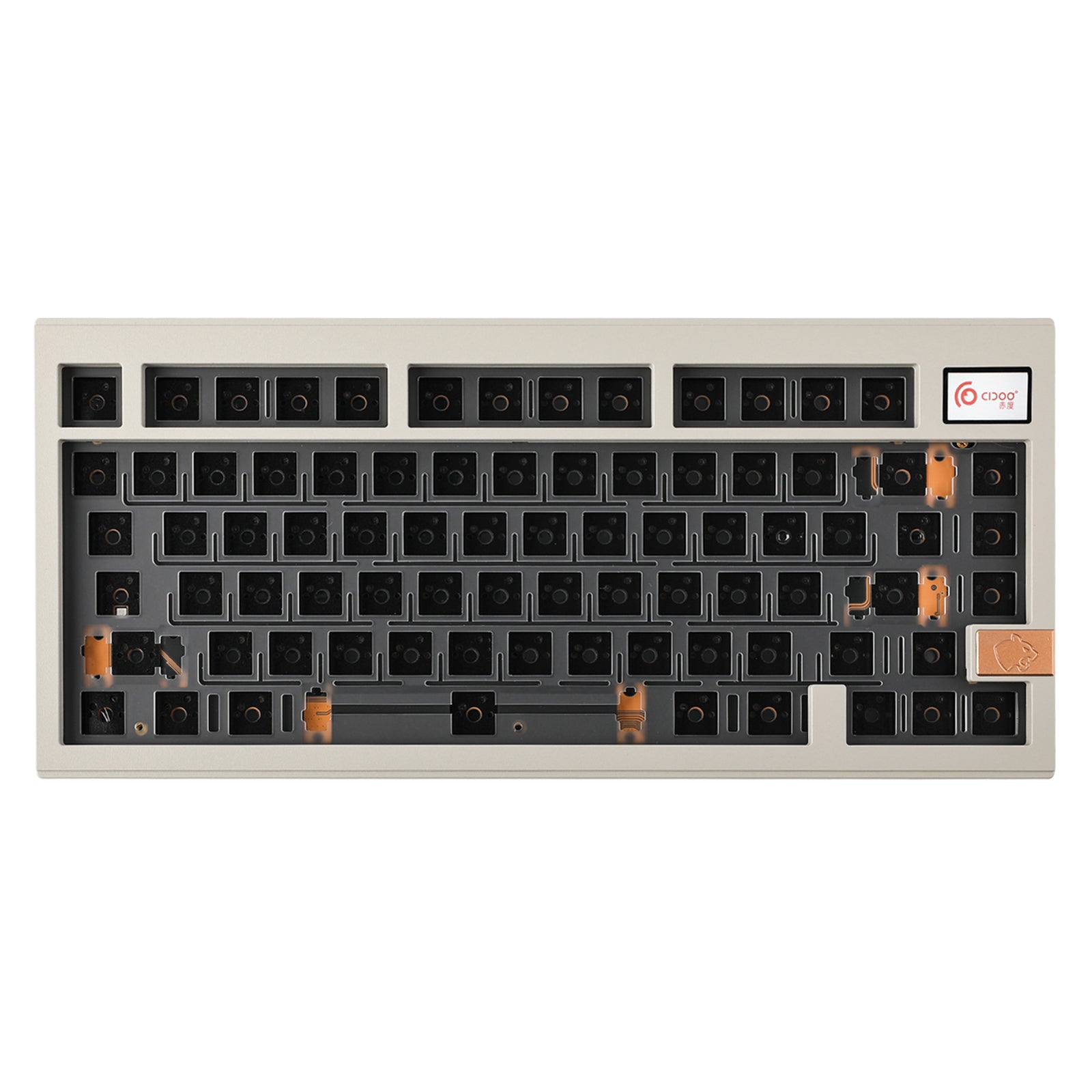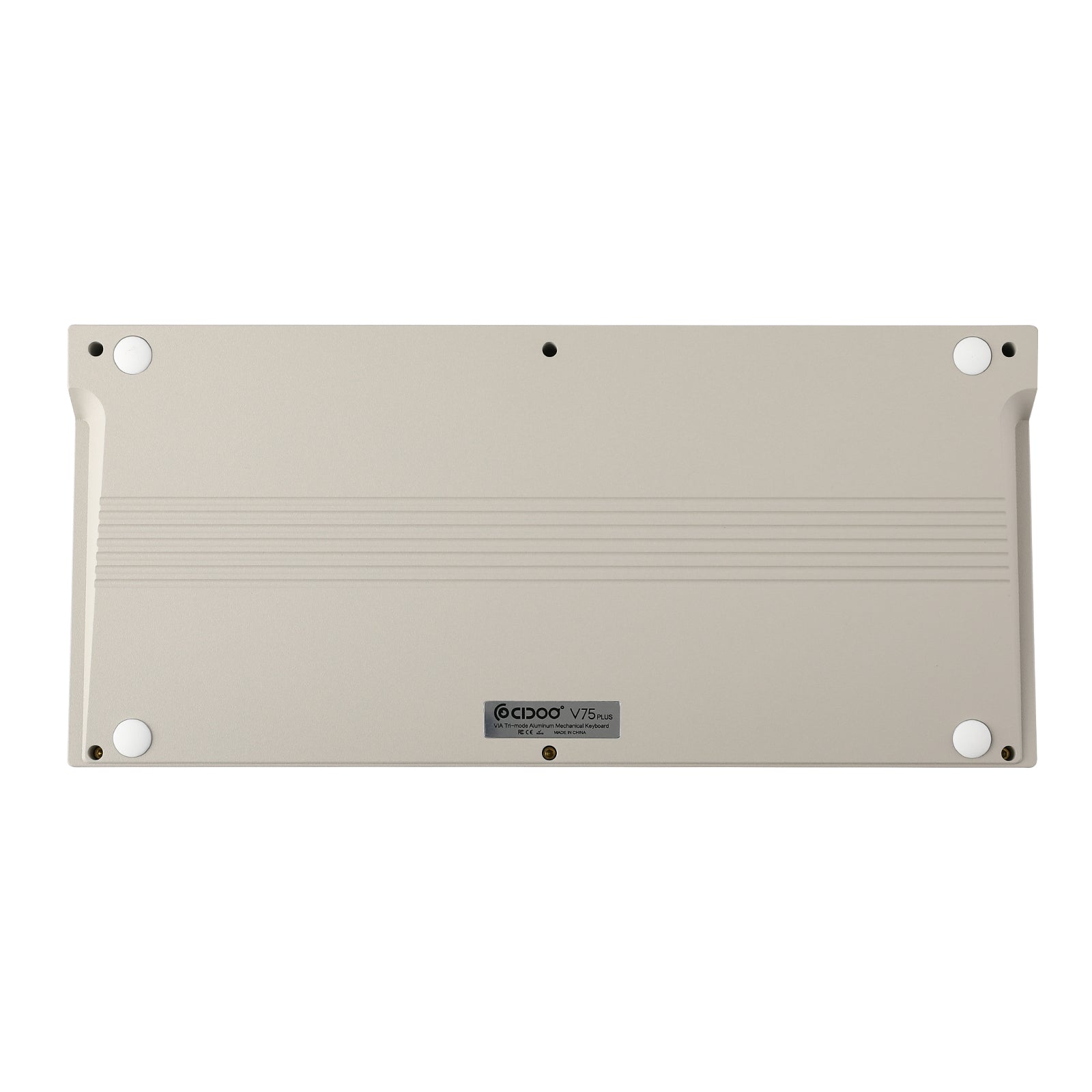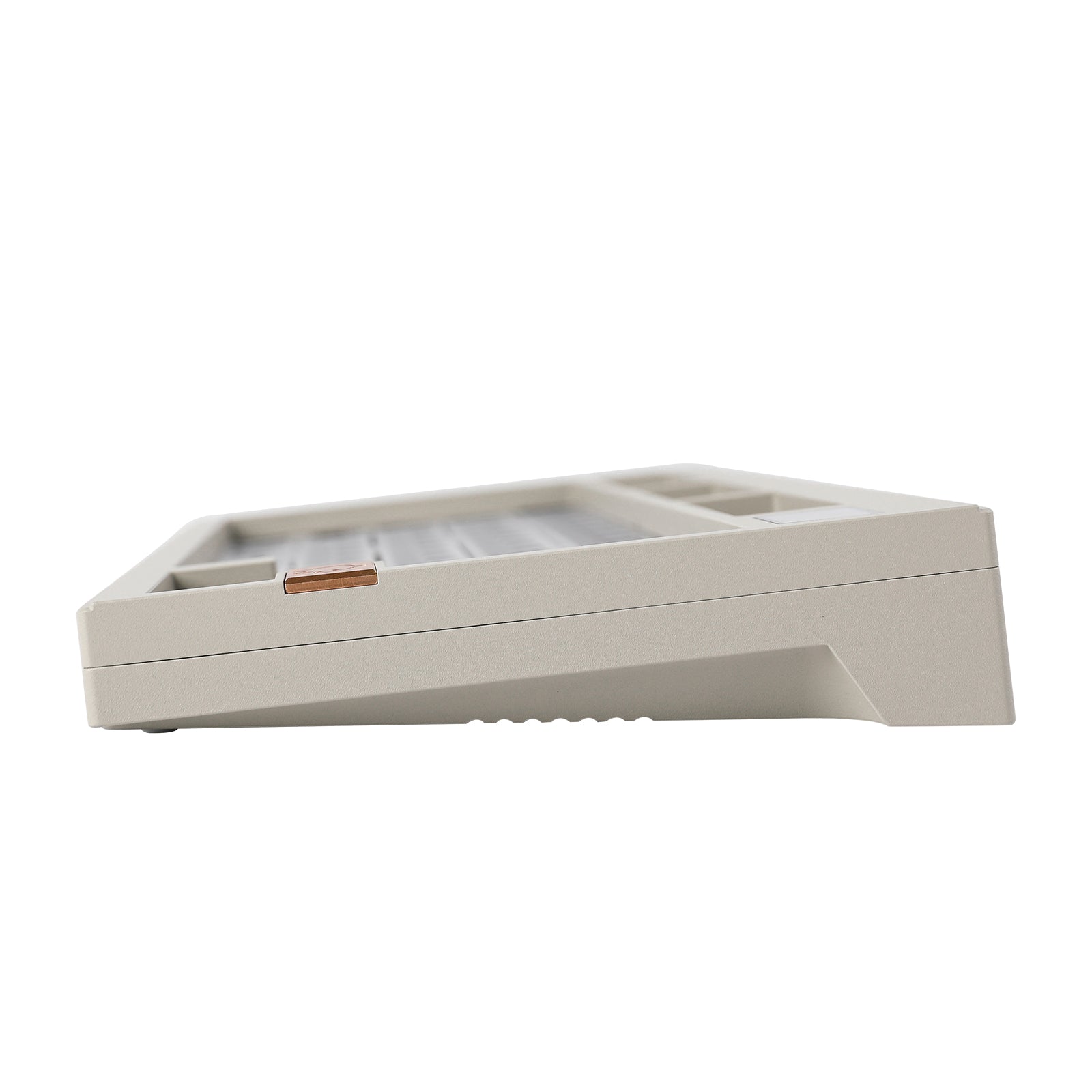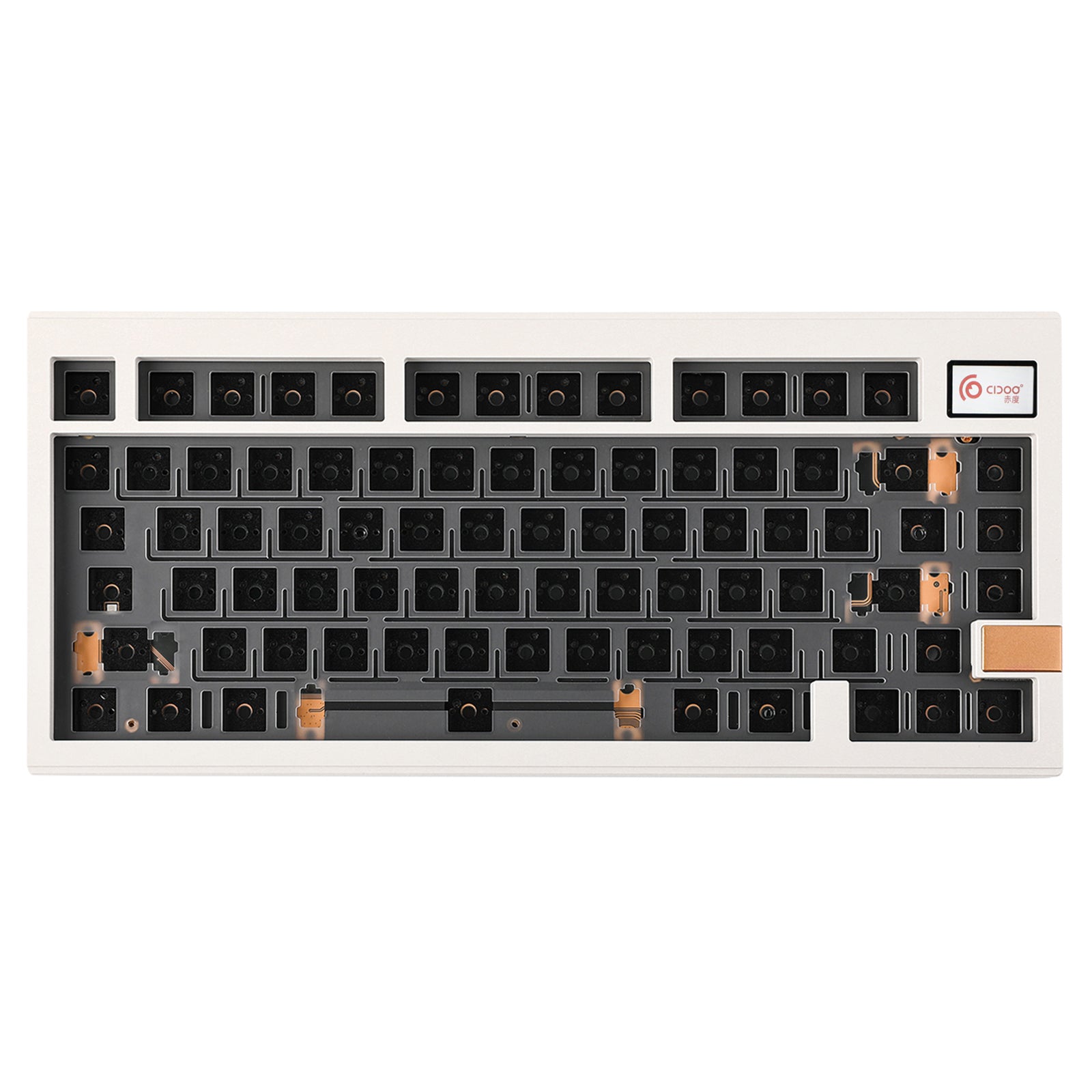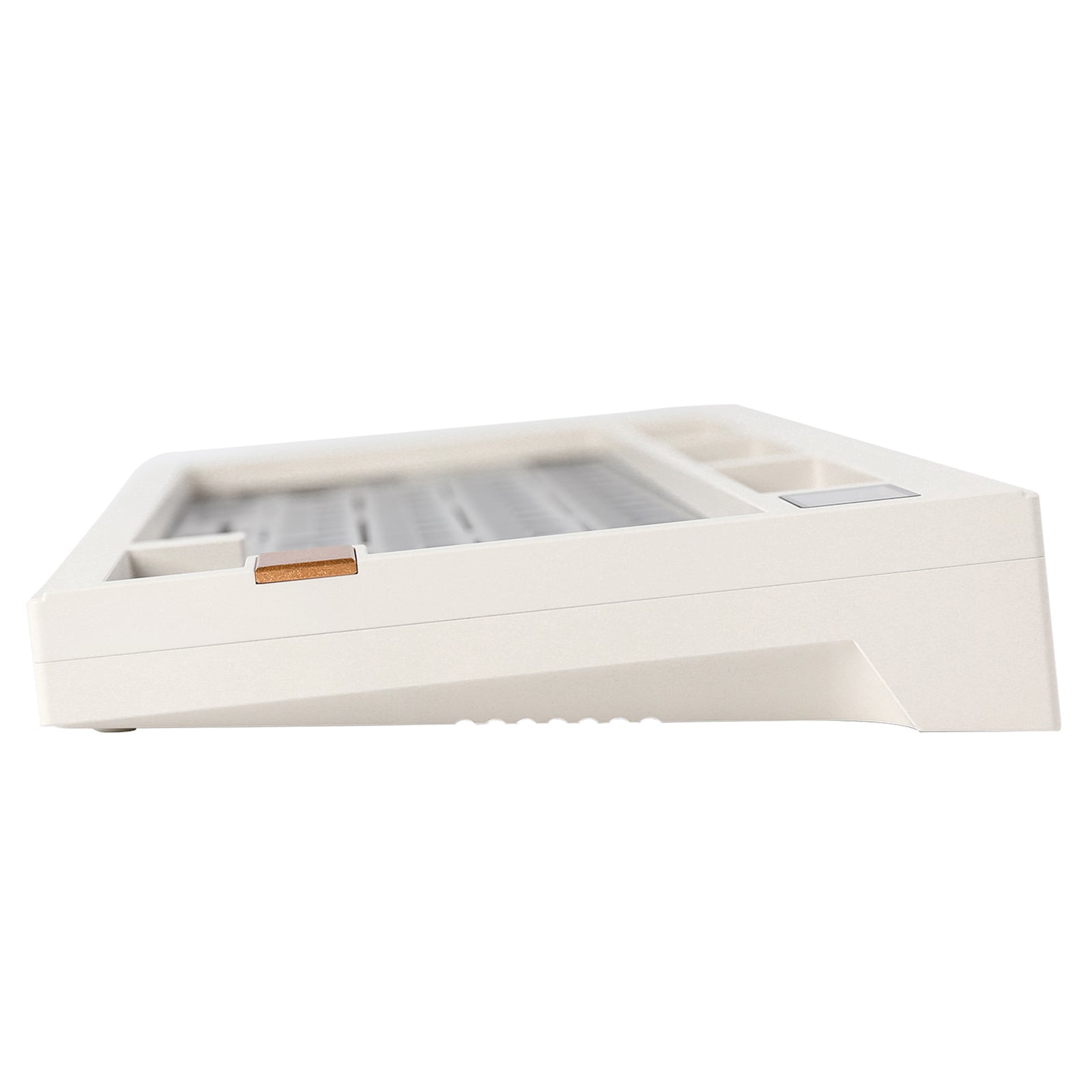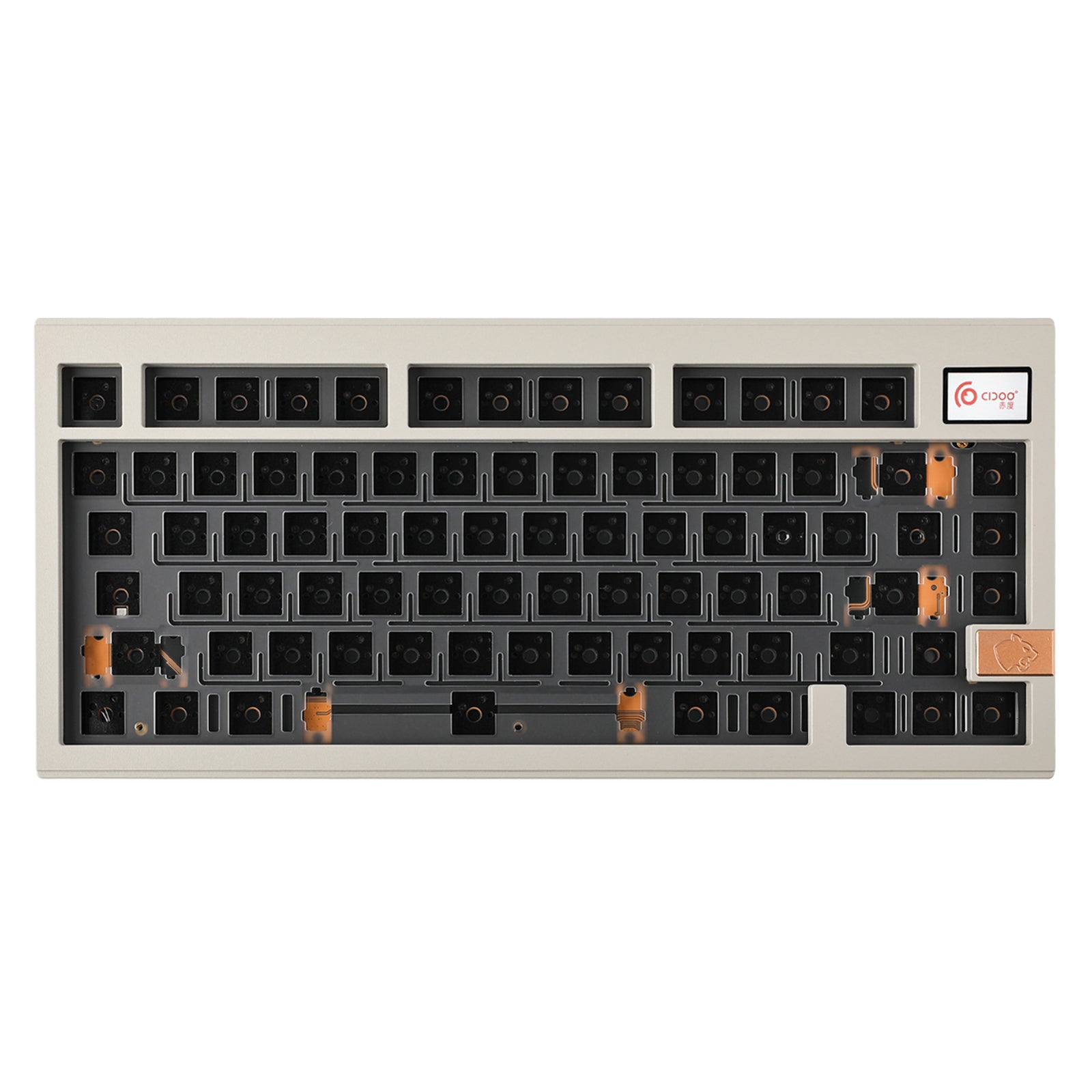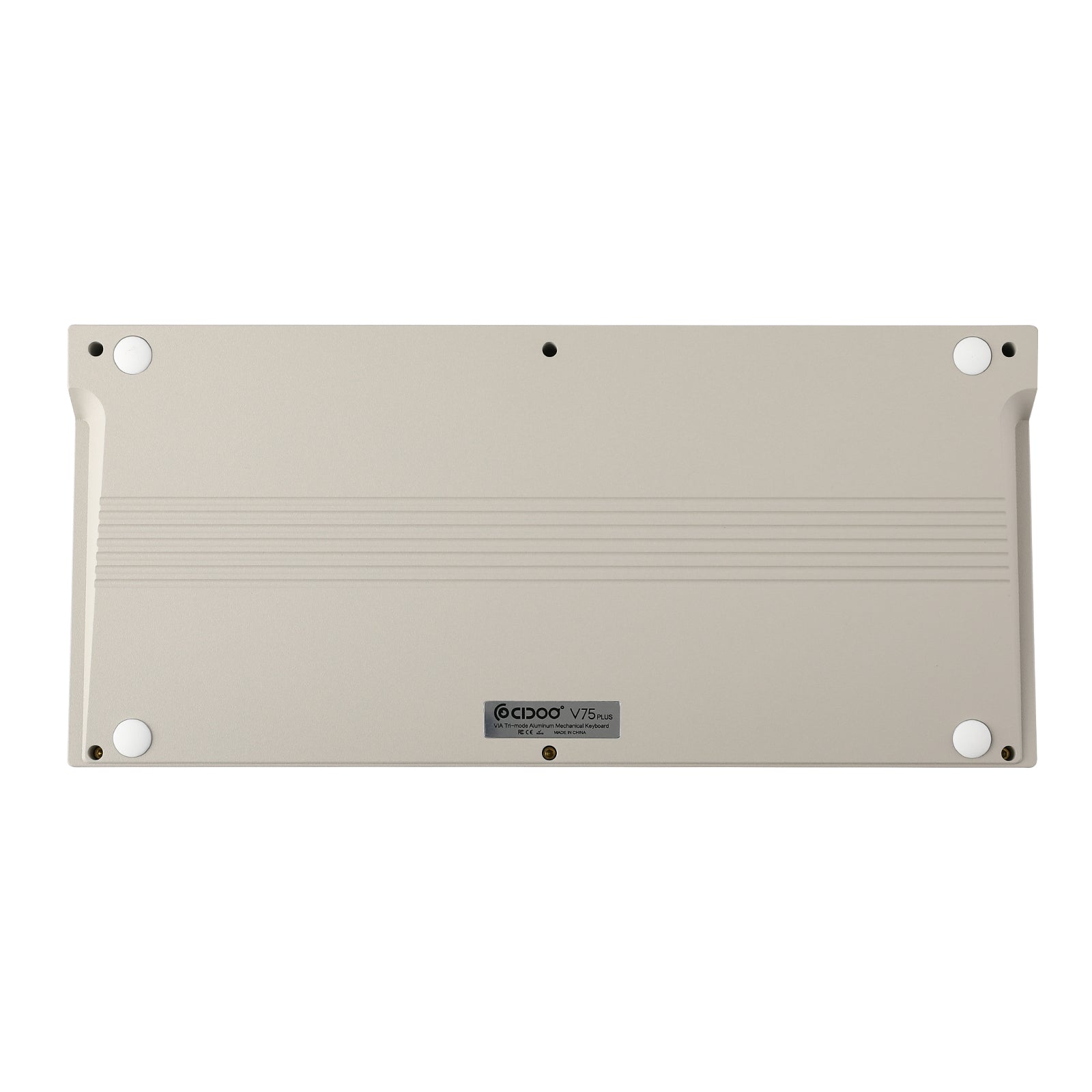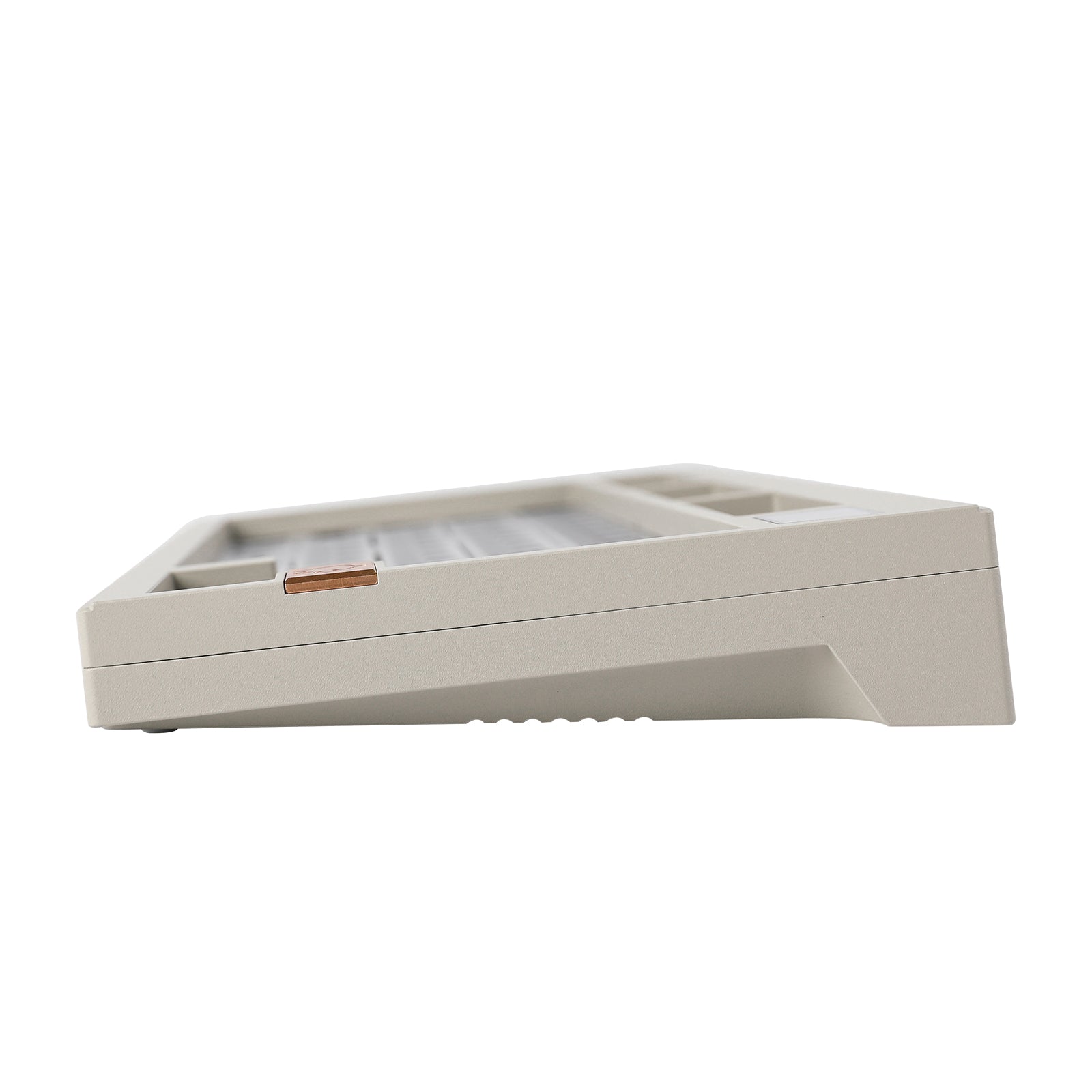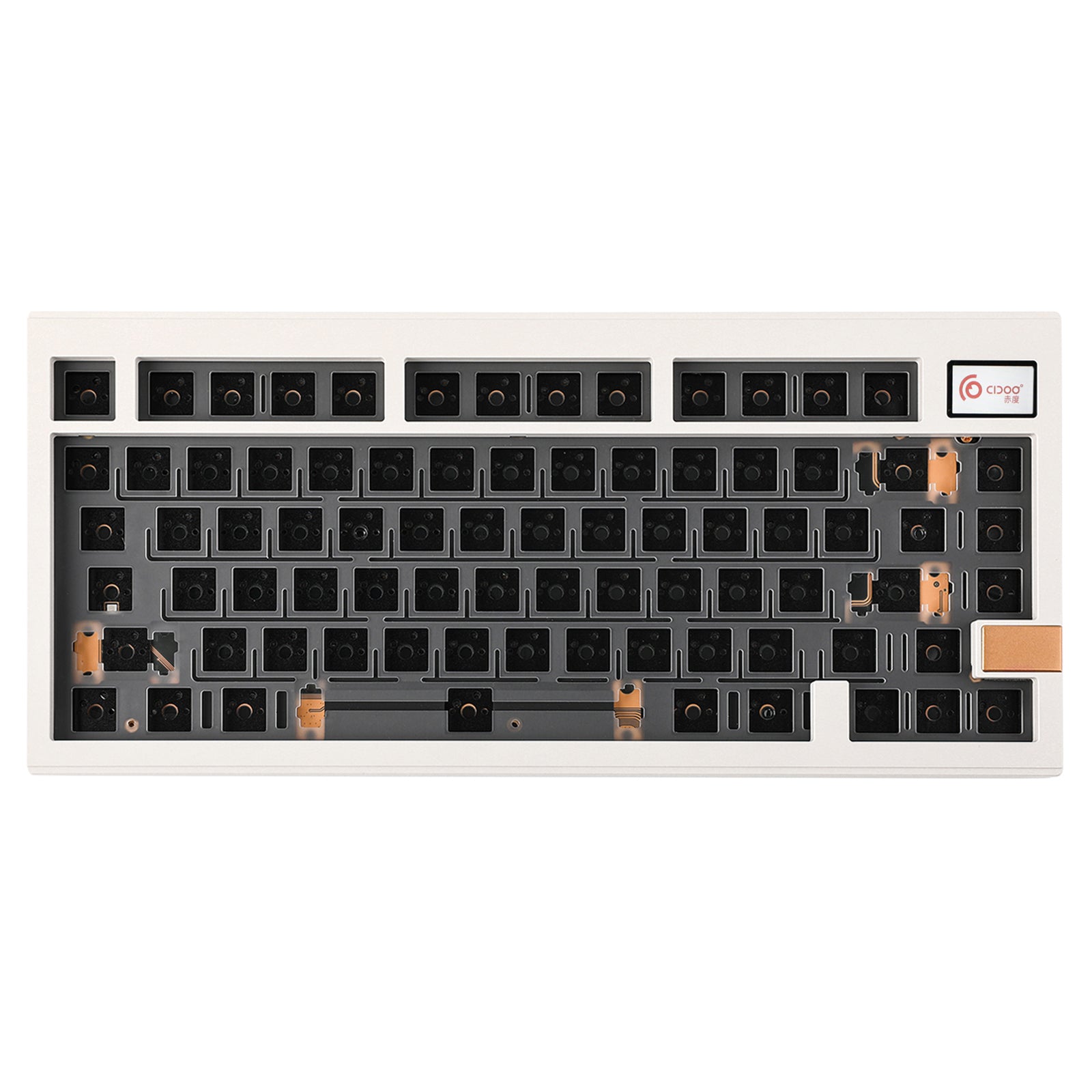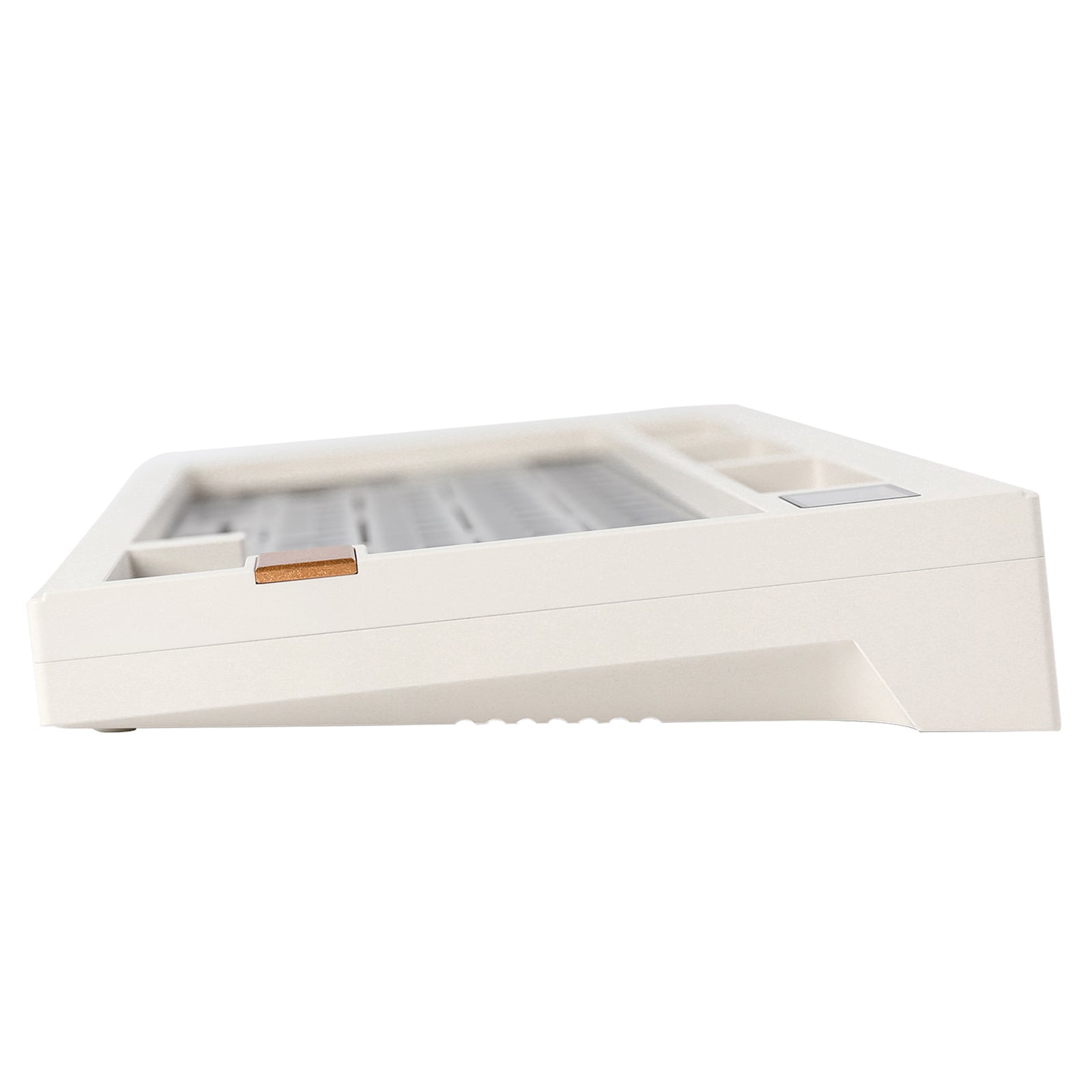 CIDOO V75 Plus VIA DIY Kit
79 Keys Gasket-mounted VIA-programmable Triple Modes Barebones Kit
DIY assembly for the keyboard enthusiasts
Gasket-mounted mechanism for optimal typing comfort
Screw-in stabilizers for unmatched key stability
VIA-programmable for comprehensive customization
Triple connectivity options: Bluetooth 5.0, 2.4G Wireless, and Type-C wired
Customizable 1.14-inch LED screen for real-time updates
Sale price
$133.99
Regular price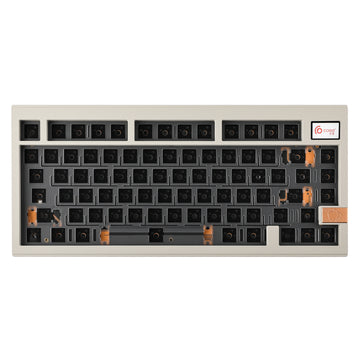 CIDOO V75 Plus VIA DIY Kit
PRODUCT INFORMATION
Product Feaftures
79 Keys Gasket-mounted VIA-programmable Triple Modes Barebones Kit
DIY assembly for the keyboard enthusiasts
Gasket-mounted mechanism for optimal typing comfort
Screw-in stabilizers for unmatched key stability
VIA-programmable for comprehensive customization
Triple connectivity options: Bluetooth 5.0, 2.4G Wireless, and Type-C wired
Customizable 1.14-inch LED screen for real-time updates
The Joy of DIY Assembly
Come in unassembled, the CIDOO V75 Plus isn't just a mechanical keyboard kit; it's an interactive DIY project that lets you immerse yourself in the assembly process. From the screws to the stabilizers, take joy in assembling your personalized mechanical keyboard from the ground up. Let's feel the thrill of piecing together your dream keyboard, customizing each component to align with your preferences!
Triple Modes: Type-C Wired, Bluetooth 5.0 & 2.4GHz Available
The CIDOO V75 Plus supports connection via Bluetooth or 2.4GHz for wireless connectivity, or with the included Type-C USB cable. With Bluetooth 5.0, the keyboard can connect to different devices that support Bluetooth transmission. The keyboard is also easily switched among the three modes for efficient multitasking and speedy performance. Included 3000mAh battery ensures a long and steady use, without worries of short out.
Gasket-mounted & Sound-dampening Foams
The gasket-mounted design ensures each keystroke is cushioned yet bouncing. The inclusion of sound-dampening foams takes your typing experience to the next level, minimizing noise without sacrificing responsiveness. It's the ultimate addition for those who crave a quieter, more serene typing atmosphere.
VIA-Programmable: Tailor-Made to Fit You
The CIDOO V75 Plus is engineered to be VIA-programmable, offering you granular control over different aspects of your keyboard's functionality. Use the intuitive VIA software to easily custom key mapping, such as to assign specific functions to each key, tailoring different layers of the keyboard to your specific needs. Whether it's launching apps, executing macros, or even system controls, your keys can do more than just type.
1.14-inch Customizable LCD Screen: Information at a Glance
This isn't just a pretty screen—it's a functional display for real-time information. Customize it to show battery levels, active profiles, or even personalized text and graphics. You may also *customize the 1.14-inch LCD screen to show real-time data, personalized images, or other information that enhances your workflow. *Customize the LCD screen display is only available on Windows system.
TECHNICAL DETAILS
Hotswappable
Yes, up to 5-pin switches
Mounting Plate Material
PC
Connectivity
Type-C Wired, Bluetooth 5.0 & 2.4GHz
Inside the Box
Keyboard Kit (unassembled cases, PC plate, foams, PCB, 2.4Ghz receiver)
Cable
Instruction Manual
Screw-in stabilizers
Hex screwdriver
Keycap Puller
It did impress me!
Pair it with Cidoo Mint switches to get a thocky sound profile :)
Review: https://youtu.be/xt5a-19jKrM
Great overall for the price.
Build quality is top notch, and it sounds and feels great to type on. My only gripe is the VIA software is barely compatible at best, and setting everything up was a confusing process.