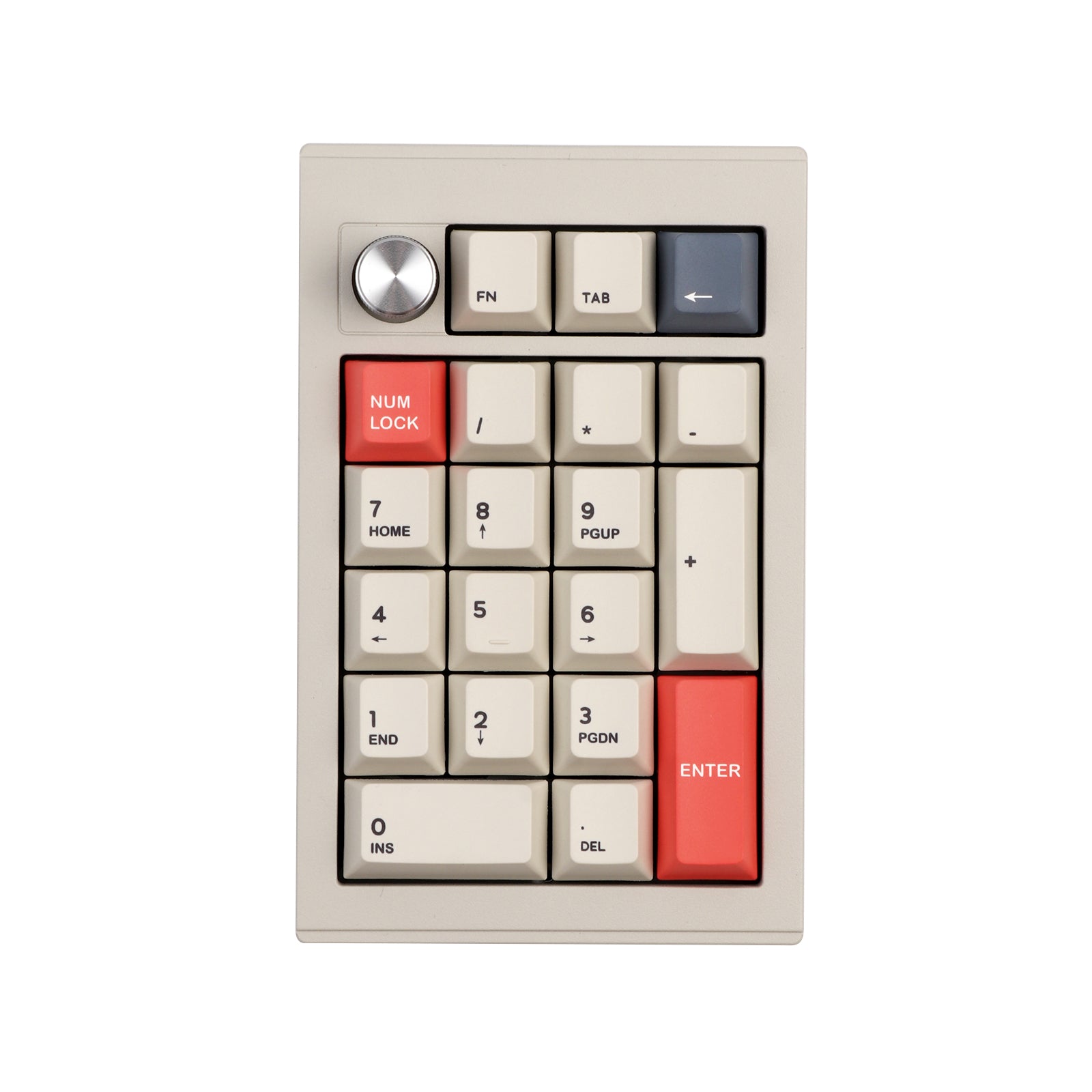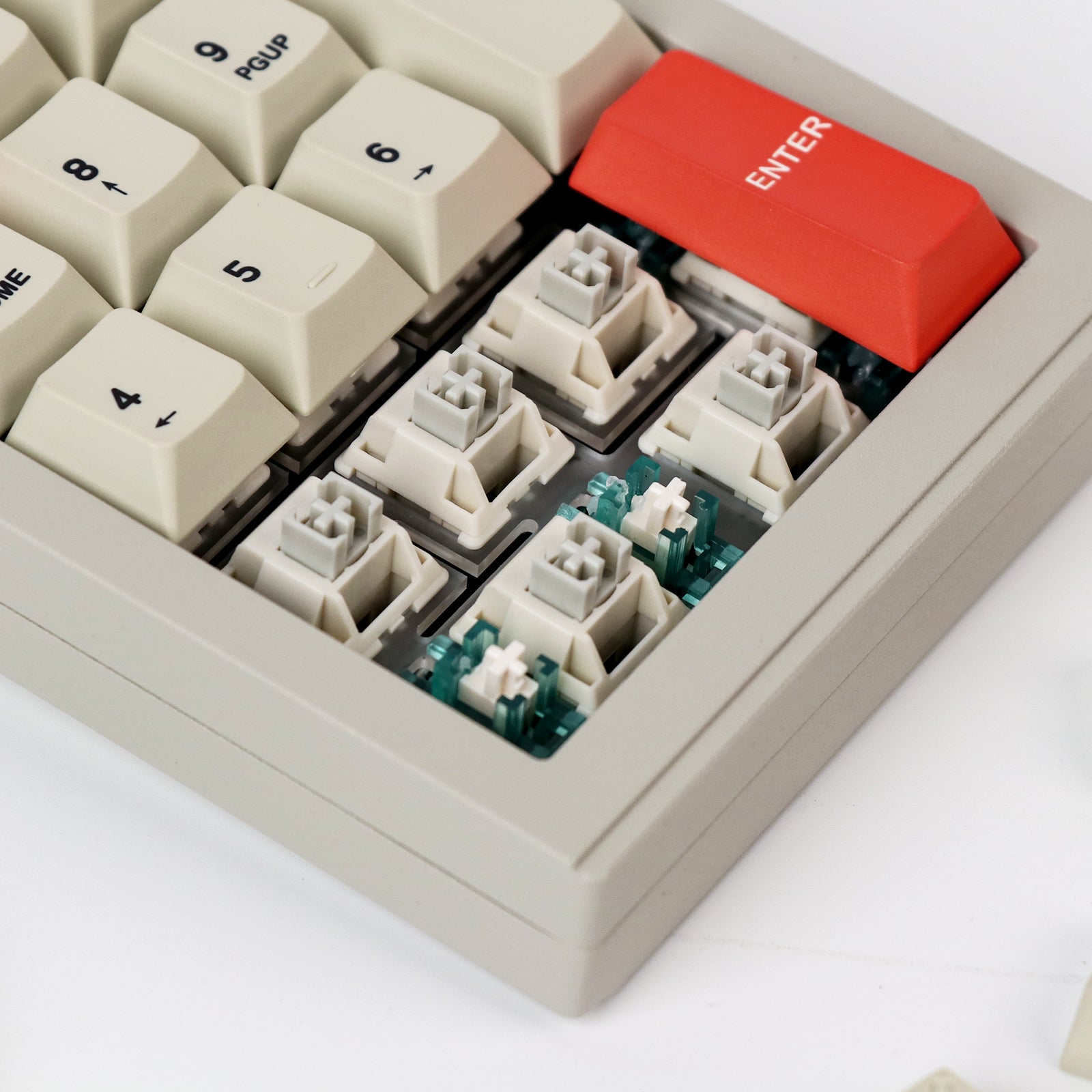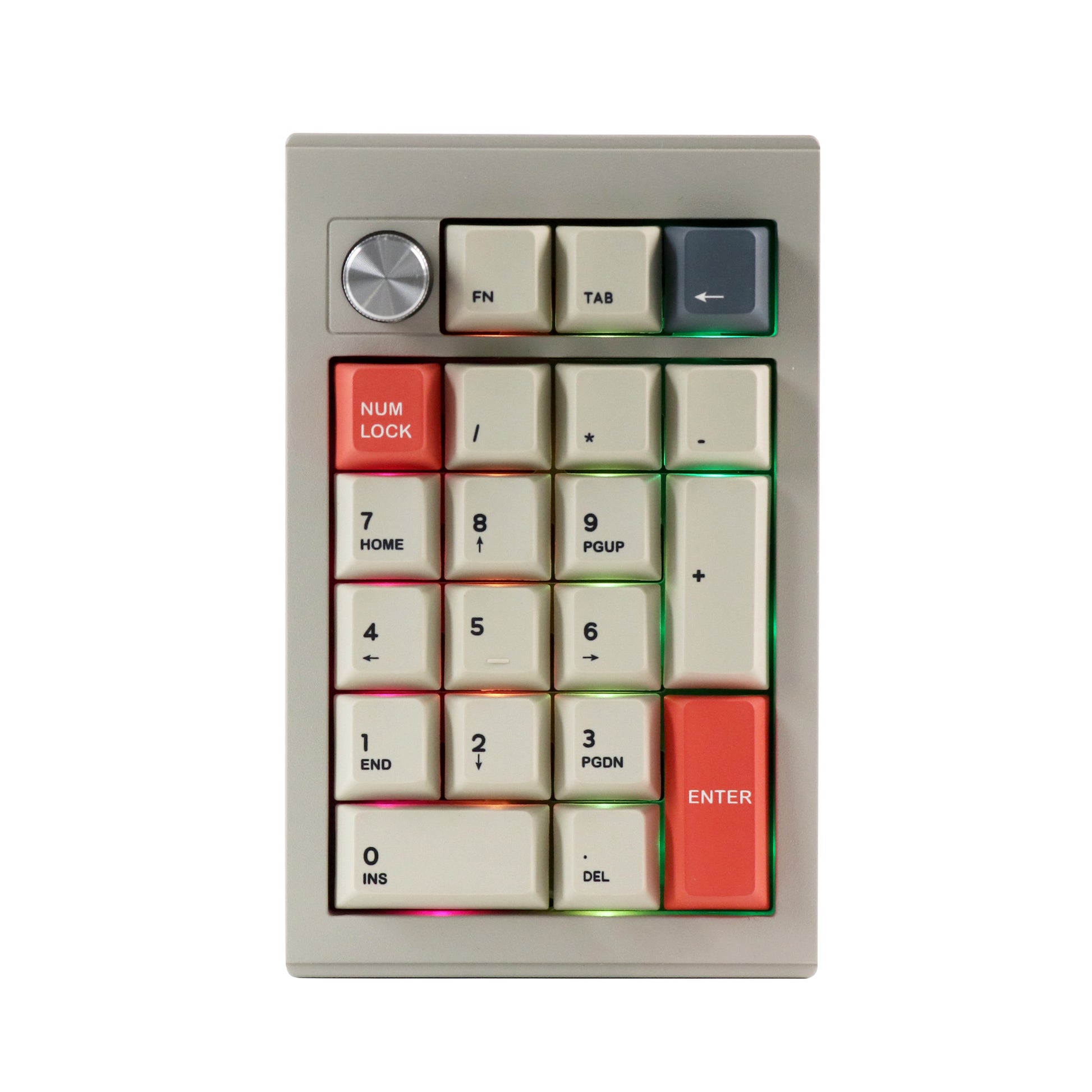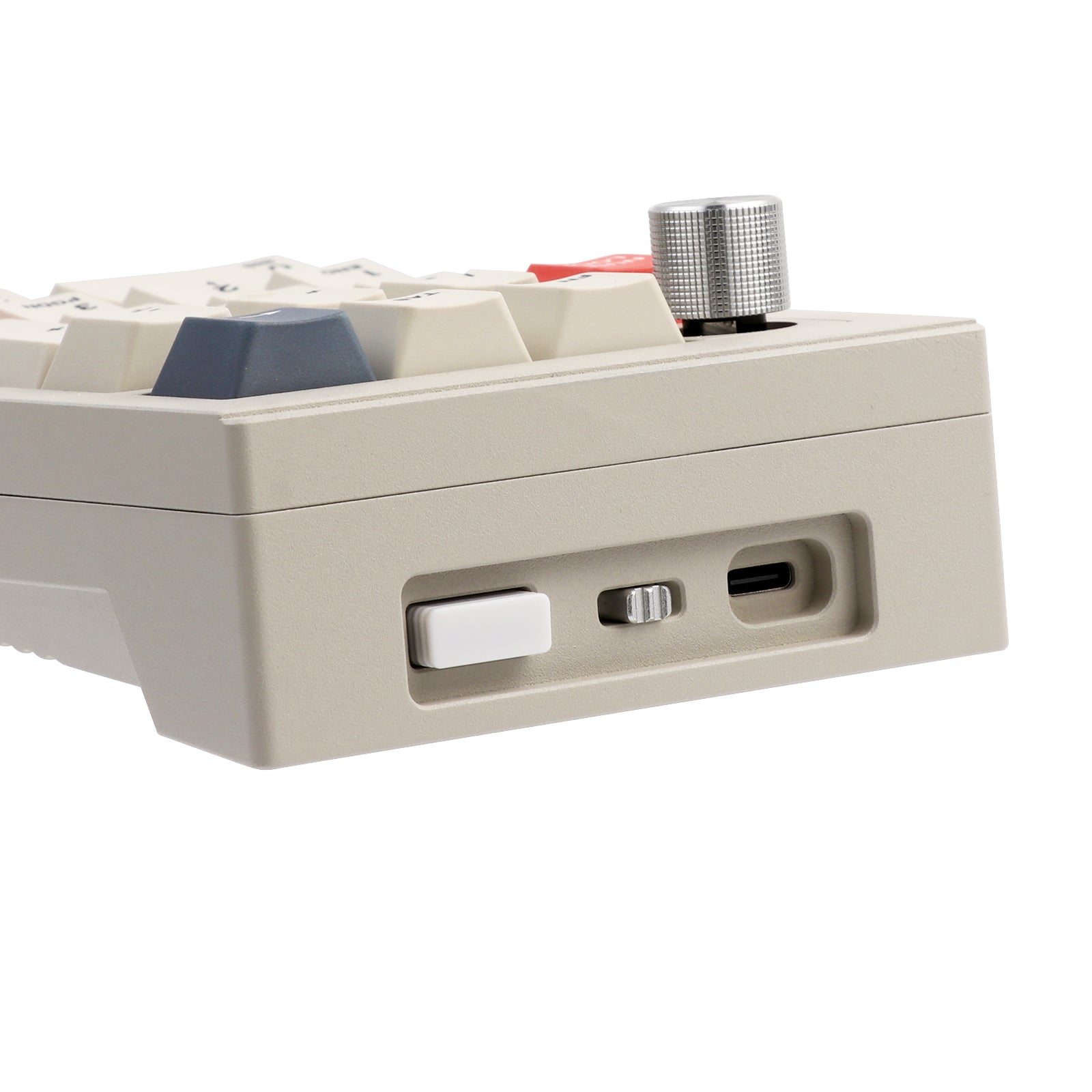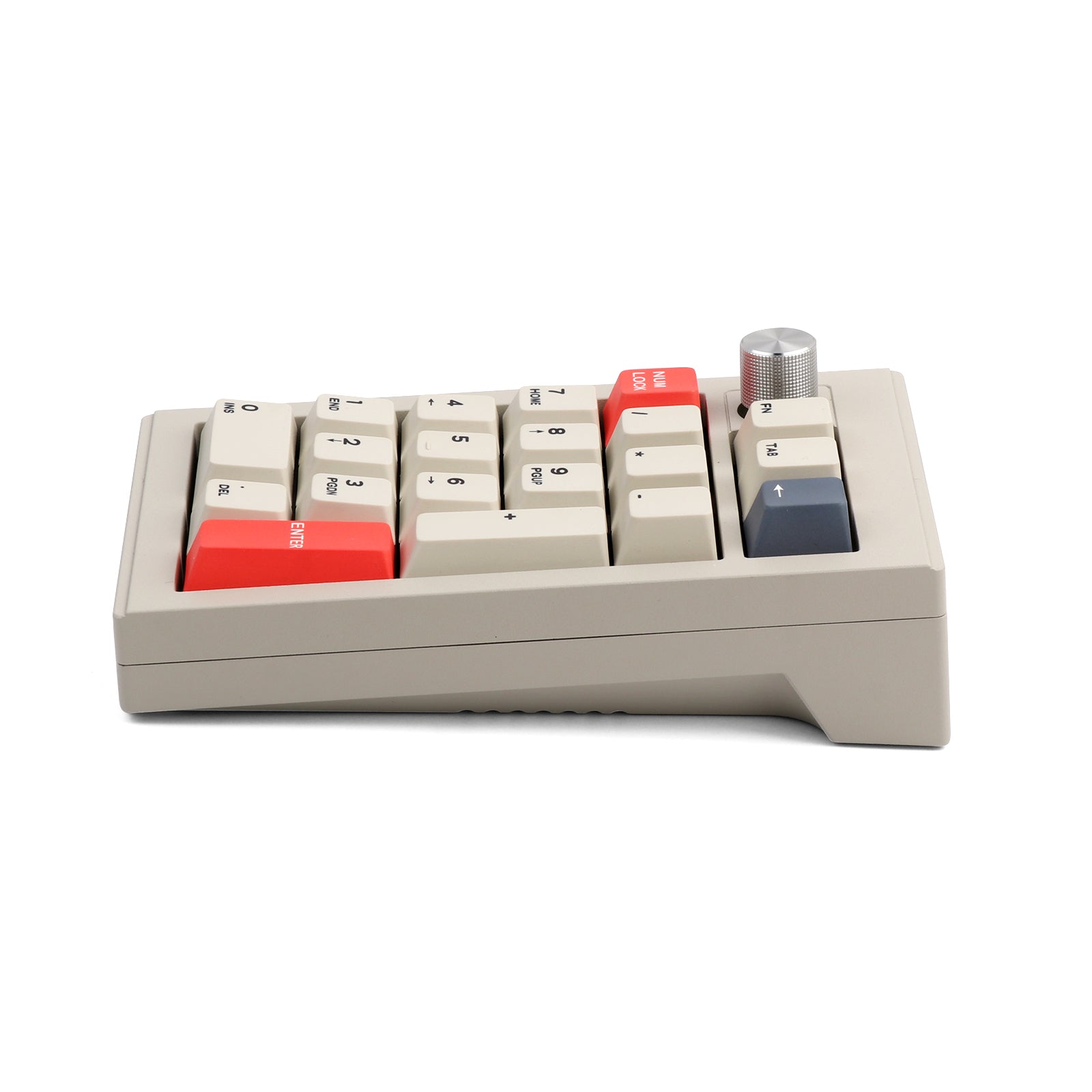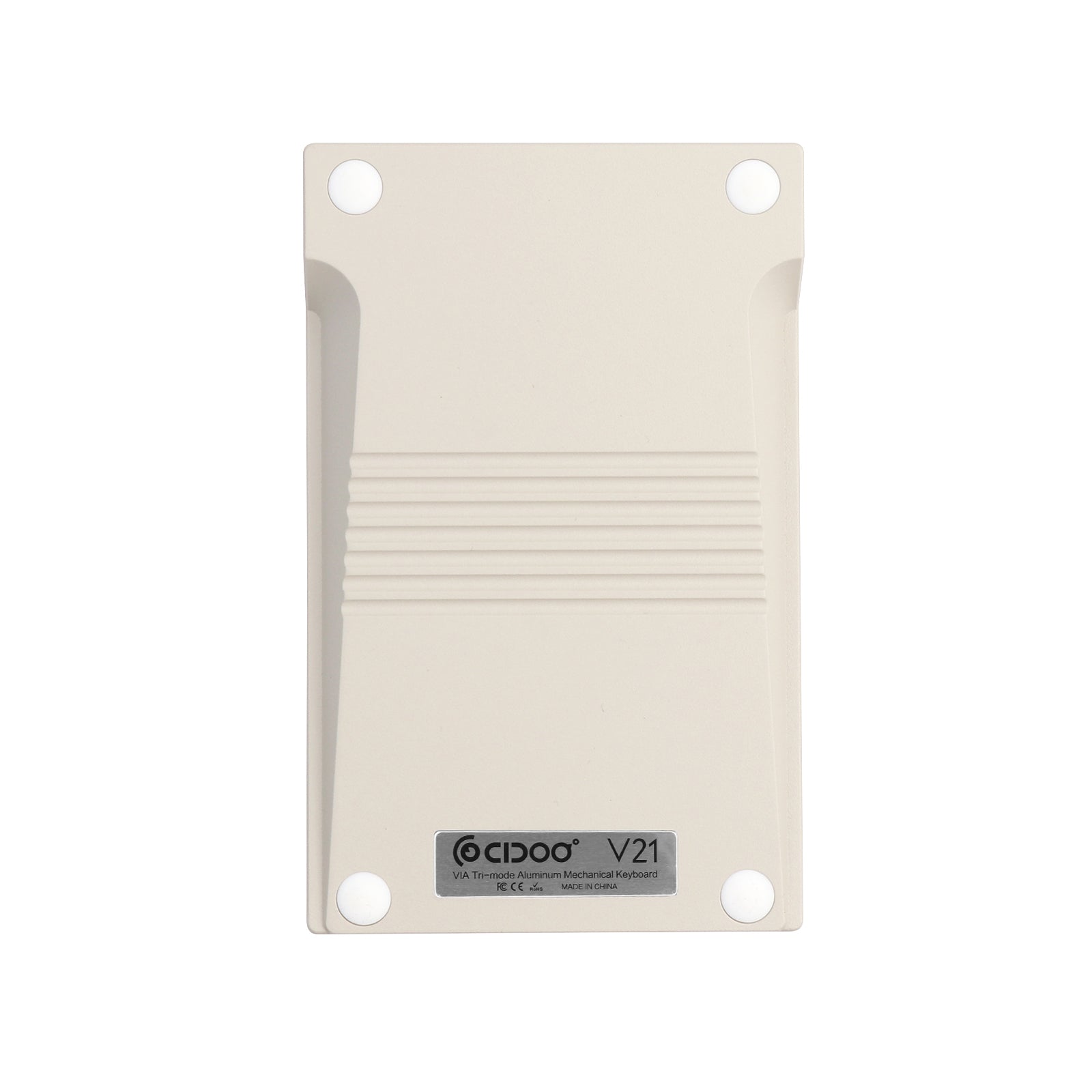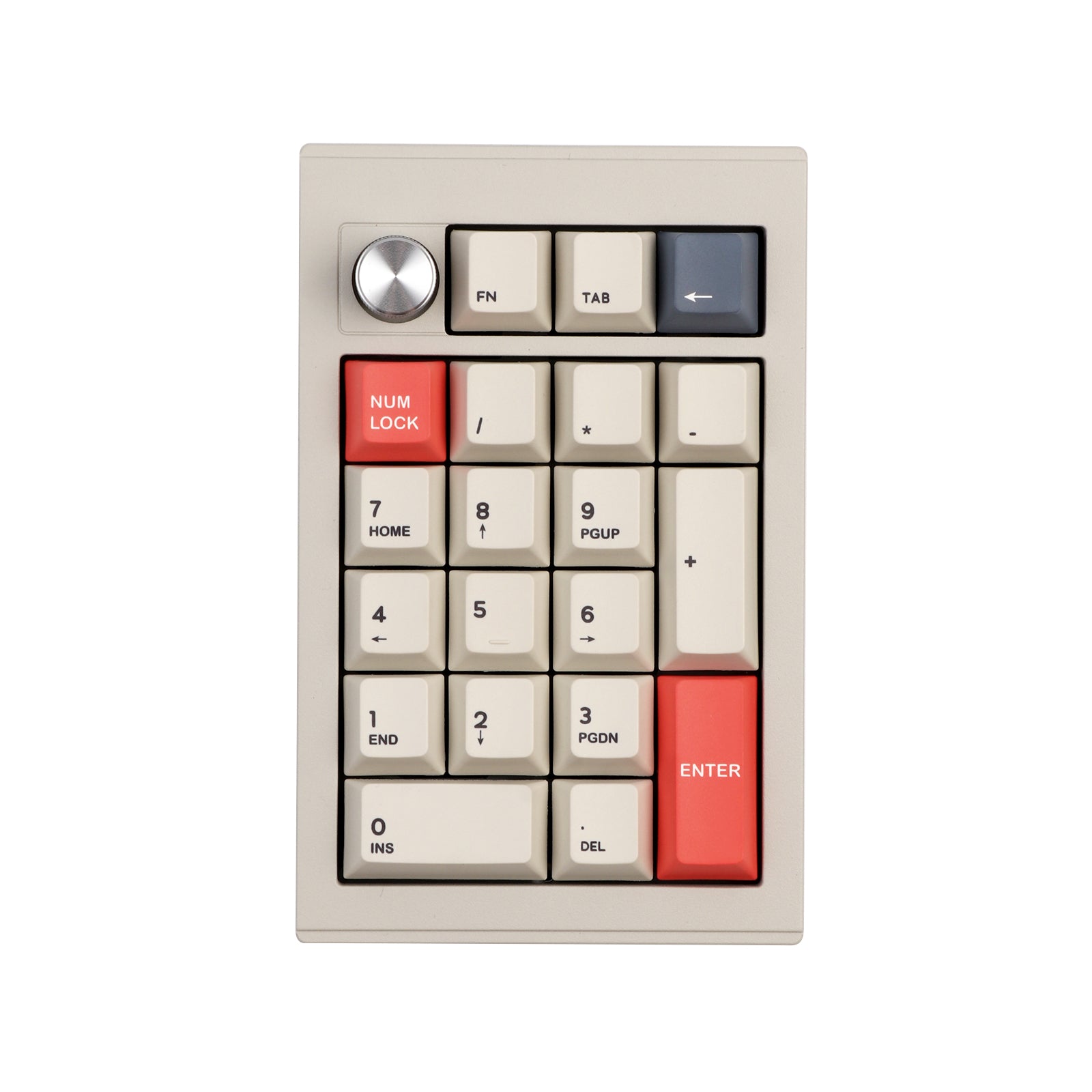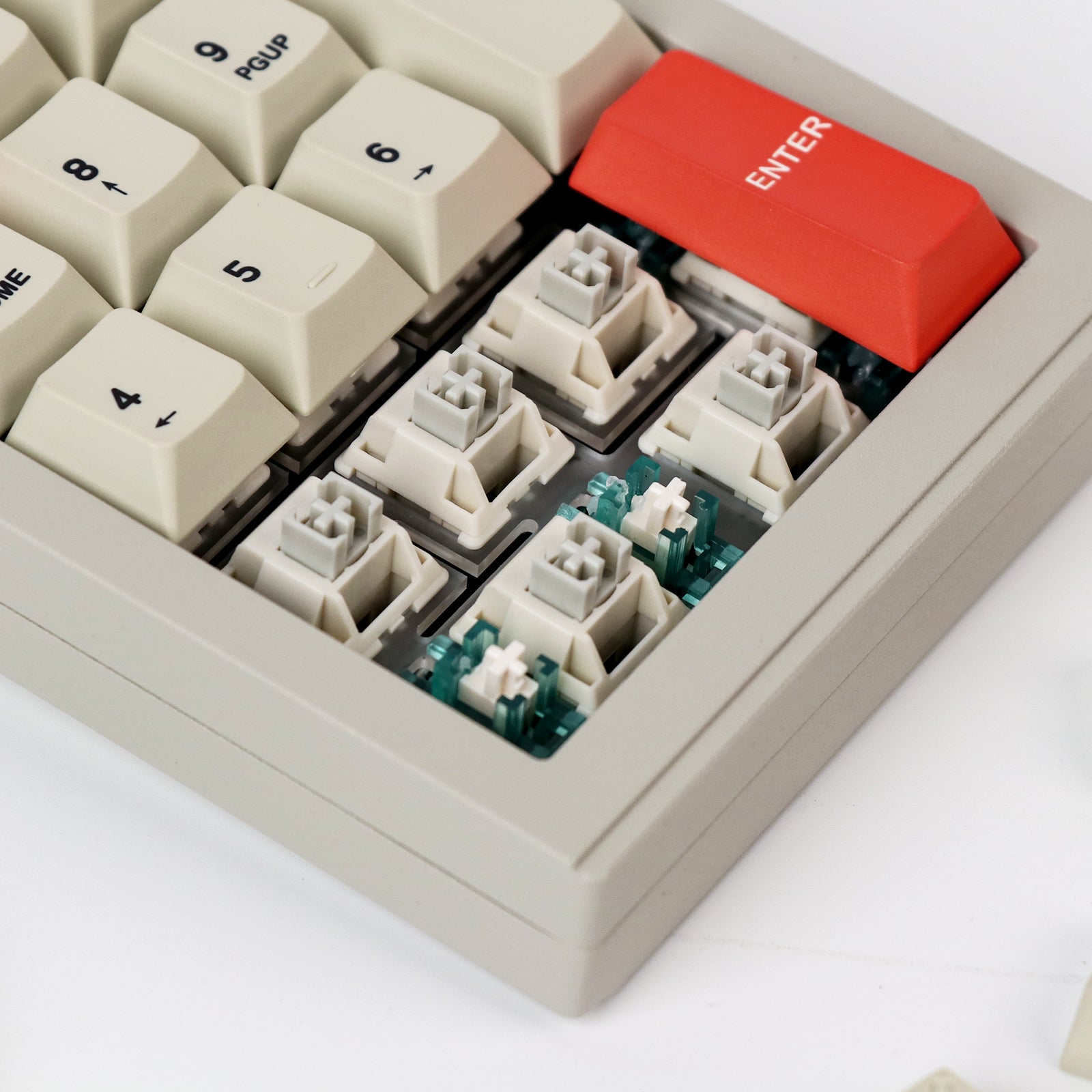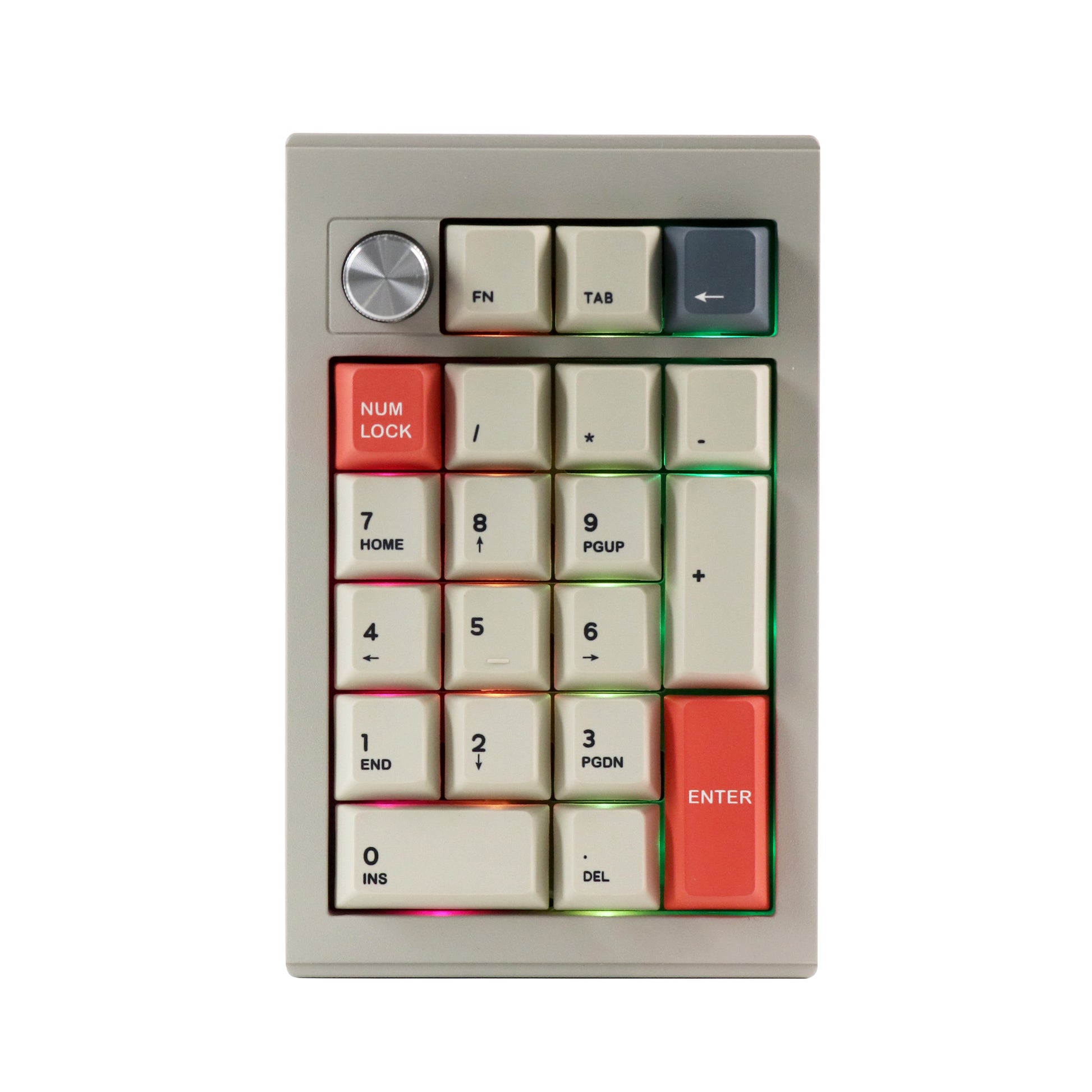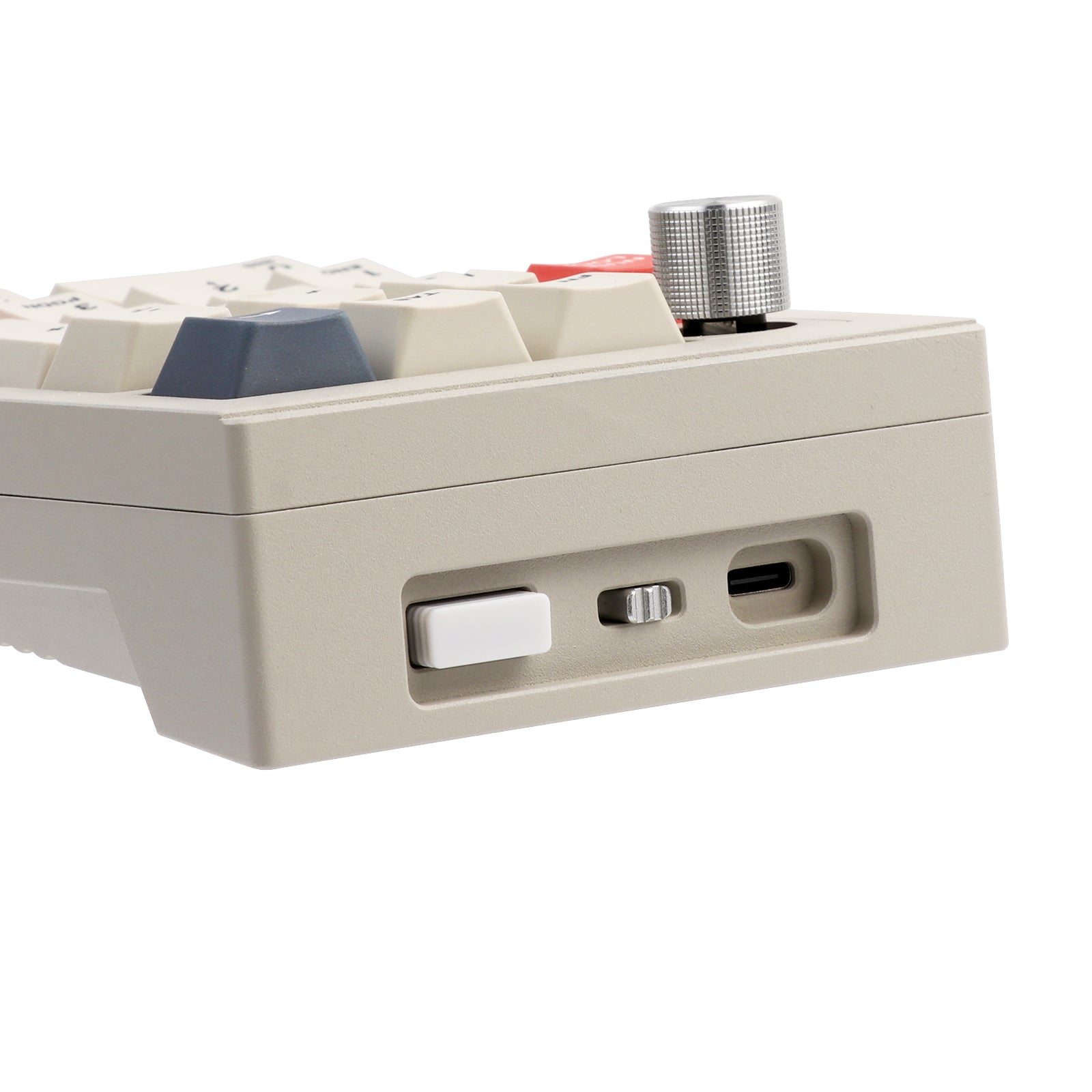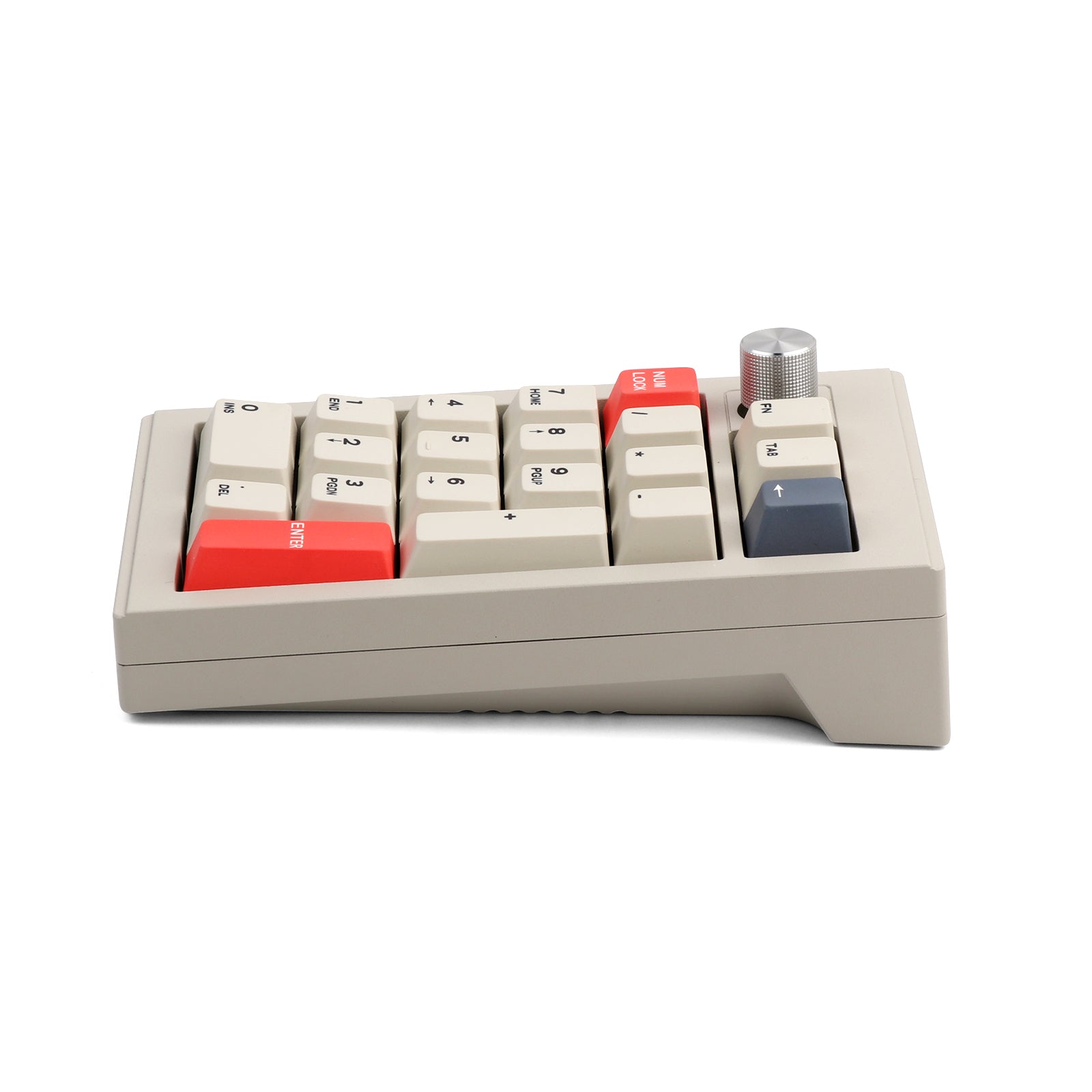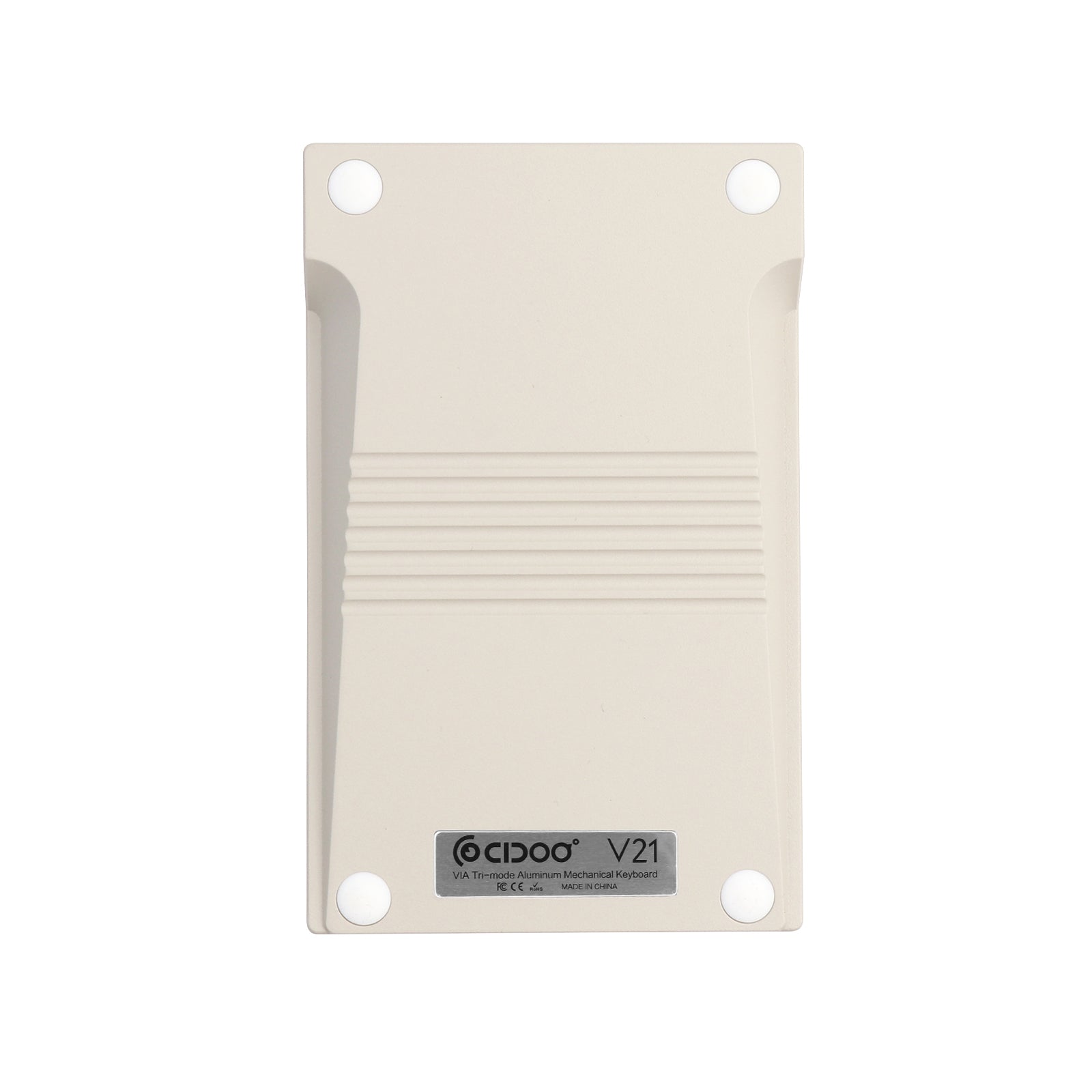 20 Keys Hot Swappable Number Pad
VIA Programmable Mechanical Numeric Keypad
Triple Modes, 1000mAh Large Capacity Battery
South-facing LED and Dye-sublimation PBT Keycaps
Metal Rotary Knob with RGB Light
Hot Swappable Numeric Keypad with Aluminum Alloy Case
Sale price
$59.99
Regular price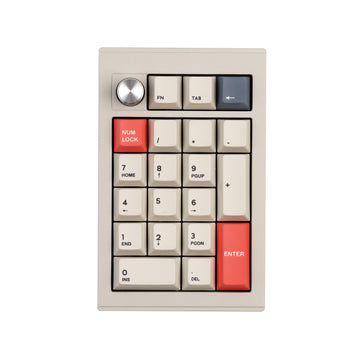 CIDOO V21
Sale price
$59.99
Regular price
PRODUCT INFORMATION
Product Feaftures
20 Keys Hot Swappable Number Pad
VIA Programmable Mechanical Numeric Keypad
Triple Modes, 1000mAh Large Capacity Battery
South-facing LED and Dye-sublimation PBT Keycaps
Metal Rotary Knob with RGB Light
Hot Swappable Numeric Keypad with Aluminum Alloy Case
VIA Programmable Mechanical Numeric Keypad
The VIA programmable feature allows you to customize key functions, macros, and backlighting to your liking. You can remap keys, create macros, and even adjust the RGB lighting effects, all through the VIA software. This feature makes the CIDOO V21 mechanical numpad a great choice for gamers, programmers, and anyone who wants a personalised typing experience.
CIDOO V21 Gasket Numpad
The CIDOO V21 numpad is a high-quality numpad that offers a great typing experience with its gasket-mounted structure. The gasket-mounted structure provides a smoother and more comfortable typing experience by reducing the impact of the keys on the base plate. The gasket is made of an imported PORON adhesive foam strip, which helps to reduce noise and improve the overall typing feel. This feature makes the CIDOO V21 mechanical keypad a great choice for anyone who spends long hours typing or playing games.
Triple Modes, 1000mAh Large Capacity Battery
Equipped with triple modes, the V21 adapts to your specific needs. Choose between wired, Bluetooth, or 2.4Ghz wireless connectivity for seamless and convenient use. The number pad also features a large 1000mAh battery capacity for extended use without the need for frequent recharging. Stay productive and enjoy uninterrupted performance throughout your day.
South-facing LED and Dye-sublimation PBT Keycaps
The CIDOO V21 mechanical numpad also features south-facing LED and dye-sublimation PBT keycaps for a sleek and stylish look. The south-facing LED design allows the light to shine through the bottom of the keycap, creating a vibrant and uniform backlighting effect that enhances the overall appearance of the numpad. The keycaps are highly durable and provide a long-lasting design that won't fade or wear down over time.
Metal Rotary Knob with RGB Light
The metal rotary knob with RGB light of the CIDOO V21 mechanical numpad provides both style and functionality. It allows for easy volume and brightness adjustment while adding a unique and personalized look to your setup. The RGB light can be customized to your liking, allowing you to choose from a variety of colors and lighting effects. This feature adds a unique and personalized touch to the numpad, making it stand out from other mechanical numeric keypads on the market.
TECHNICAL DETAILS
Model
CIDOO V21 VIA Numpad
Structure
gasket structure (poron gasket)
Plate
PC Slot Positioning Plate
Stabilizer
PCBA screw-in stabilizer
Cable
1.6m Type-C braided cable
Connectivity
Tri-modes Bluetooth/2.4Ghz/USB-C wired
Inside the Box
CIDOO V21 Keyboard
Keycap/switch puller
Instruction Manual
USB Cable
2.4Ghz receiver
Extra keycap
Great Numpad
My only complaint is I wish it came in different colors, and the 0 key feels a little weird, but otherwise it's great. Very minor complaints for an excellent product.
Much better than expectations
Much better than what I was expecting, arguably better than some of the custom keyboards out there, and I've built quite a number of premium ones.
4 stars because I thought i had to do a lot more work on them but all I had to do was to clean up the factory lube on the stabs and re-lube them. Not sure if I was lucky but the wires were already balanced and a thin layer of dielectric grease was all that's needed. Minus 1 star because the factory lube was poorly done. The lube was in the wrong holes and the wires practically had no lube out of the box.
Soundwise, it's not really a thock nor clack, somewhat of an in between, which is a decent middle ground I guess.
The looks of it really grew on me over time, but looks are a subjective thing so it's not part of my rating.
Honestly a pretty darn good product at this price point.
It's almost perfect.
There is one small detail that took away from a perfect product. That would be the screw hole locations, they are behind adhesive rubber feet. This means any form of disassembly would render those feet relatively loose.