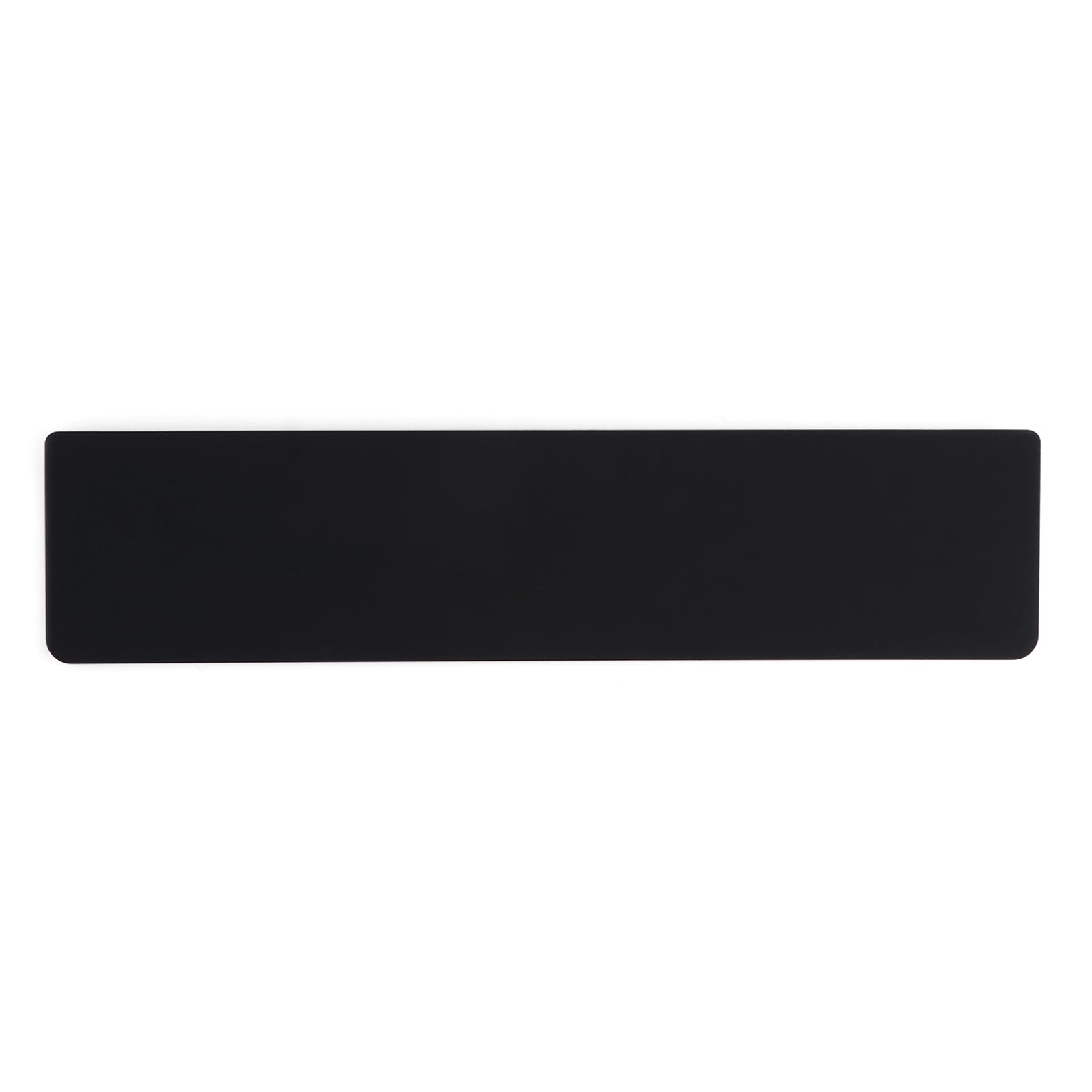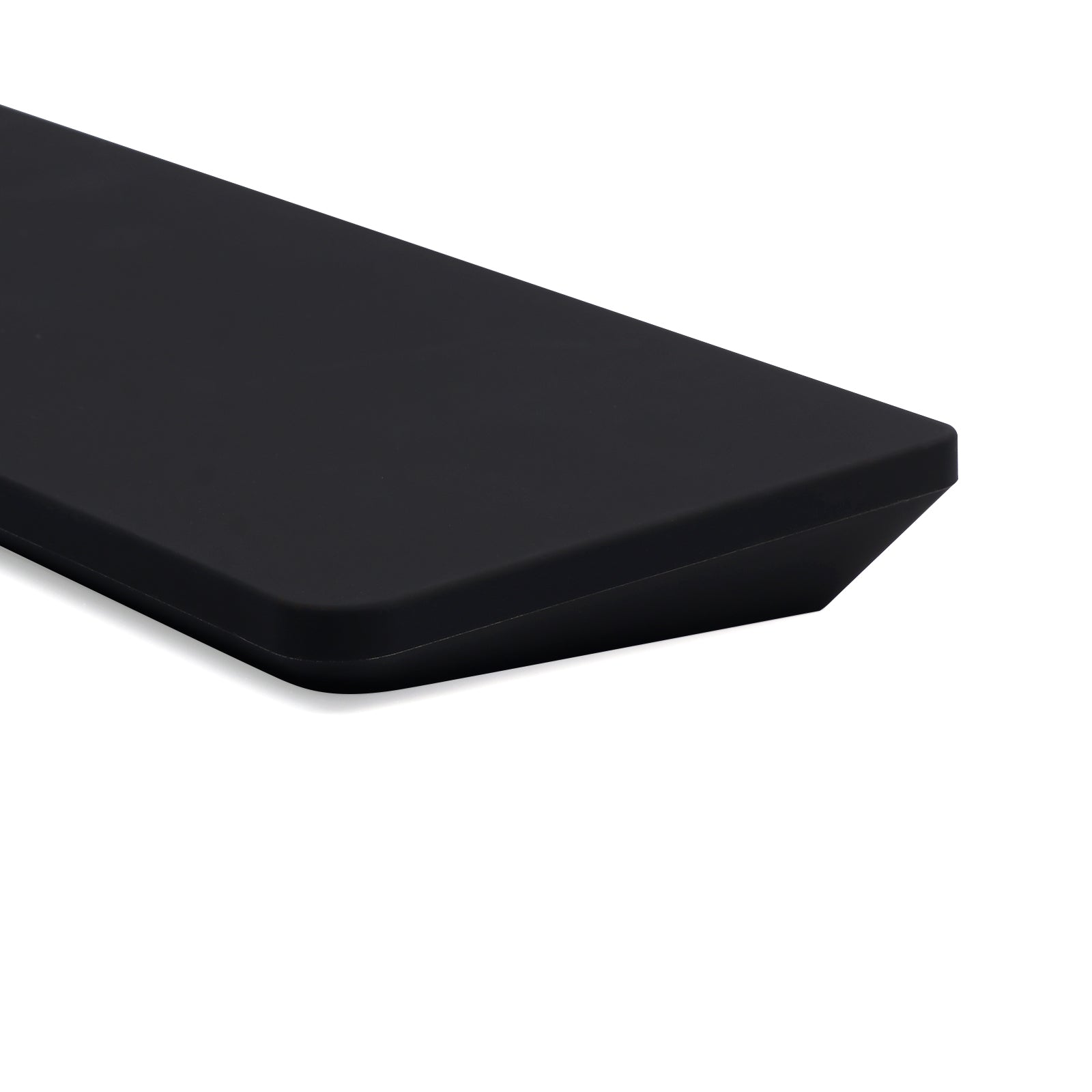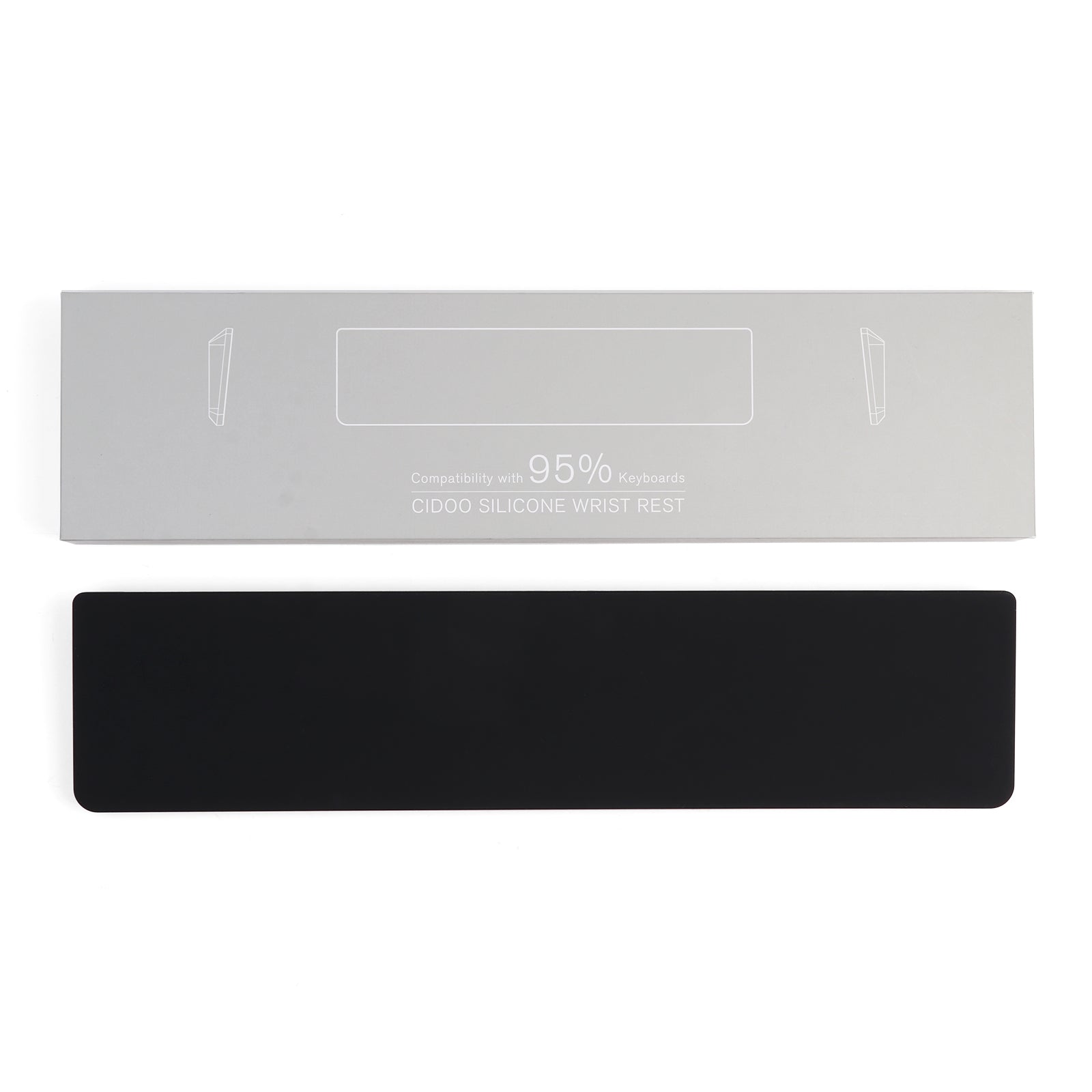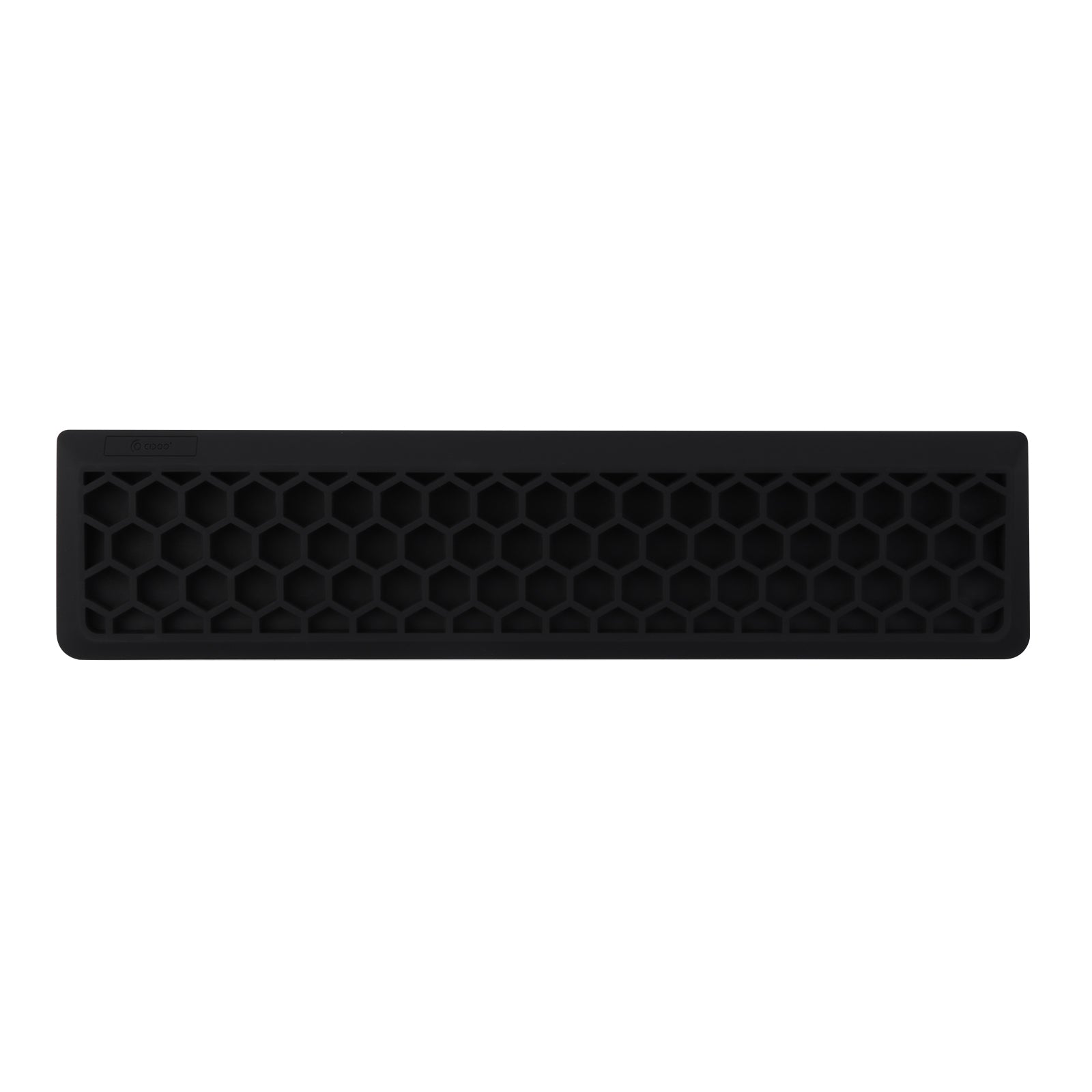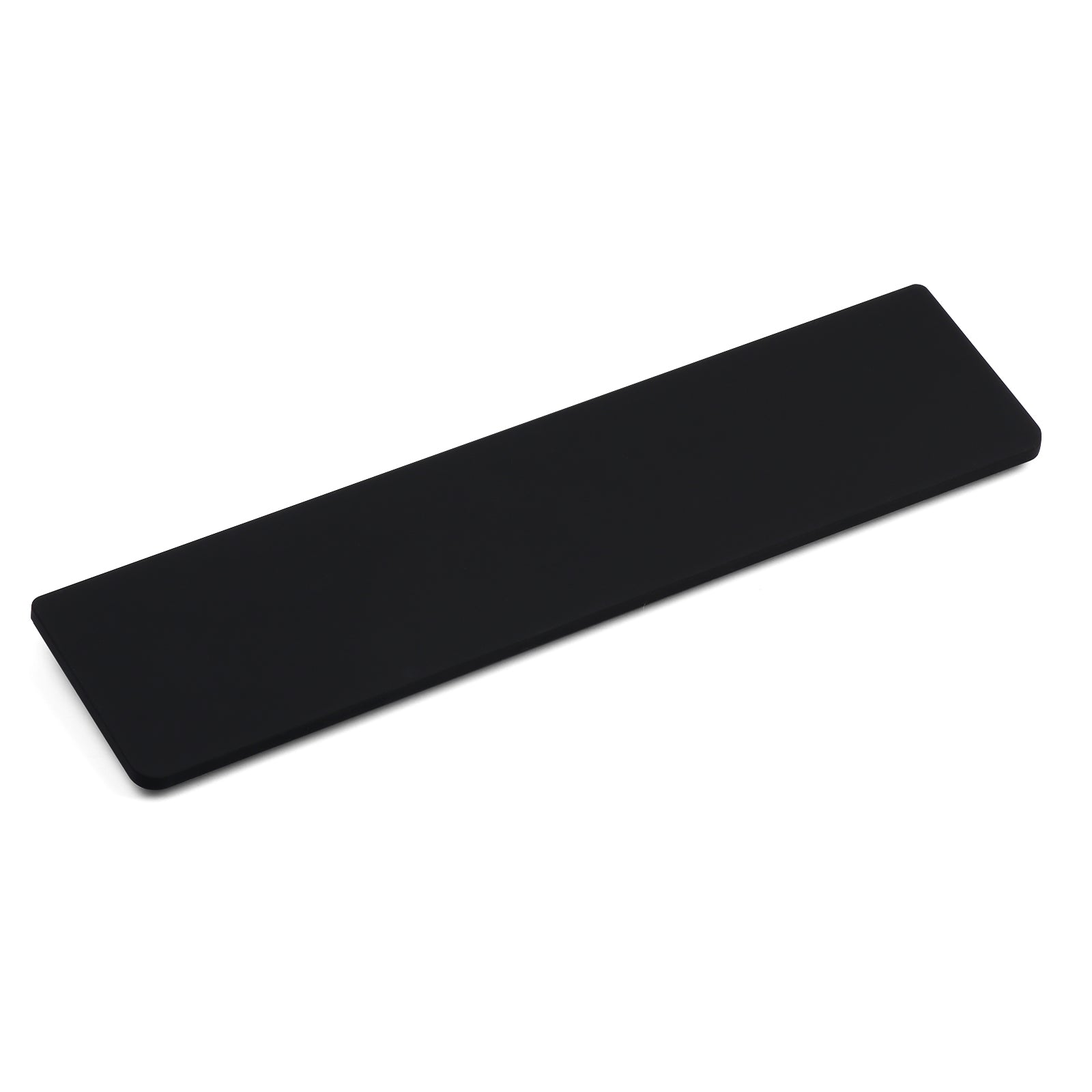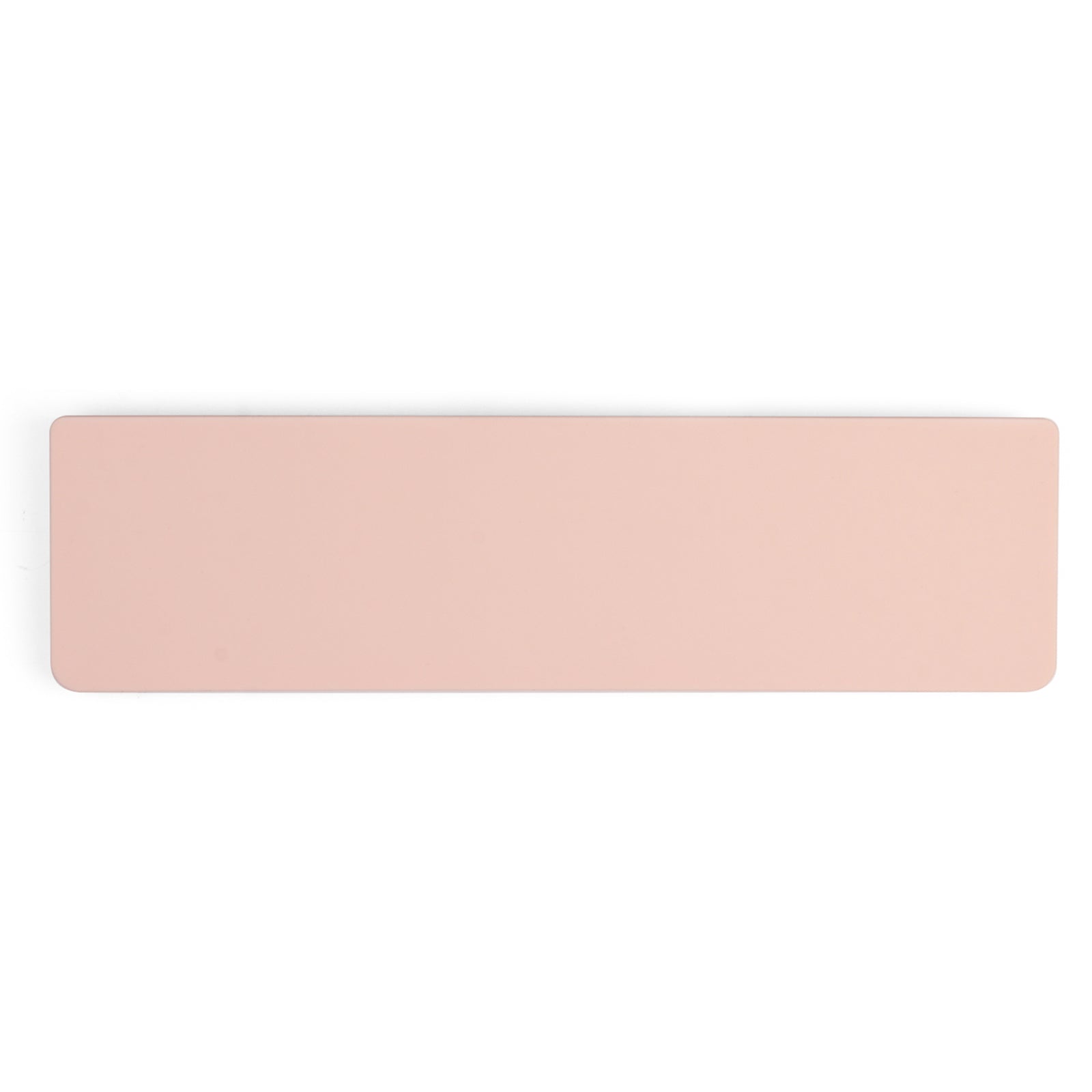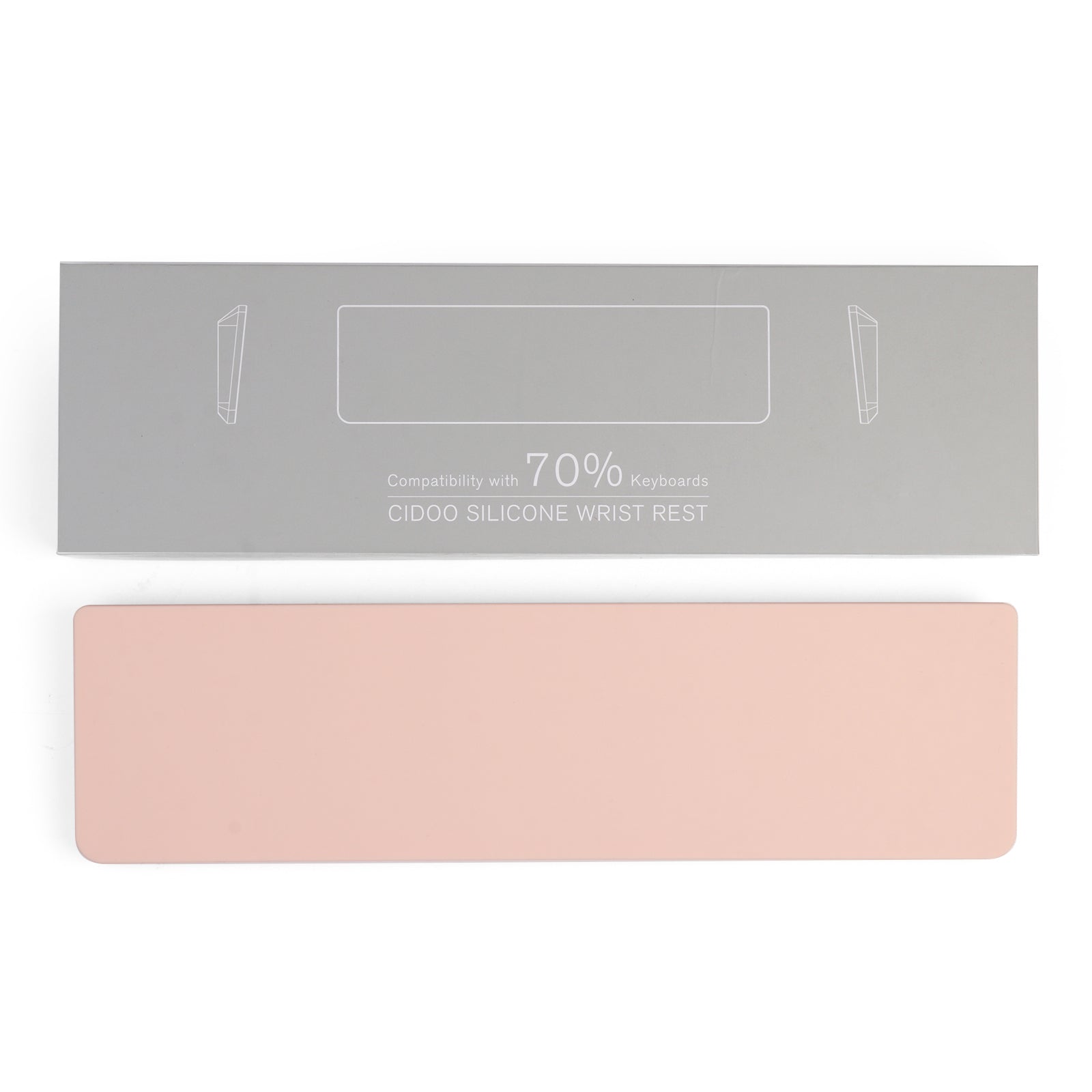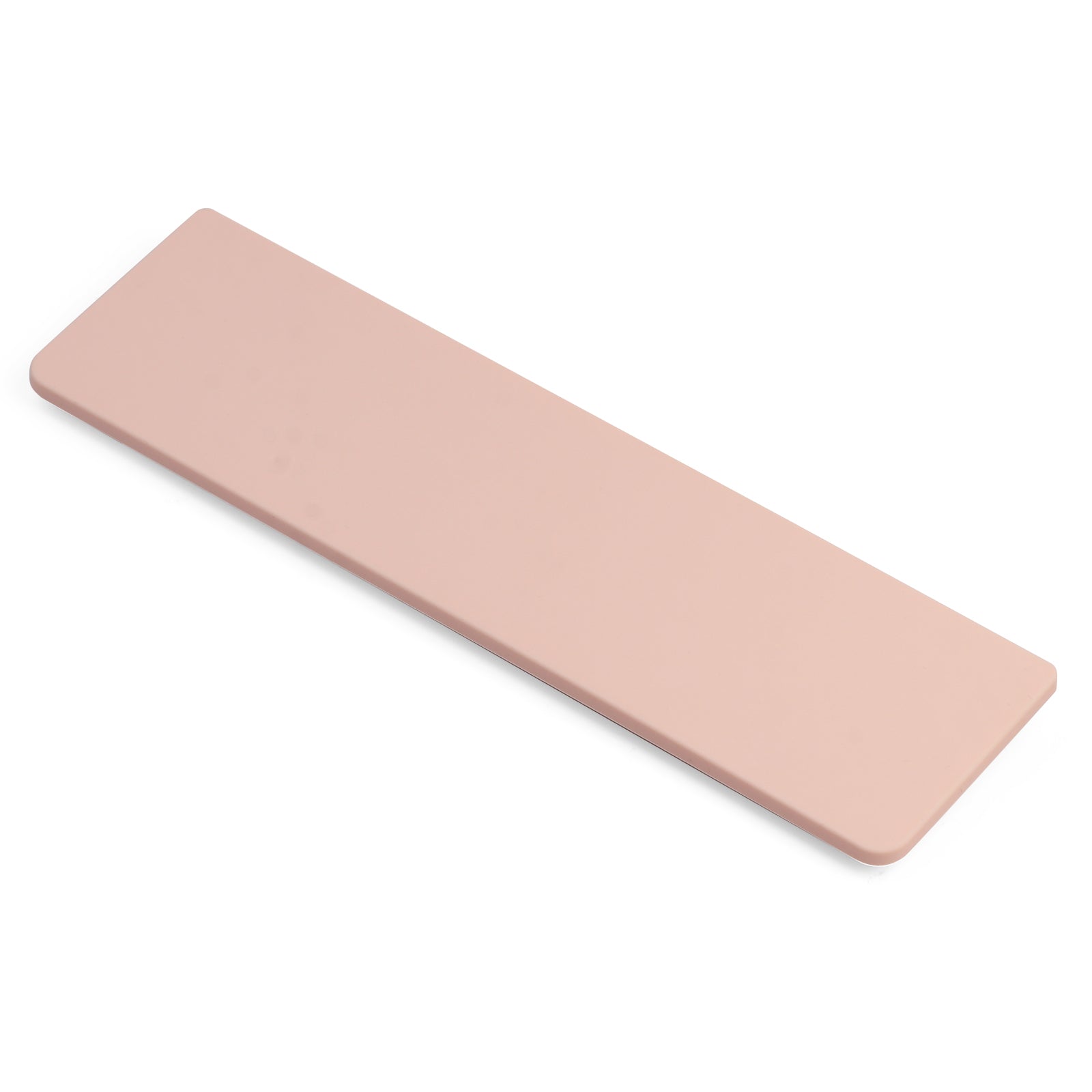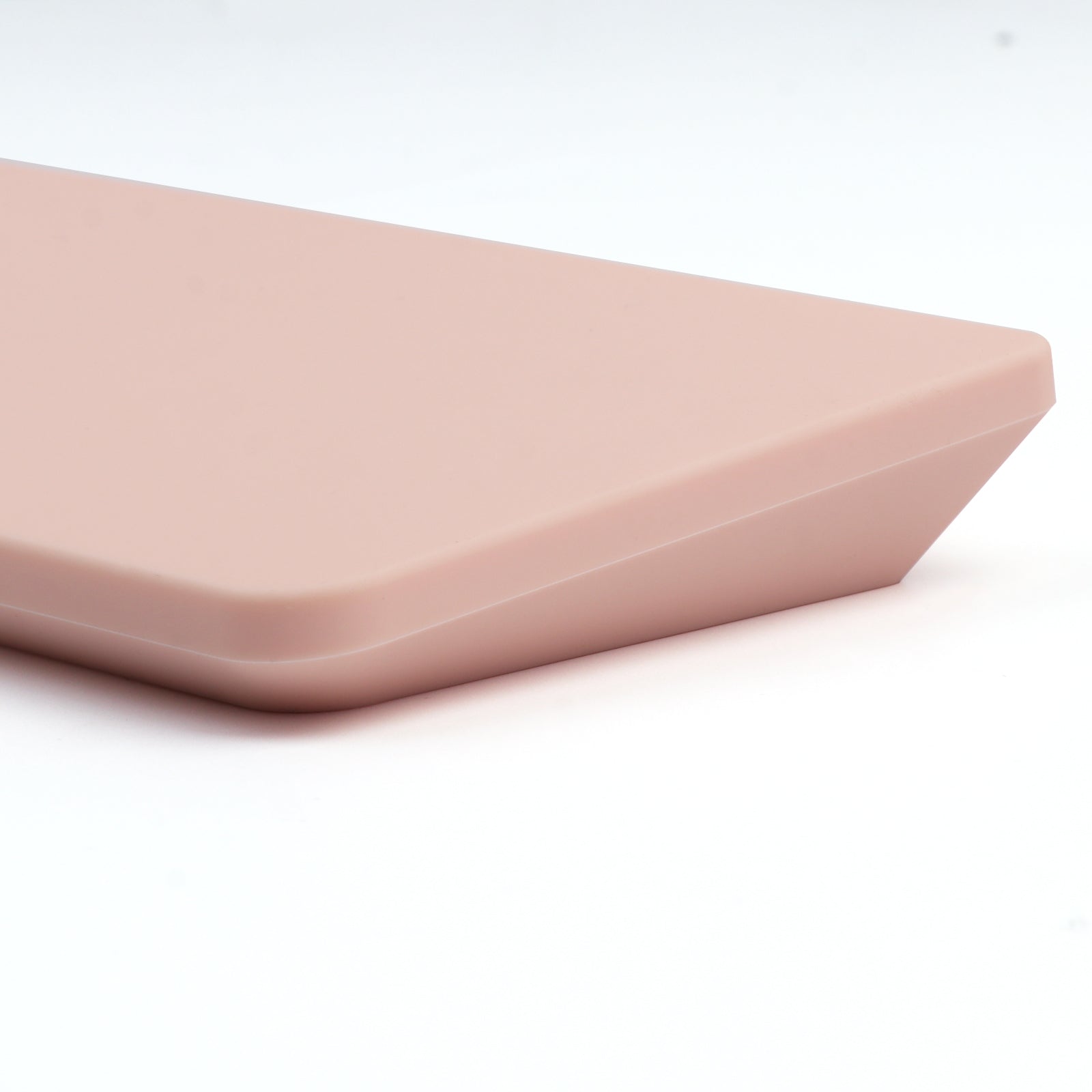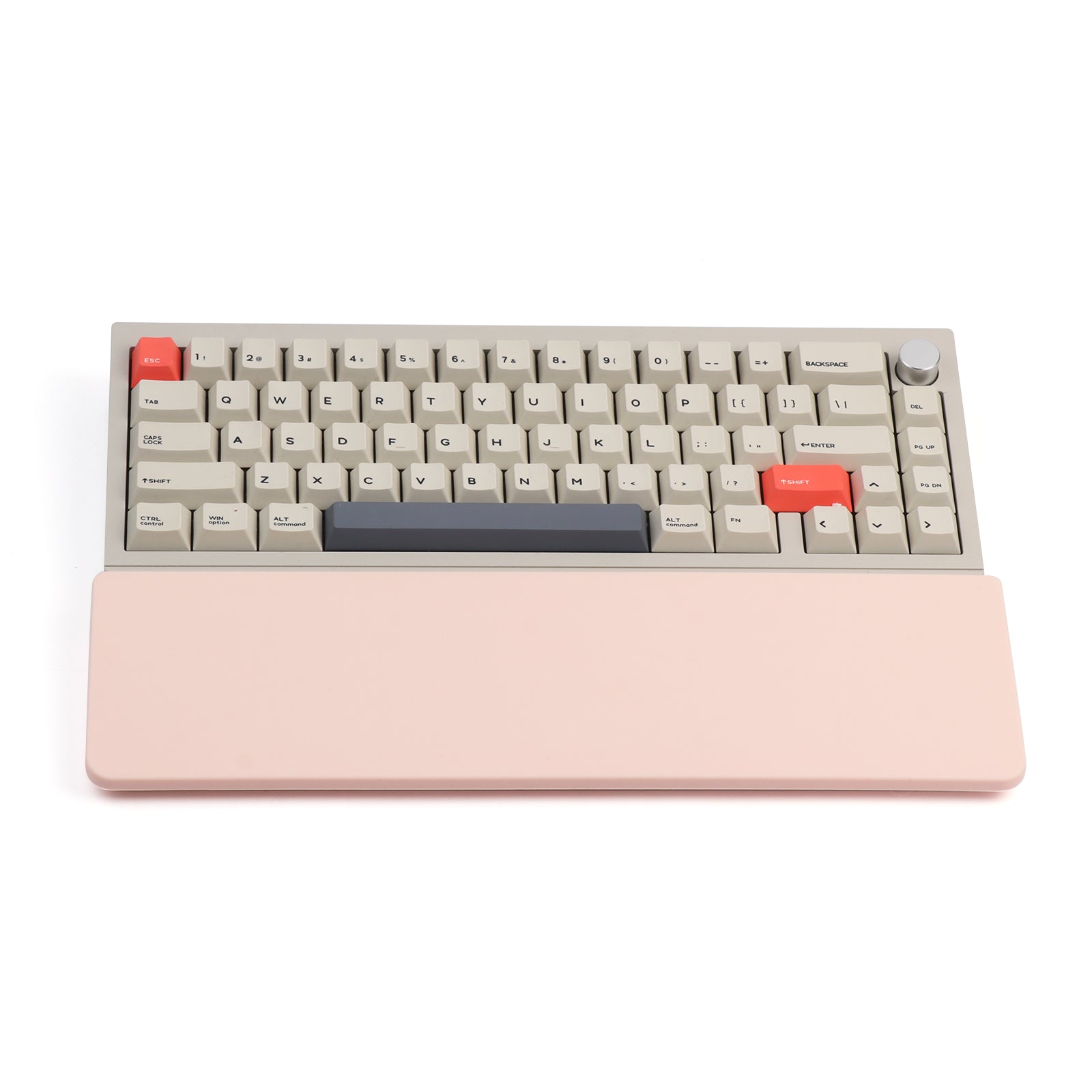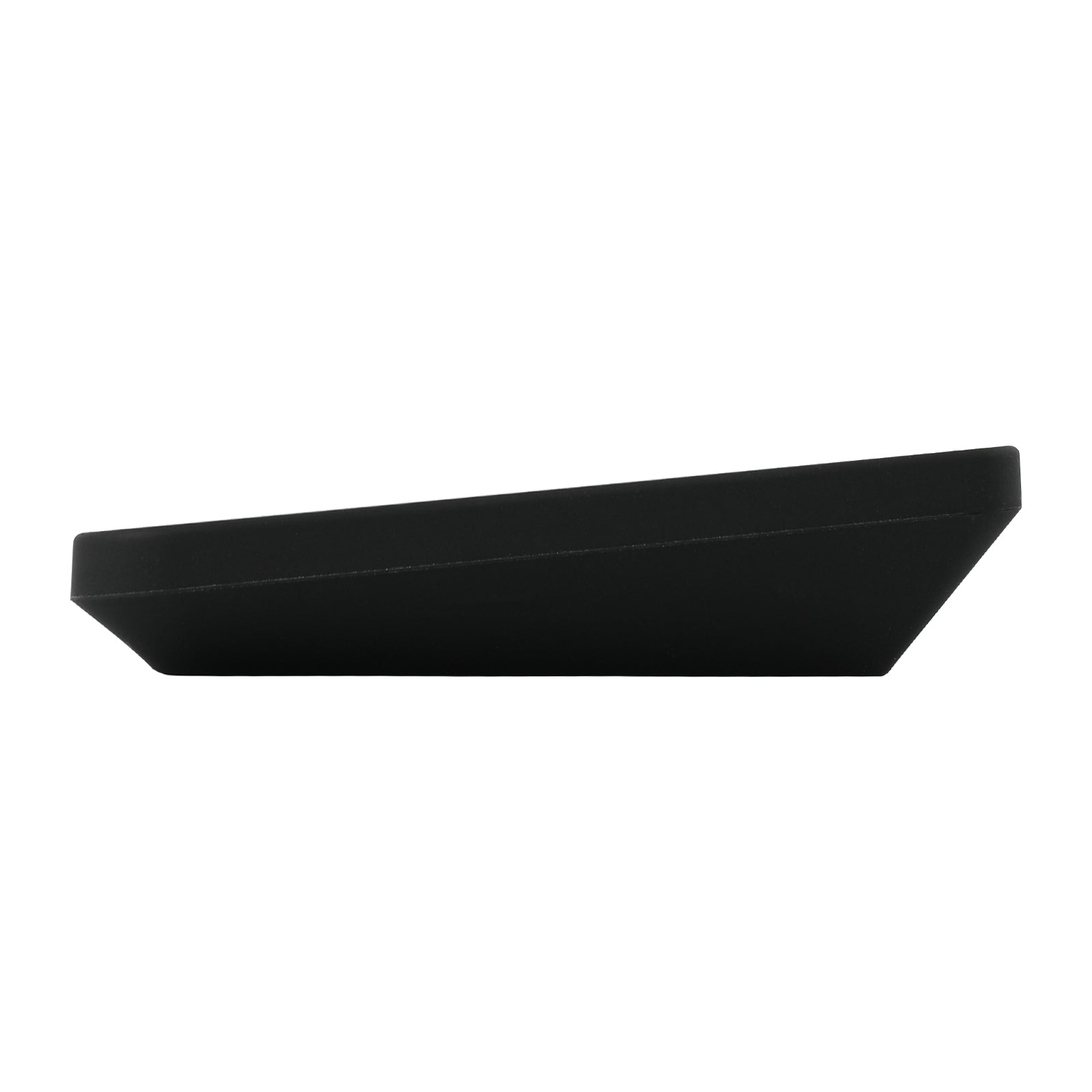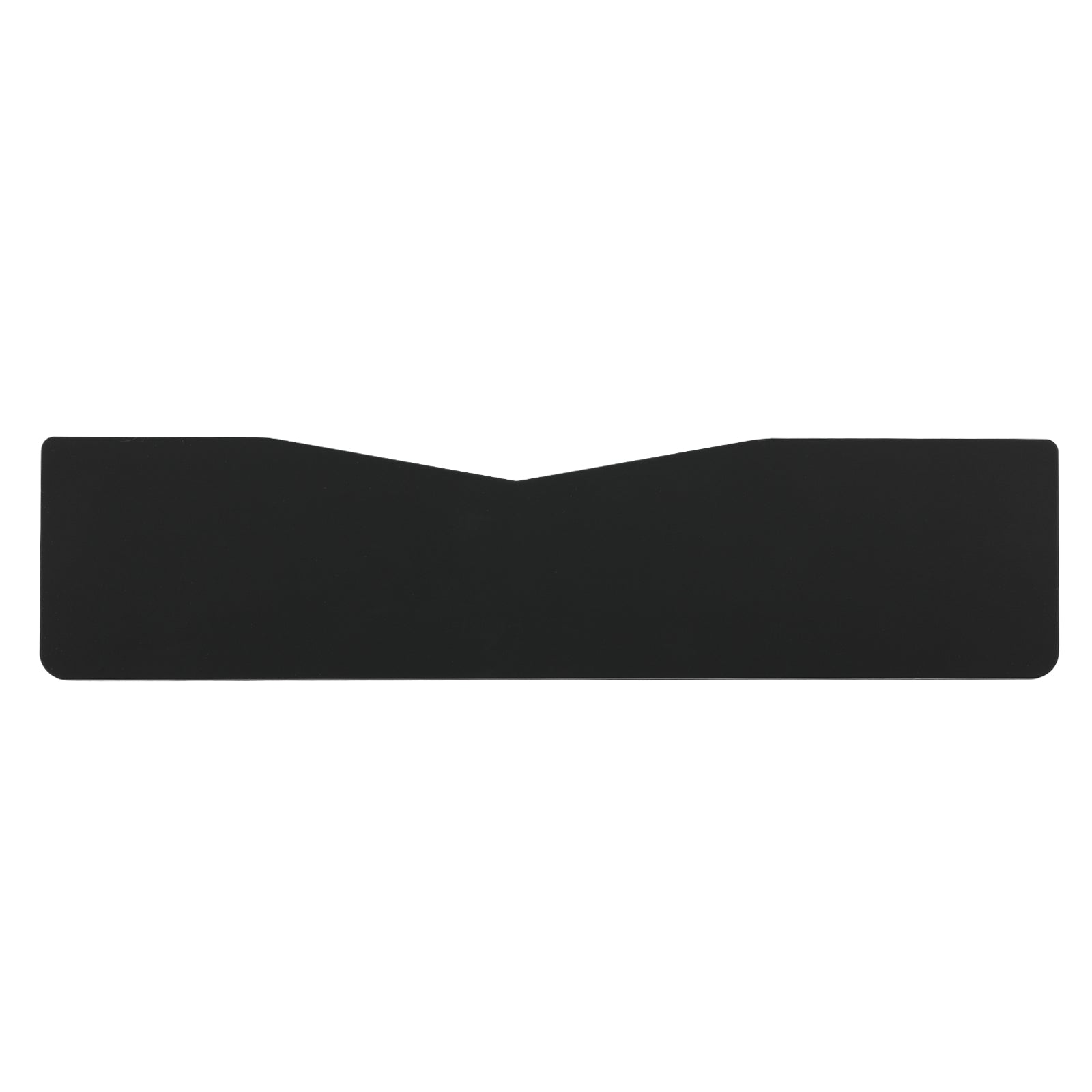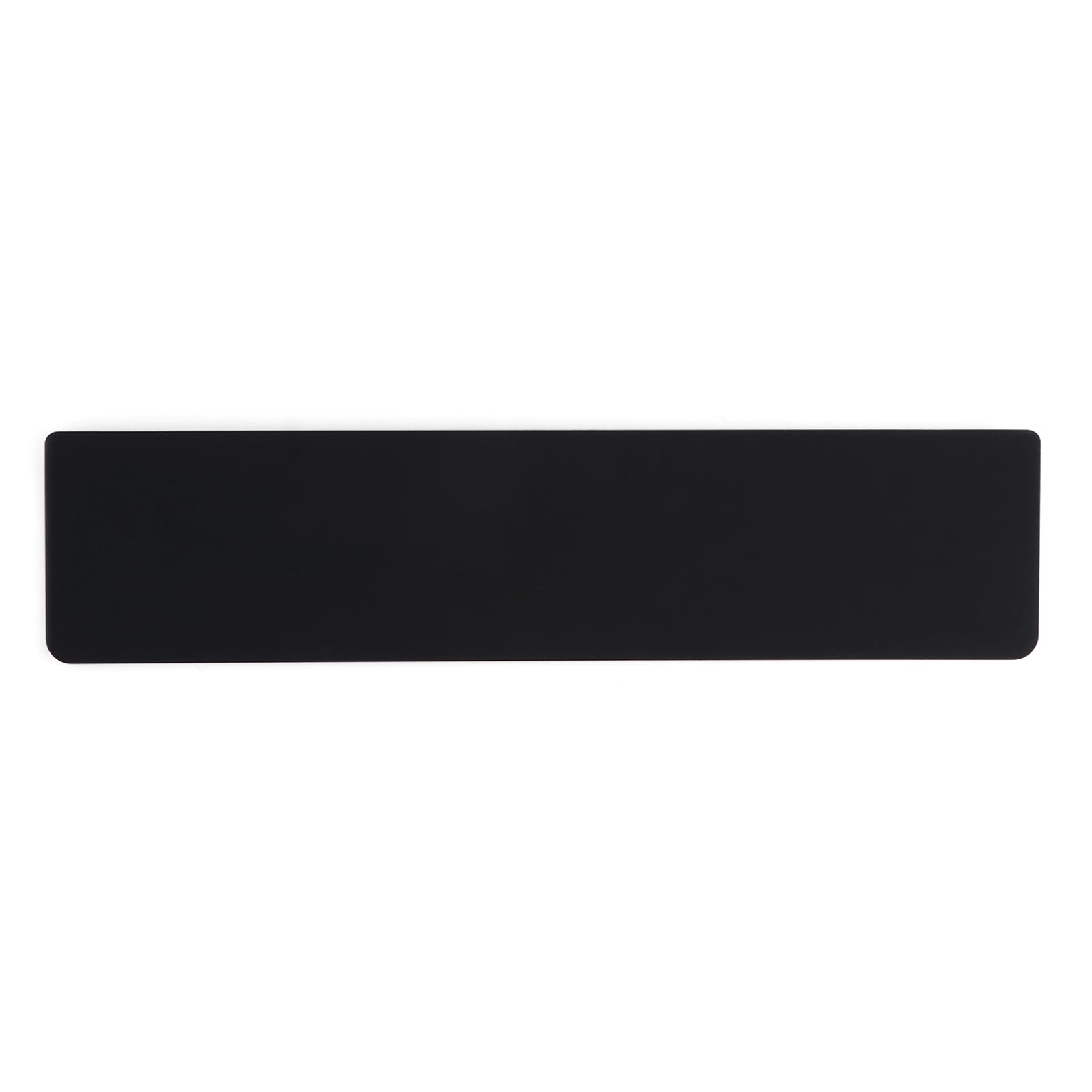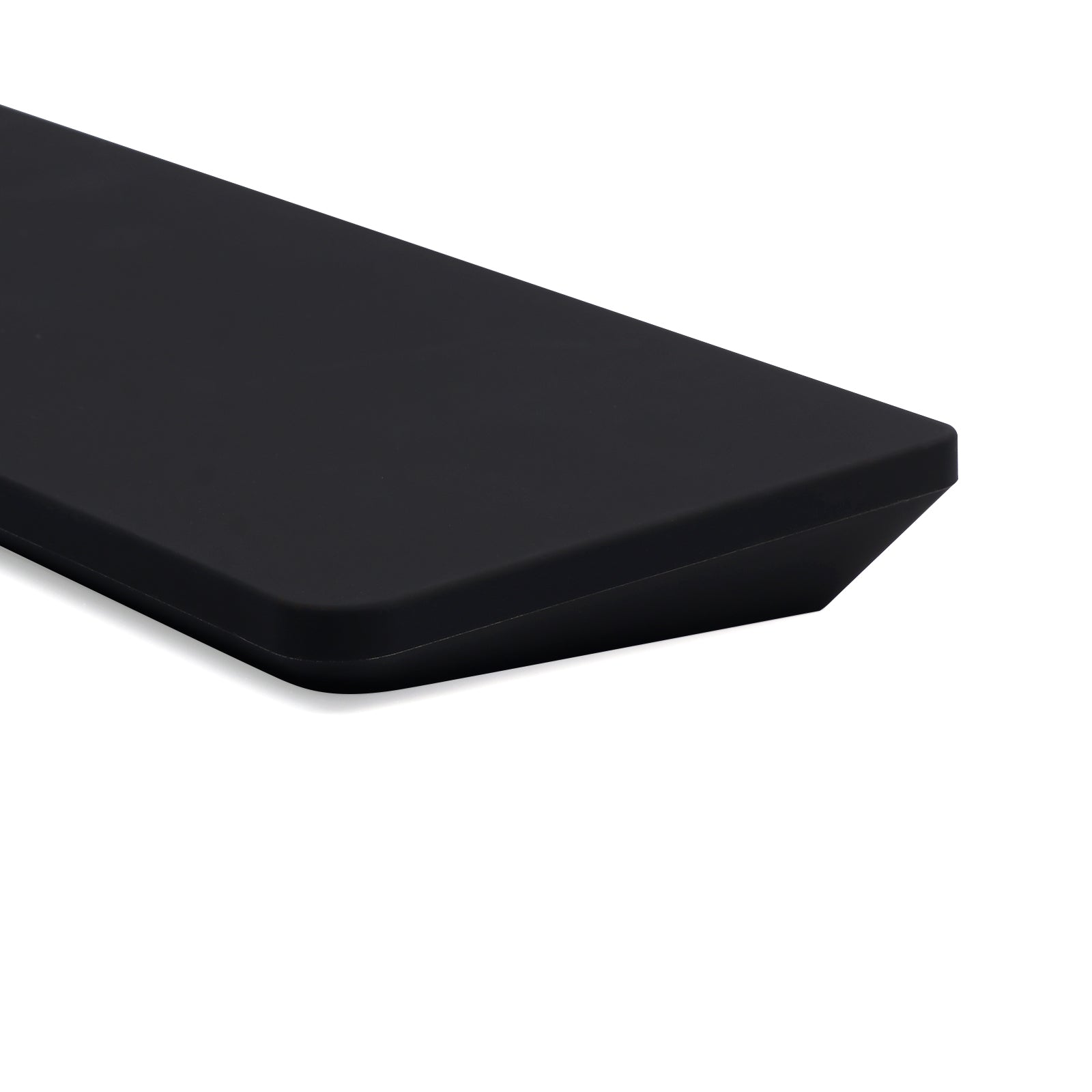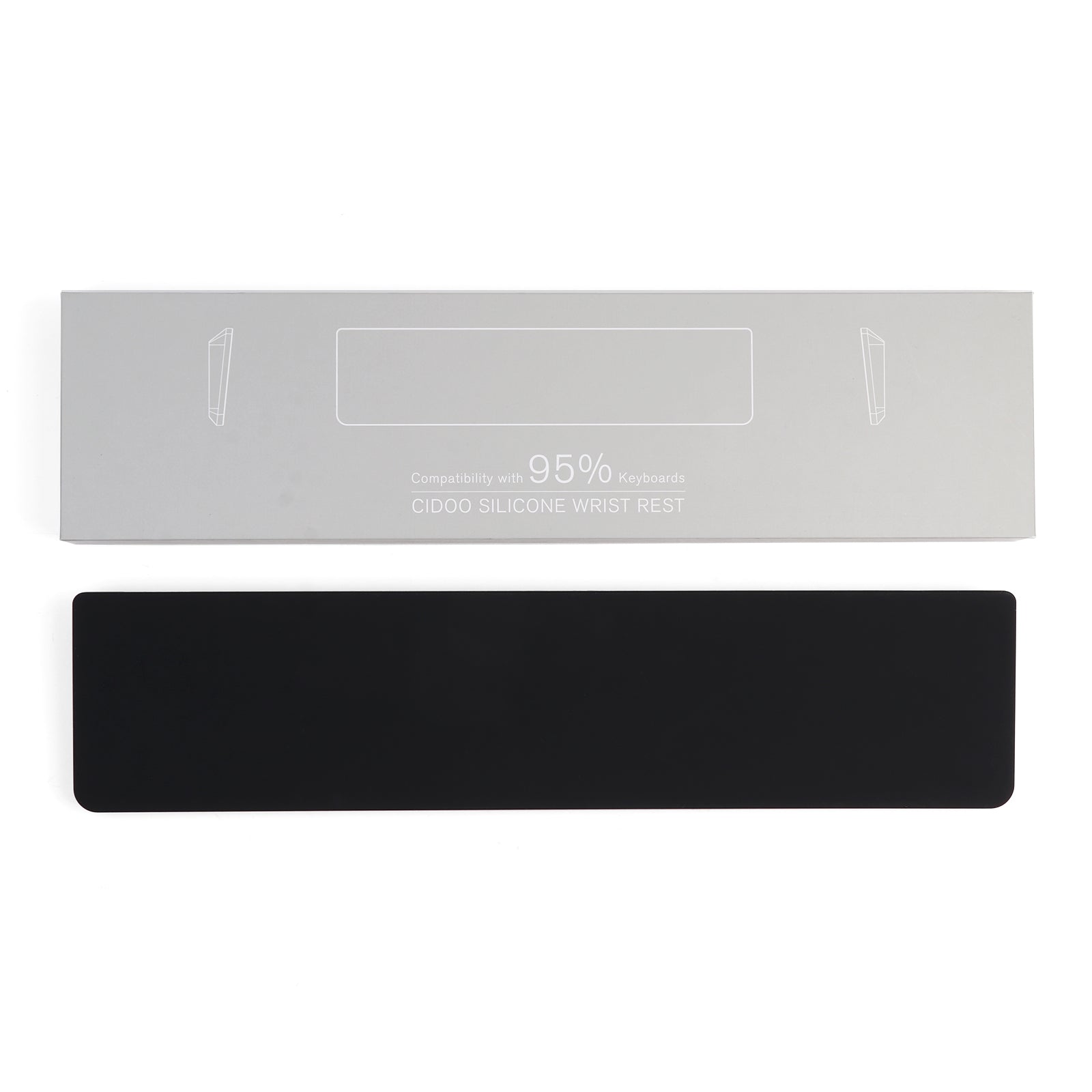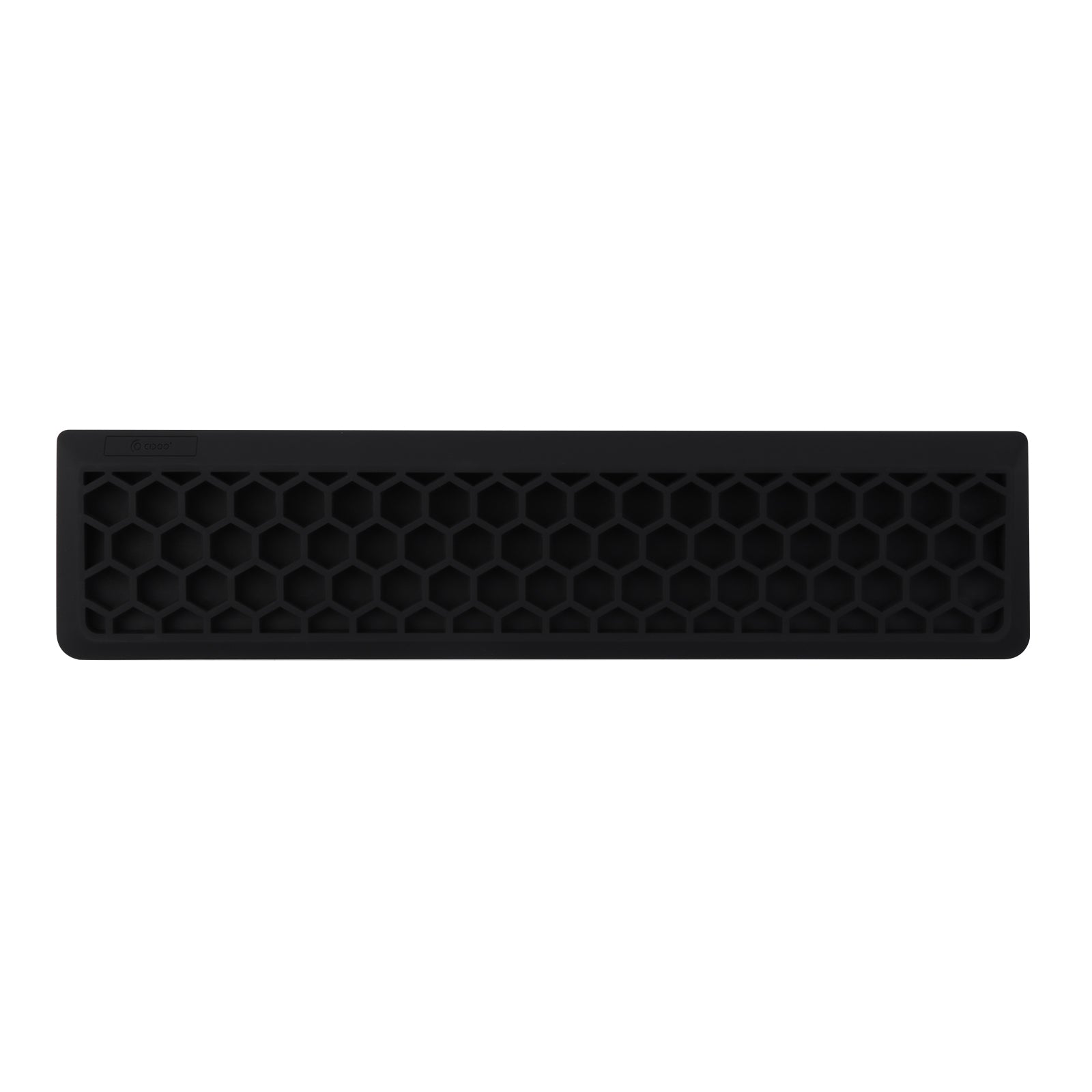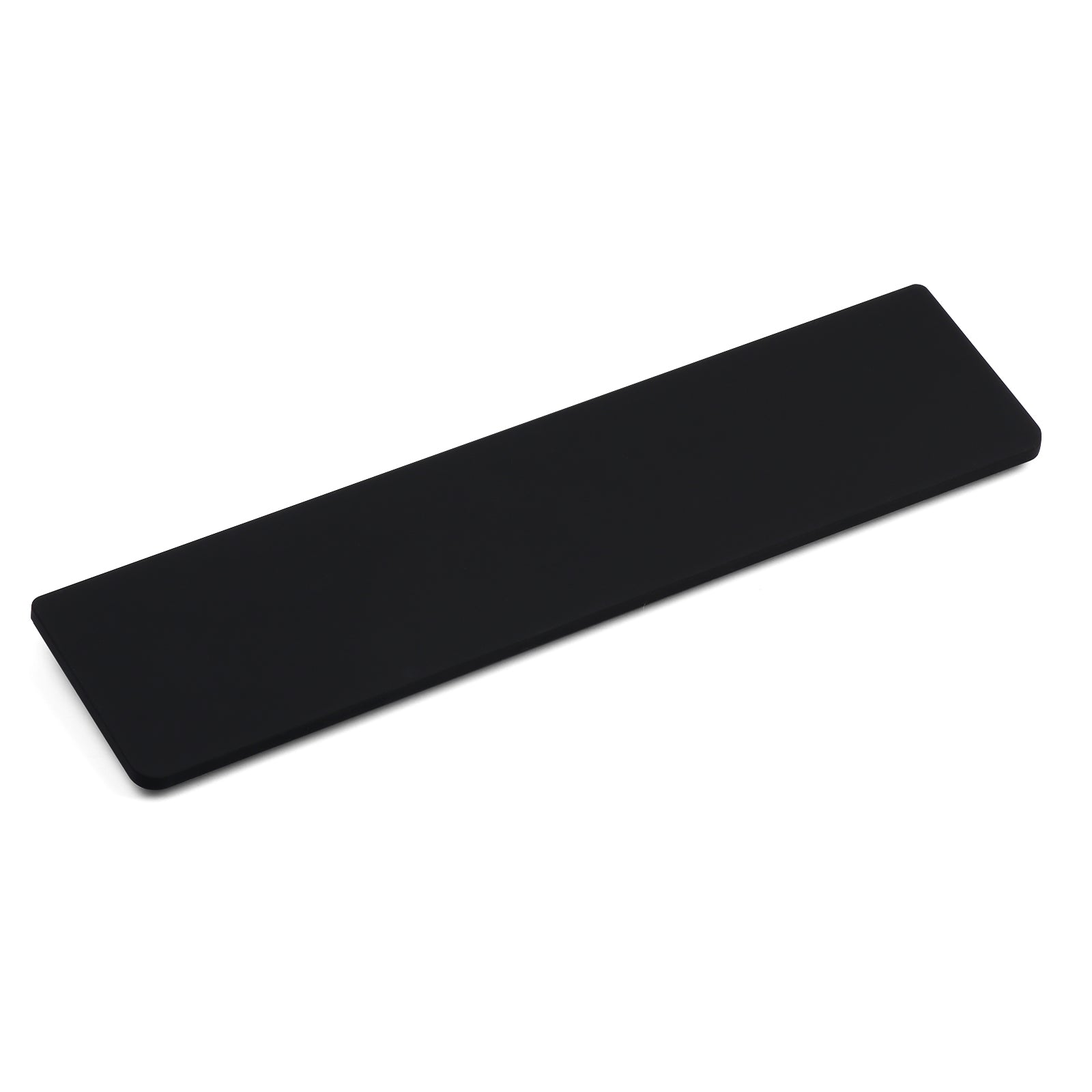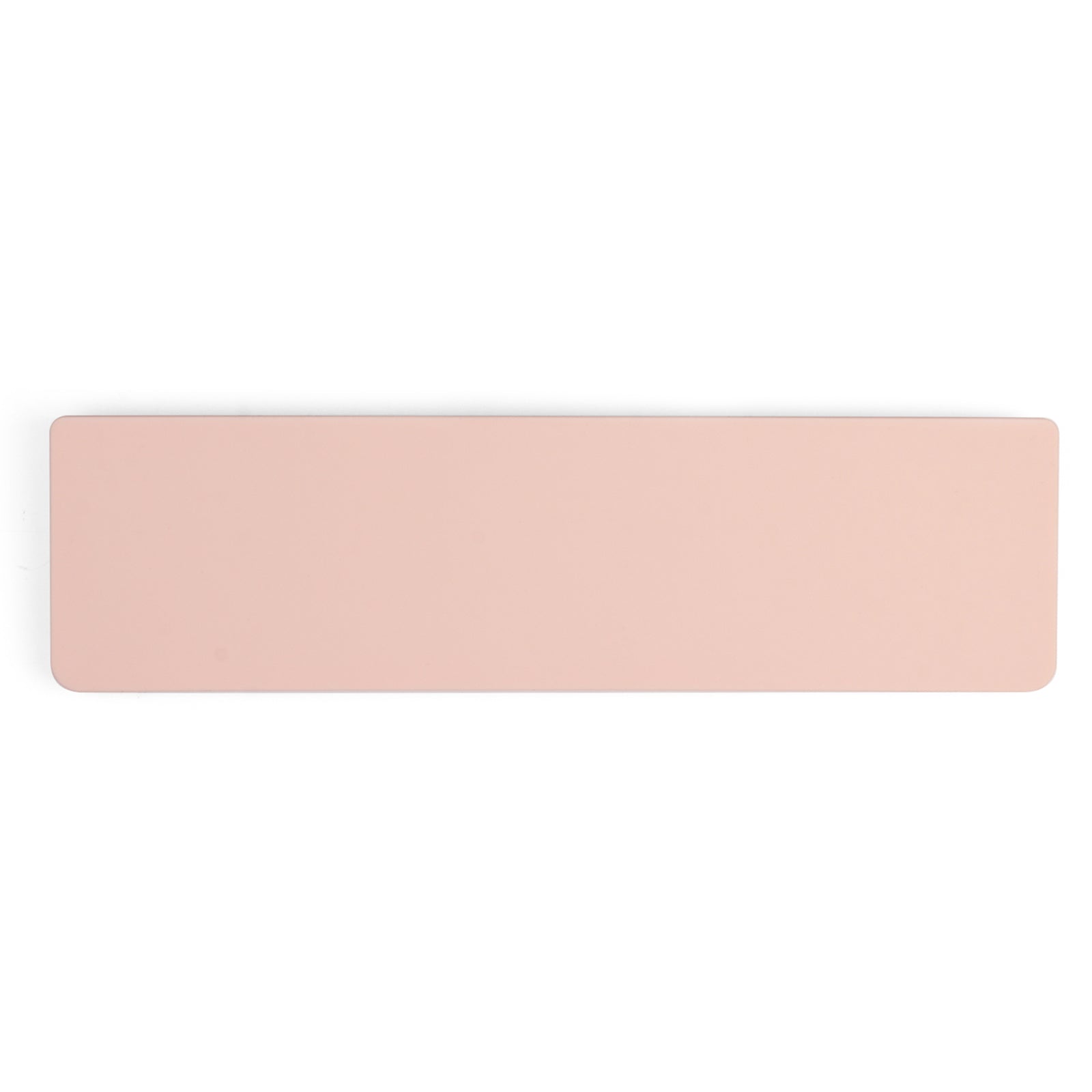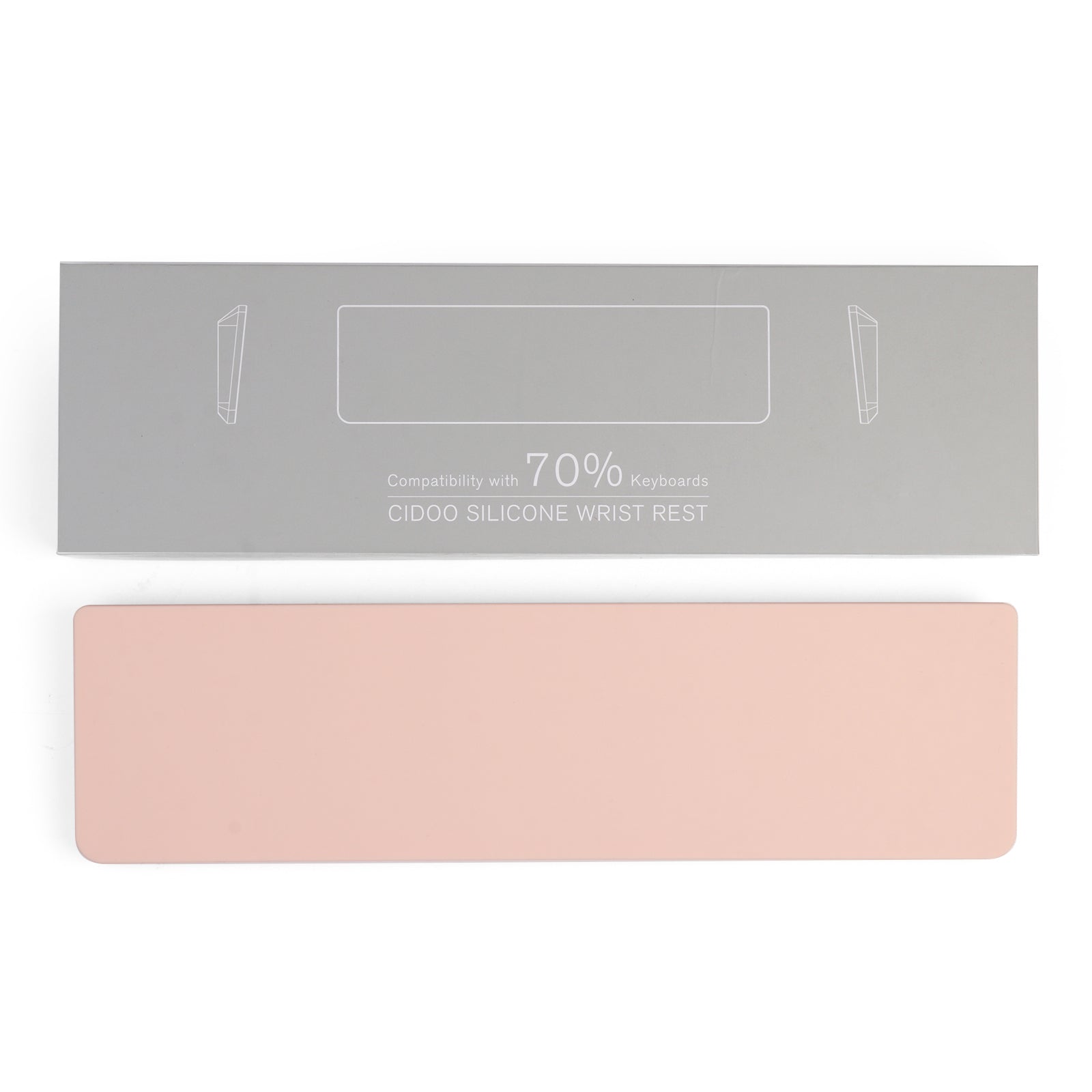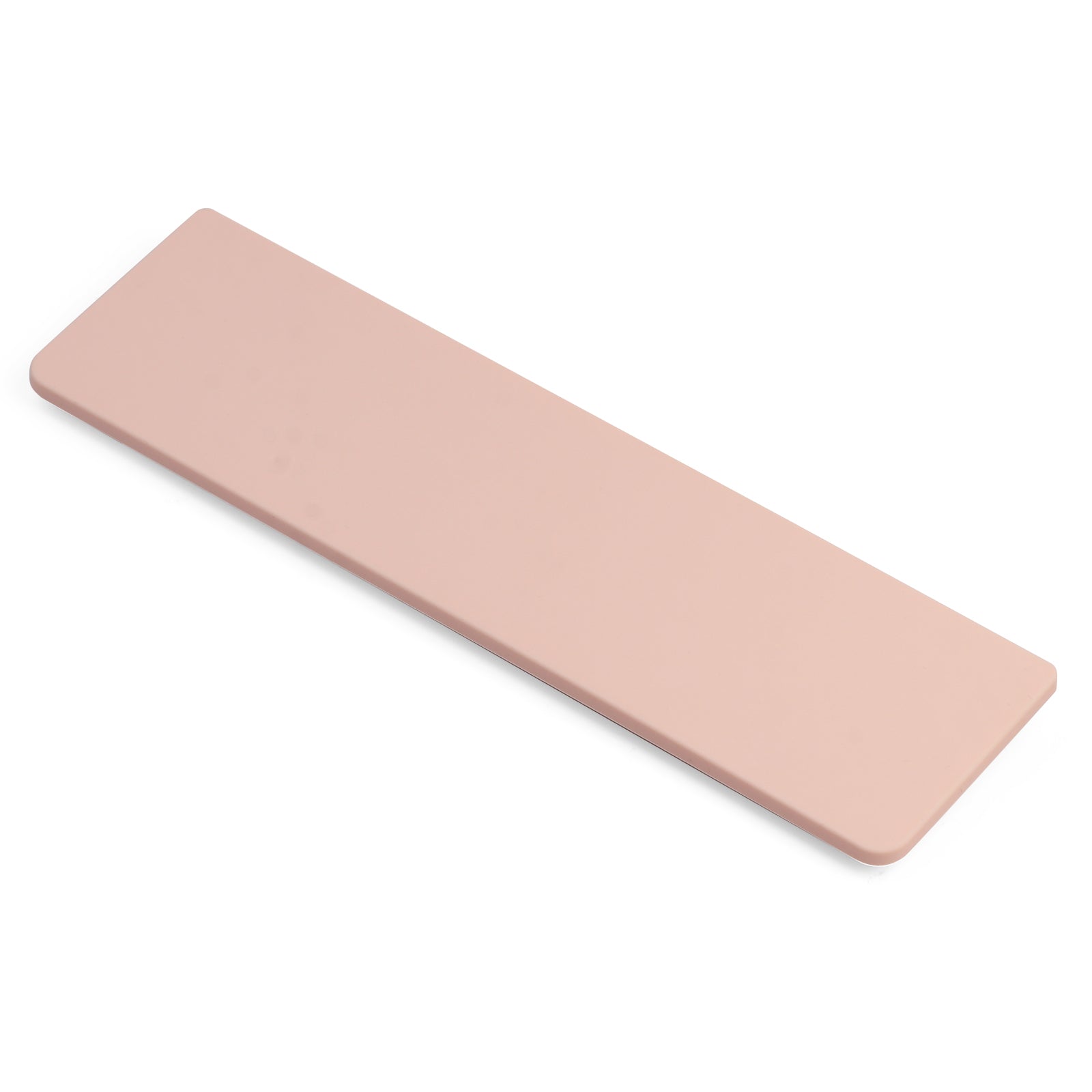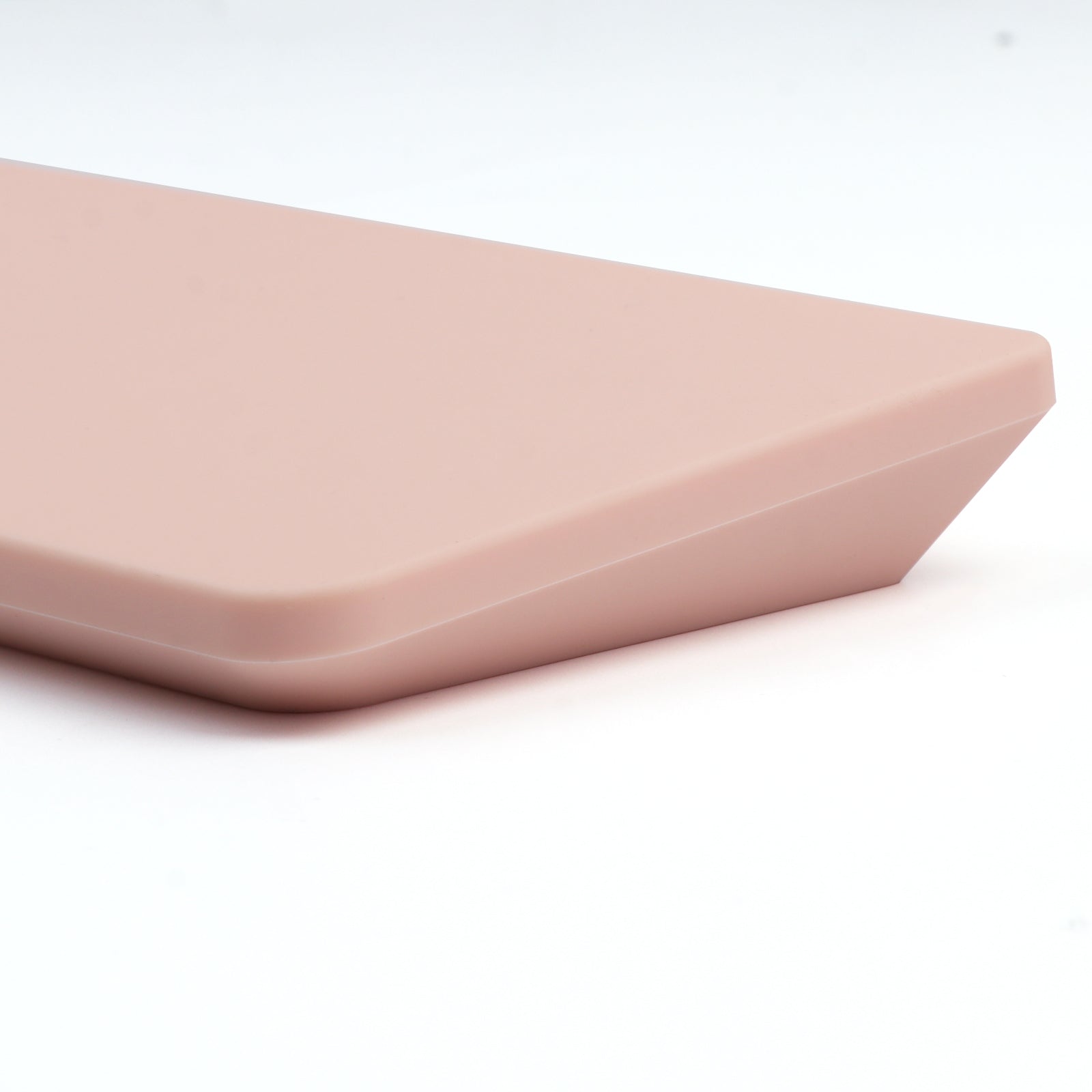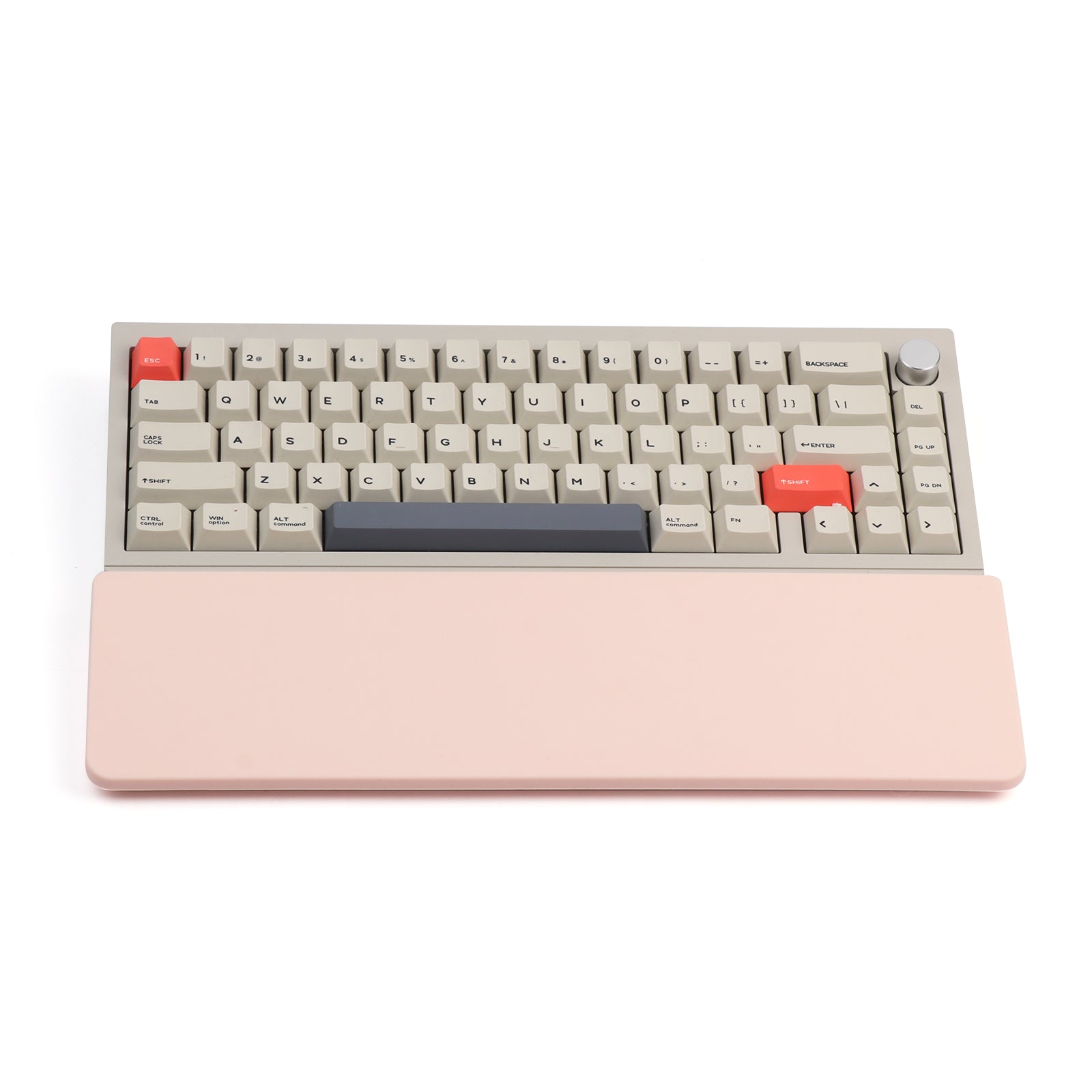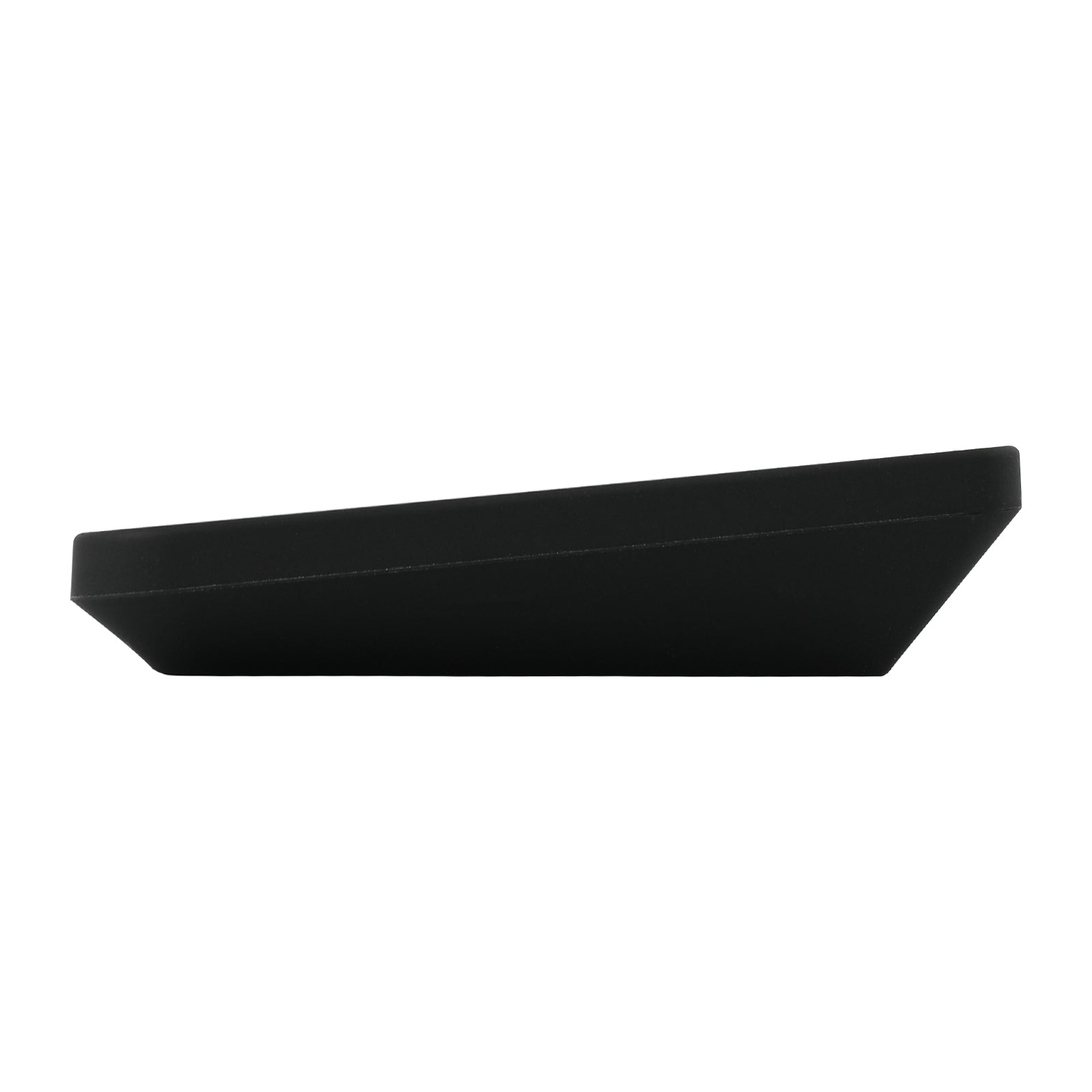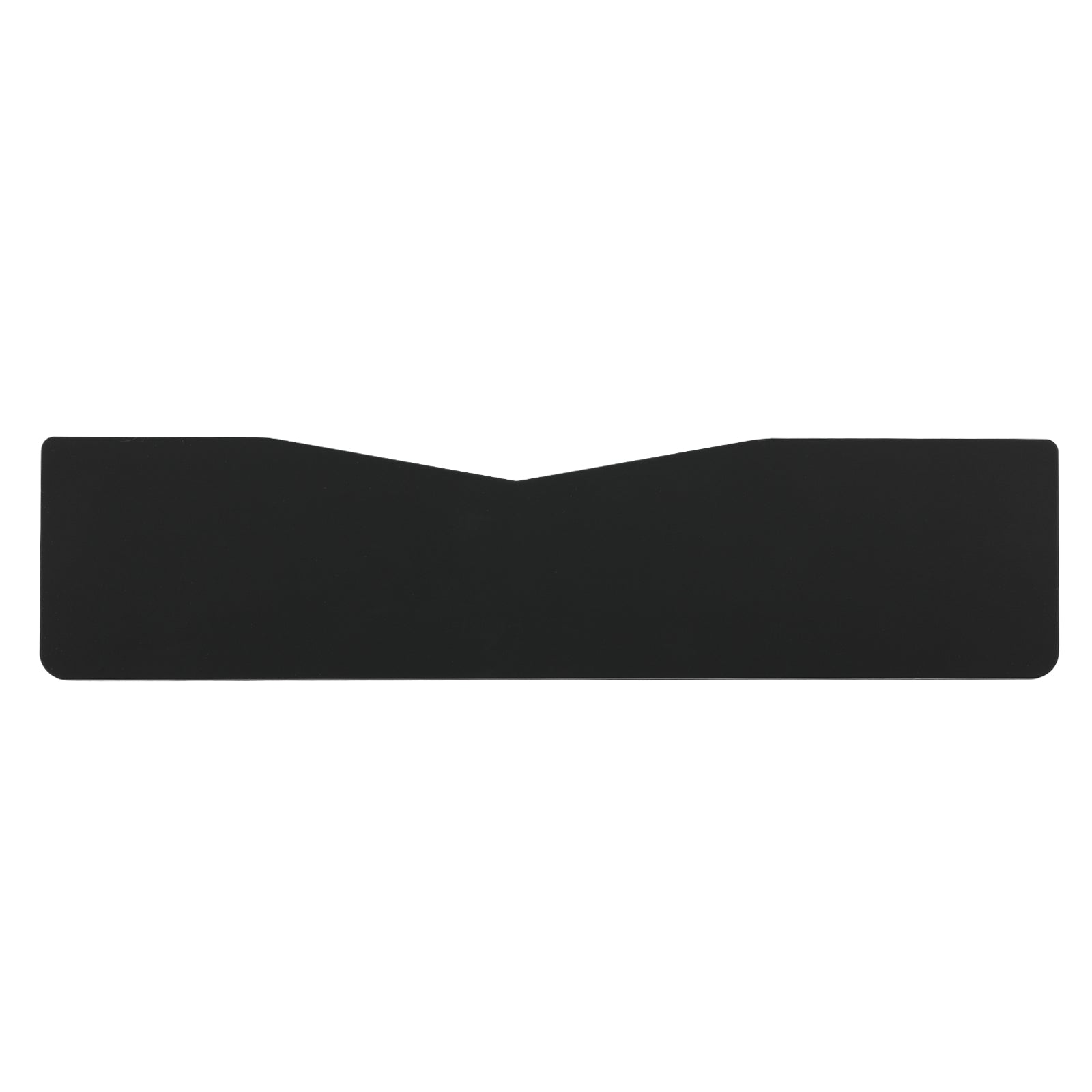 CIDOO Ergonomic Wrist Rest
Ergonomic Wrist Rest for 65%, 75%, 80%, 96% Keyboard
Ergonomic Design
Versatile Sizes
Quality Material & Easy Maintenance
Comfortable & Durable
Sale price
$19.99
Regular price
CIDOO Ergonomic Wrist Rest
PRODUCT INFORMATION
Product Feaftures
Ergonomic Wrist Rest for 65%, 75%, 80%, 96% Keyboard
Ergonomic Design
Versatile Sizes
Quality Material & Easy Maintenance
Comfortable & Durable
Ergonomic Design
The CIDOO wrist rest, designed to elevate your palms and relieve finger tendon strain, promises immediate comfort without an adjustment period. Aligning seamlessly with your mechanical keyboard's angle, it provides essential breathing space for your wrists' carpal tunnel.
Versatile Sizes
The CIDOO wrist rest caters to a range of keyboard sizes, from 70% to 100% layouts, ensuring a perfect fit for every user.
Quality Material & Easy Maintenance
Crafted from high-quality, hygienic, hypoallergenic, and BPA free silicone, the CIDOO wrist rest is skin-friendly and easy to clean with just water. It's waterproof and durable, able to withstand bending, twisting, and scratching without losing its shape.
Comfortable & Durable
The wrist rest balances softness and firmness, providing a large smooth surface for your hands and built-in temperature control. Its anti-slip bottom ensures a secure grip during use, and it's recyclable, adding an eco-friendly touch.
TECHNICAL DETAILS
70% dimension
329.4390.2221.94mm
95% dimension
86.4390.2221.94mm
Inside the Box
CIDOO Ergonomic Wrist Rest