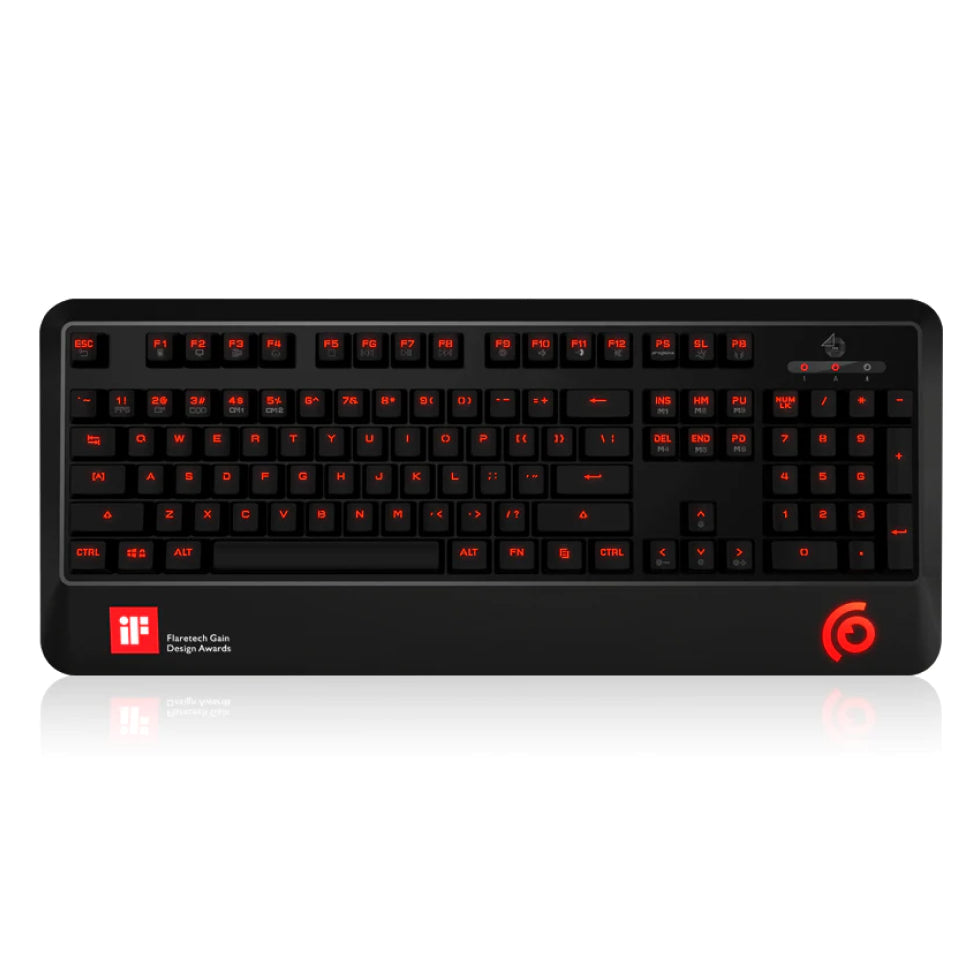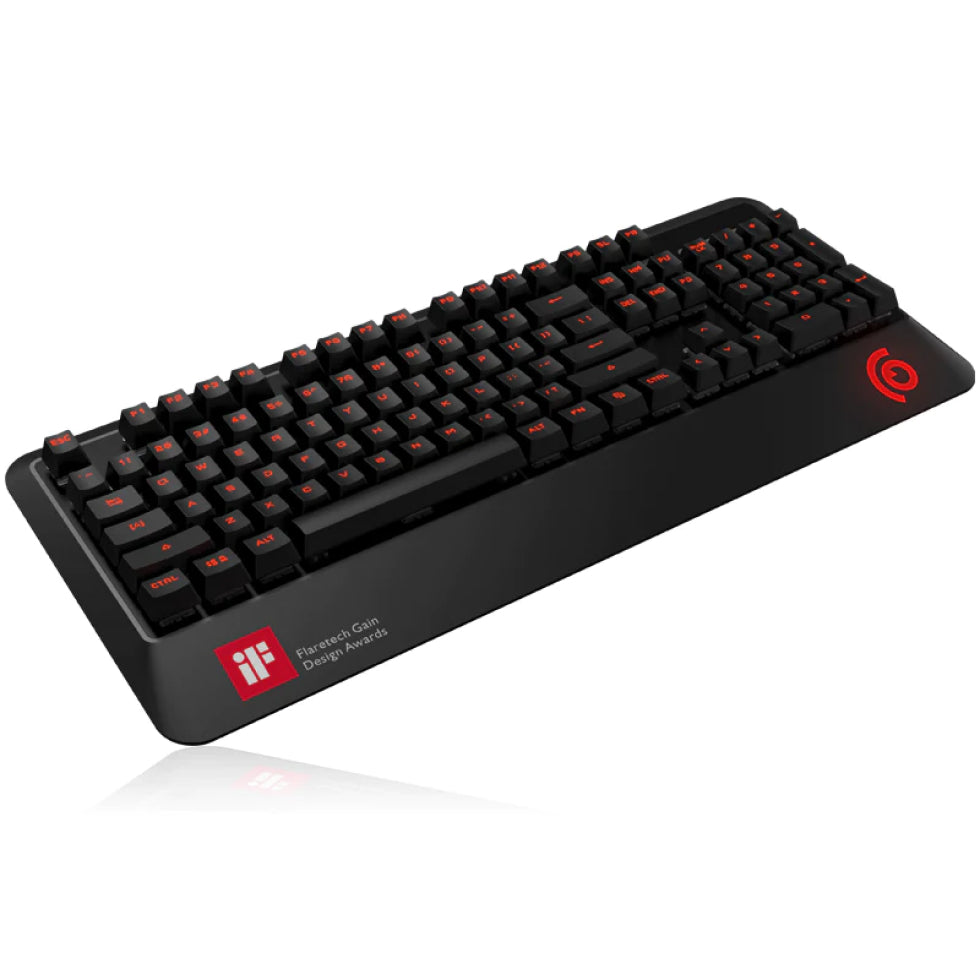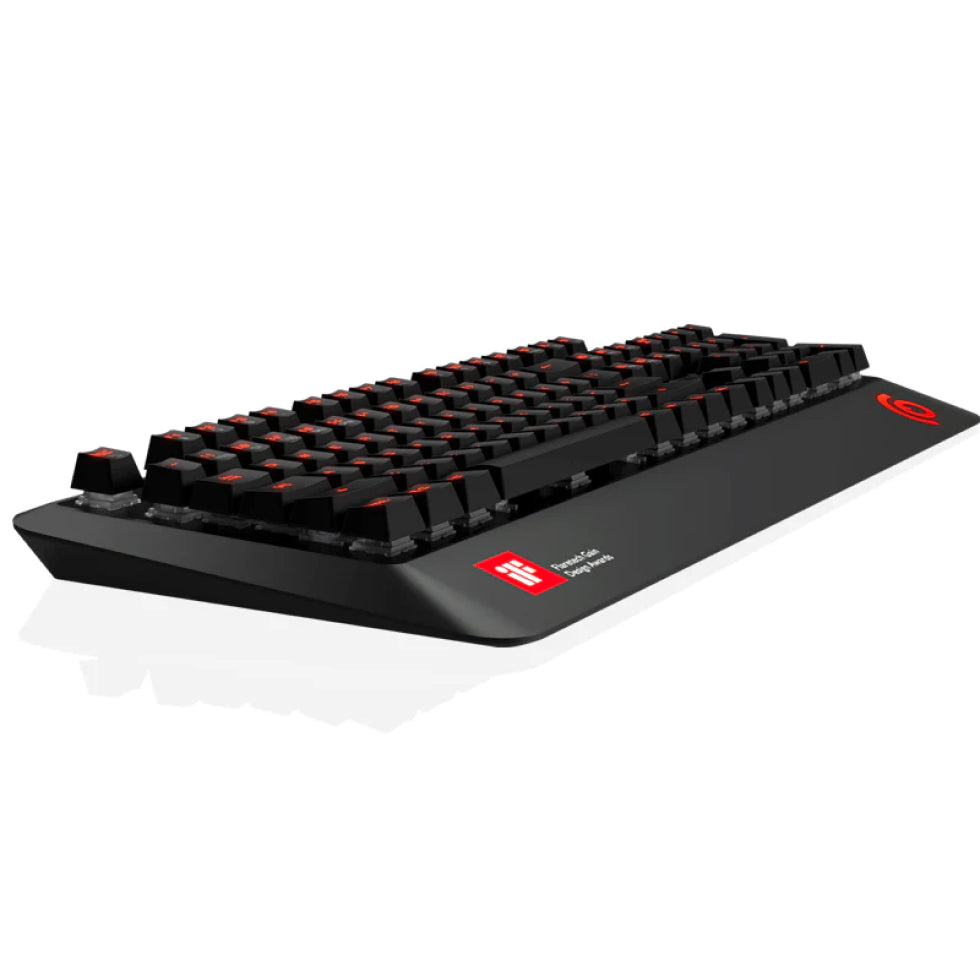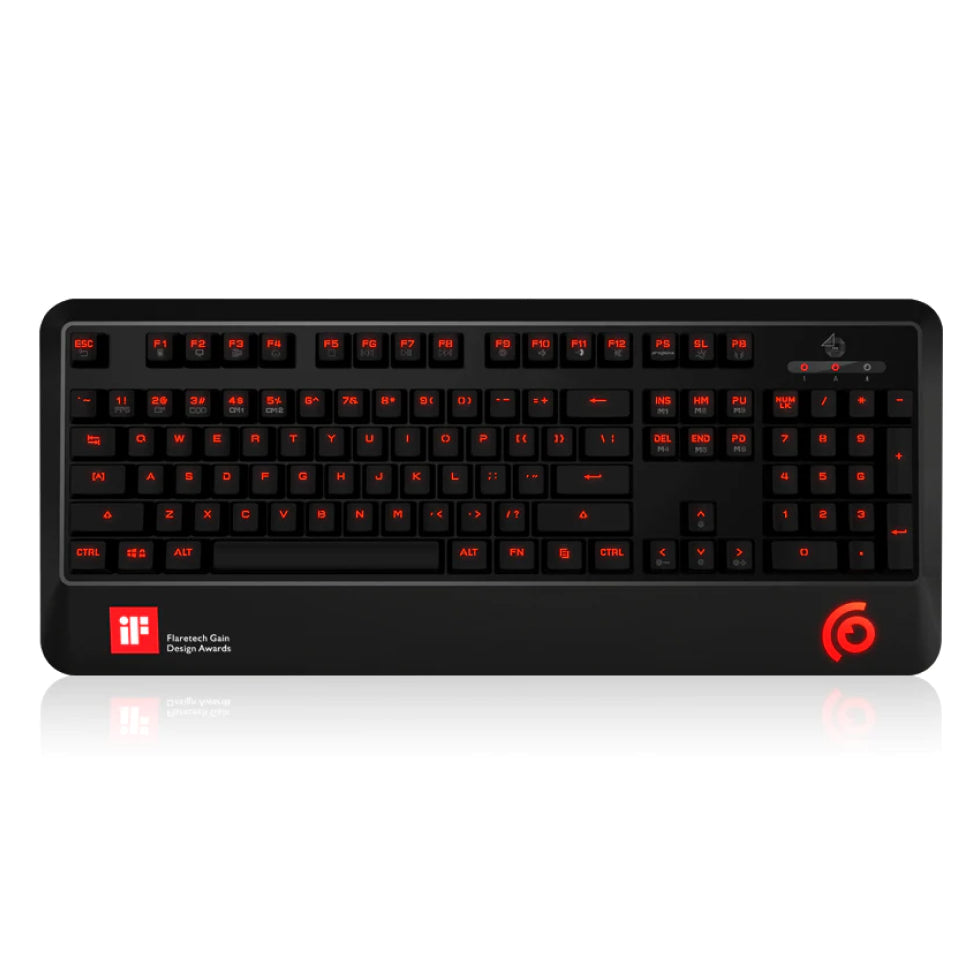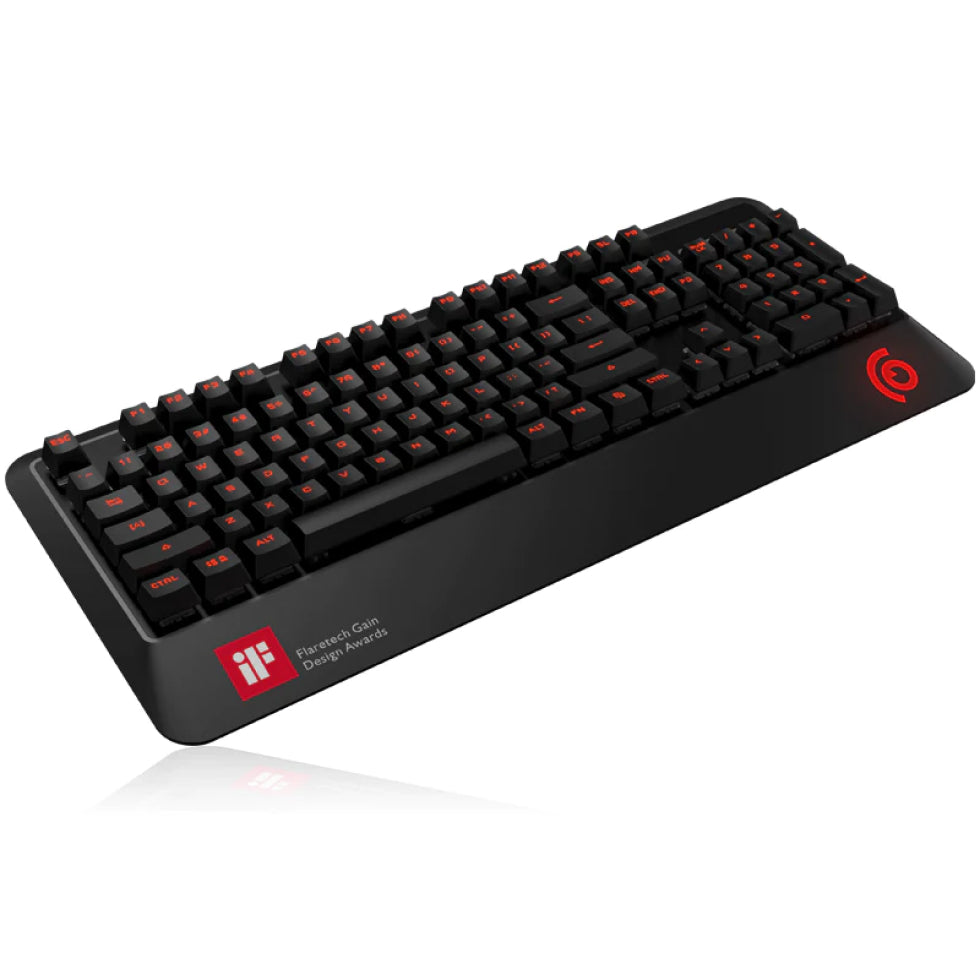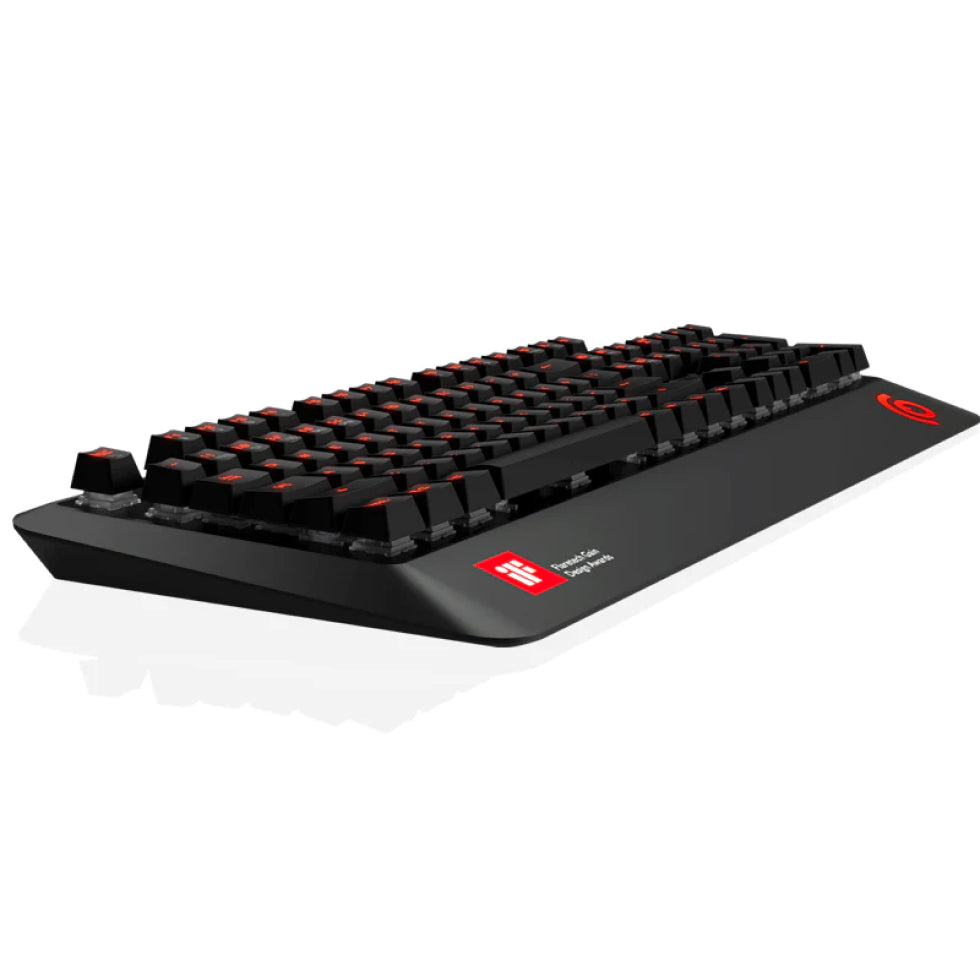 Full Size Flaretech Mechanical Keyboard
IF Design Award: IF 2016 award-winning switch
Flaretech switch: an exclusive optical prism switch
World's fastest keyboard switch possible
Optical trigger has zero physical wear off
Prism conducted light source, 100% precision
Sale price
$129.99
Regular price
$199.99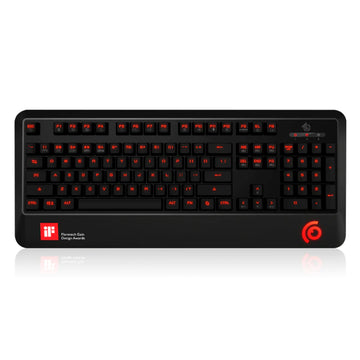 CIDOO CD502s Flaretech
PRODUCT INFORMATION
Product Feaftures
Full Size Flaretech Mechanical Keyboard
IF Design Award: IF 2016 award-winning switch
Flaretech switch: an exclusive optical prism switch
World's fastest keyboard switch possible
Optical trigger has zero physical wear off
Prism conducted light source, 100% precision
Flaretech Mechanical Keyboard
The CIDOO CD502s Keyboard utilizes Flaretech switch technology. Switching is a crucial component of a mechanical keyboard. We specialize in optical products, both for the manufacture of the switches and for the patented porter.
Faster Working Speed
The Flaretech Switch is an optical switch that provides analog input, making it faster than mechanical switches. It requires less driving force and has shorter key paths, allowing you to get the results you want quickly and easily.
Fully Waterproof
The switch uses infrared light control, and the 1.5mm circuit board adopts a two-sided environmental protection and oxygen resistant nano waterproof coating with a split structure to achieve waterproof and dust-proof protection. If liquids splash onto it accidentally, give it time to fully dry.
Double-Click Design
Ergonomic double-click sound design offers a great tactile experience. With lower pressure click touch, and an echo click when the key springs back, it's perfect for fast tapping multiple keys without feeling like they get stuck. The keys are large, offering high contrast - the perfect design for a great mechanical keyboard.
Flaretech Blue
Clicky Switch
55G force
4.00mm travel
Flaretech Red
Linear Switch
55G force
4.00mm travel
Magnificent LED Lightning
The switch uses a Surface Mount Technology LED, so it is installed on the Printed Circuit Board and not on the switch itself. The LED does not go through the center of the switch but instead, it is routed through a light tunnel on top of the switch. The LED is quite small, however, the brightness it produces is impressive.
TECHNICAL DETAILS
Keyboard Size
461 x 194 x 43.5 mm
Switch
Flaretech selected on order
Inside the Box
1 x CD502s Keyboard
1 x 1.6m Type-C Cable
1 x User Manual