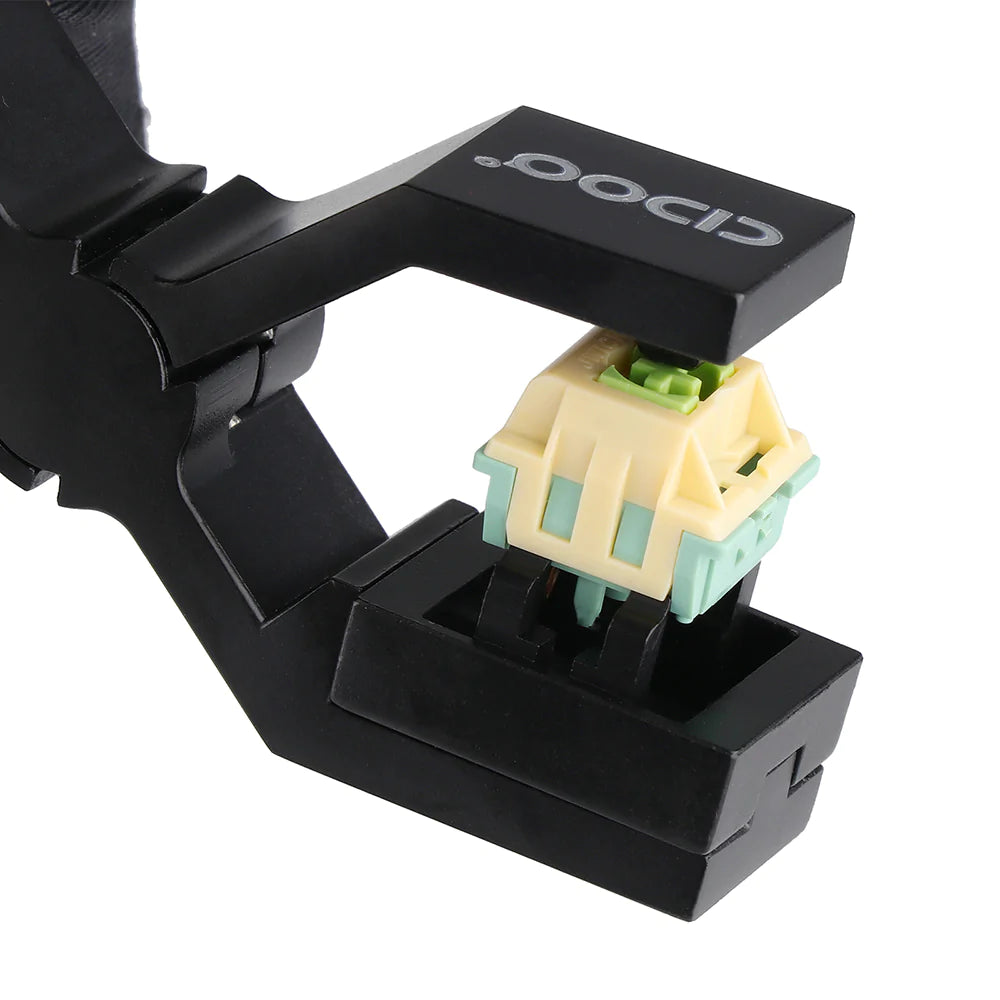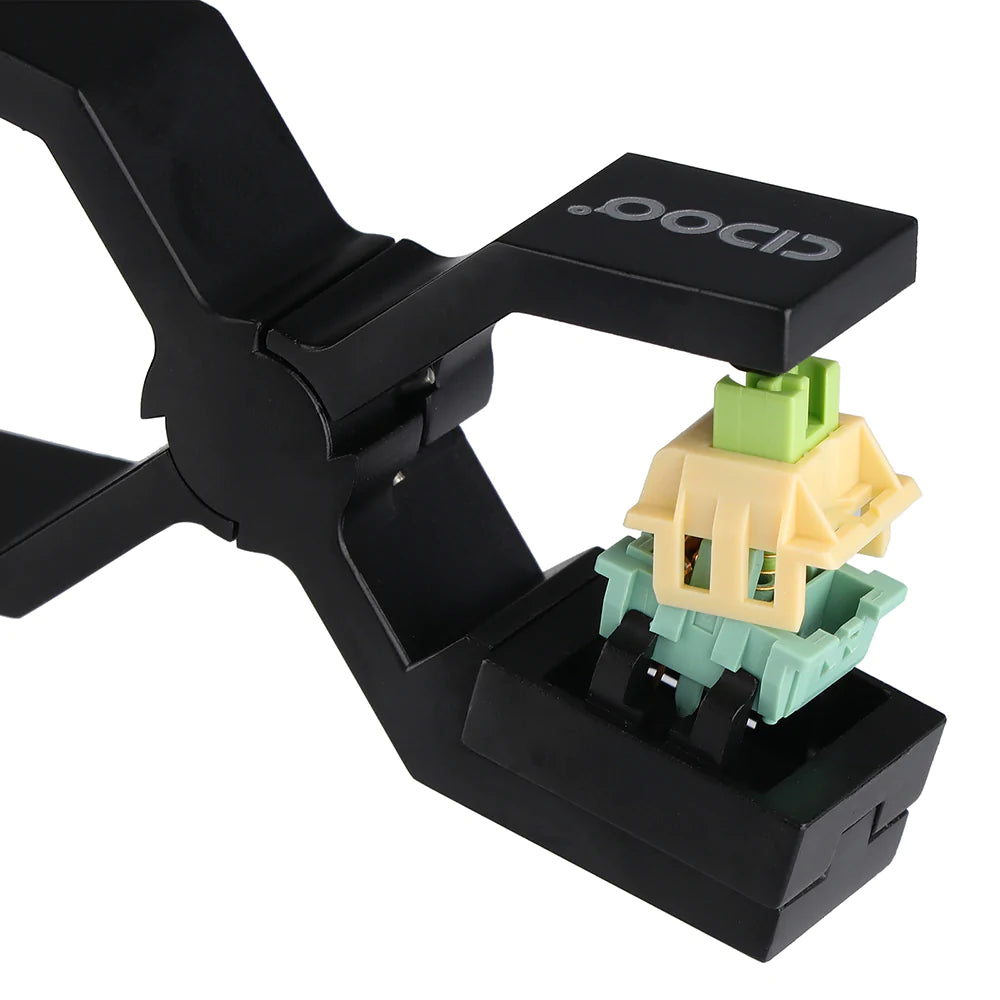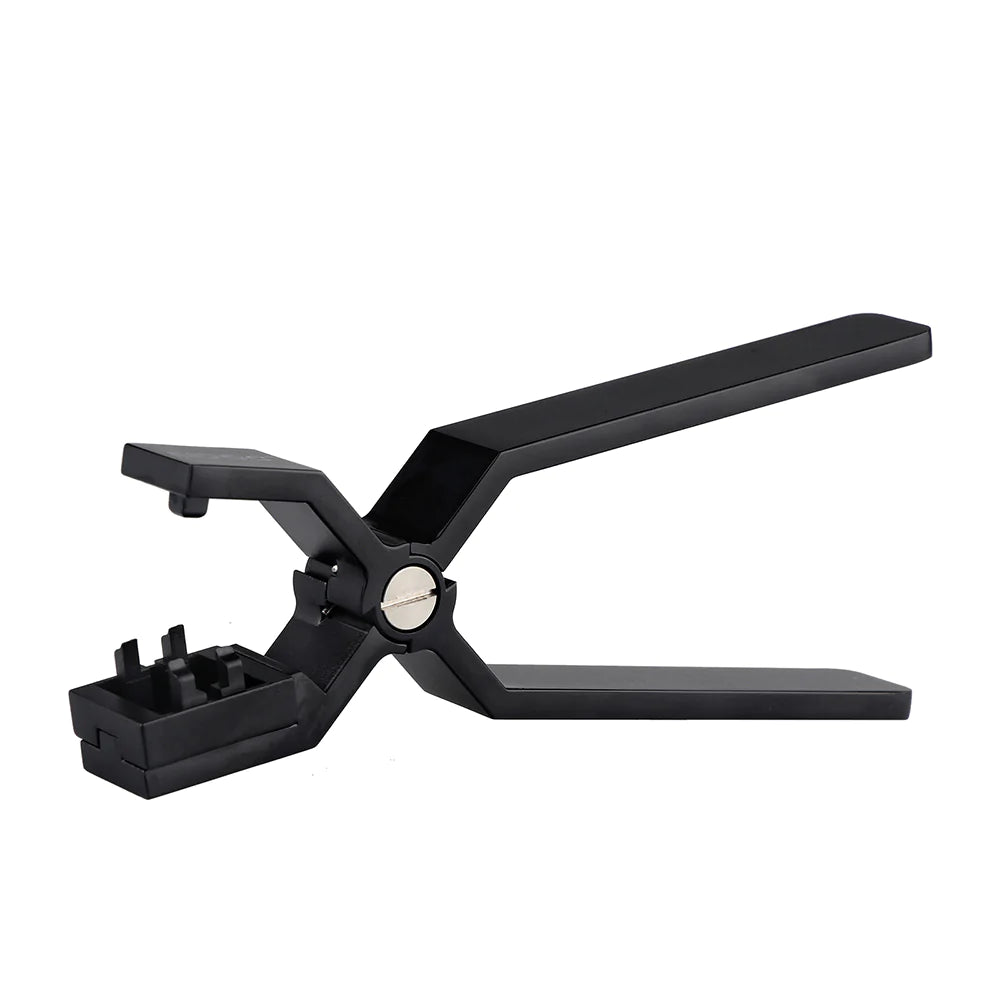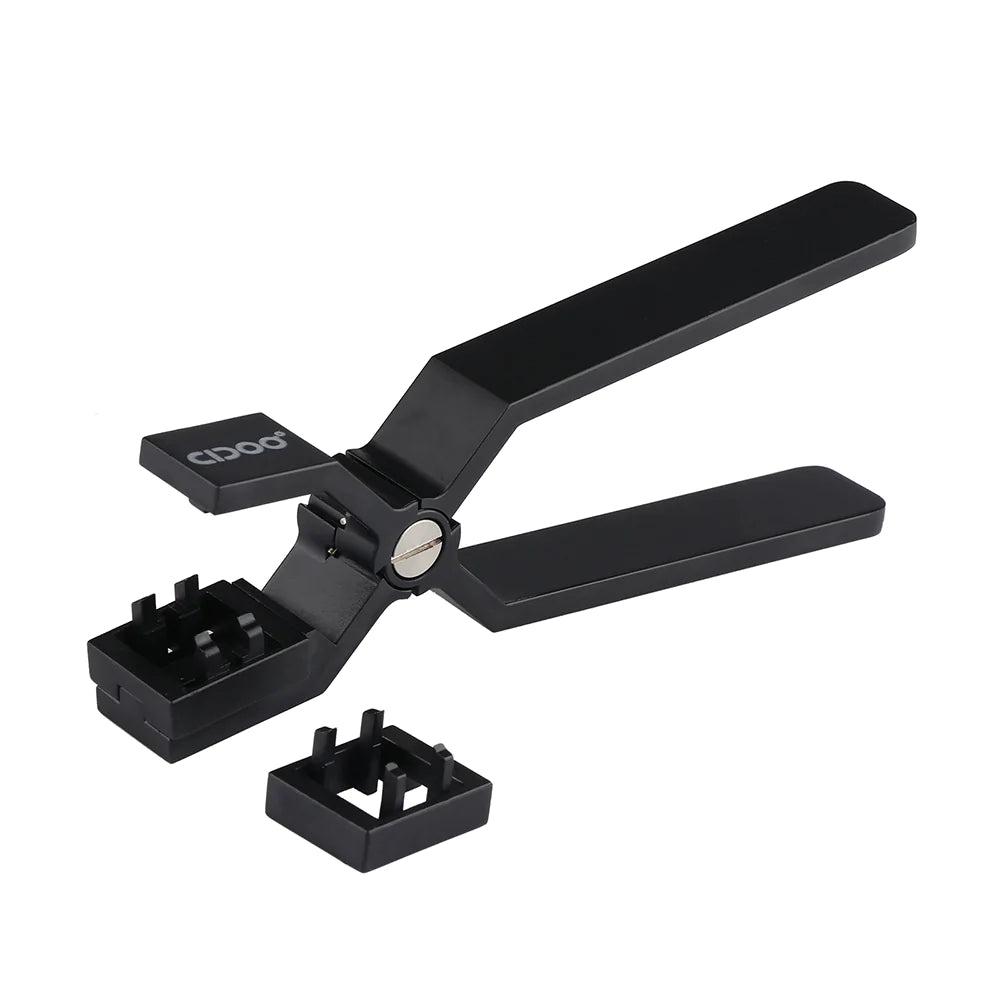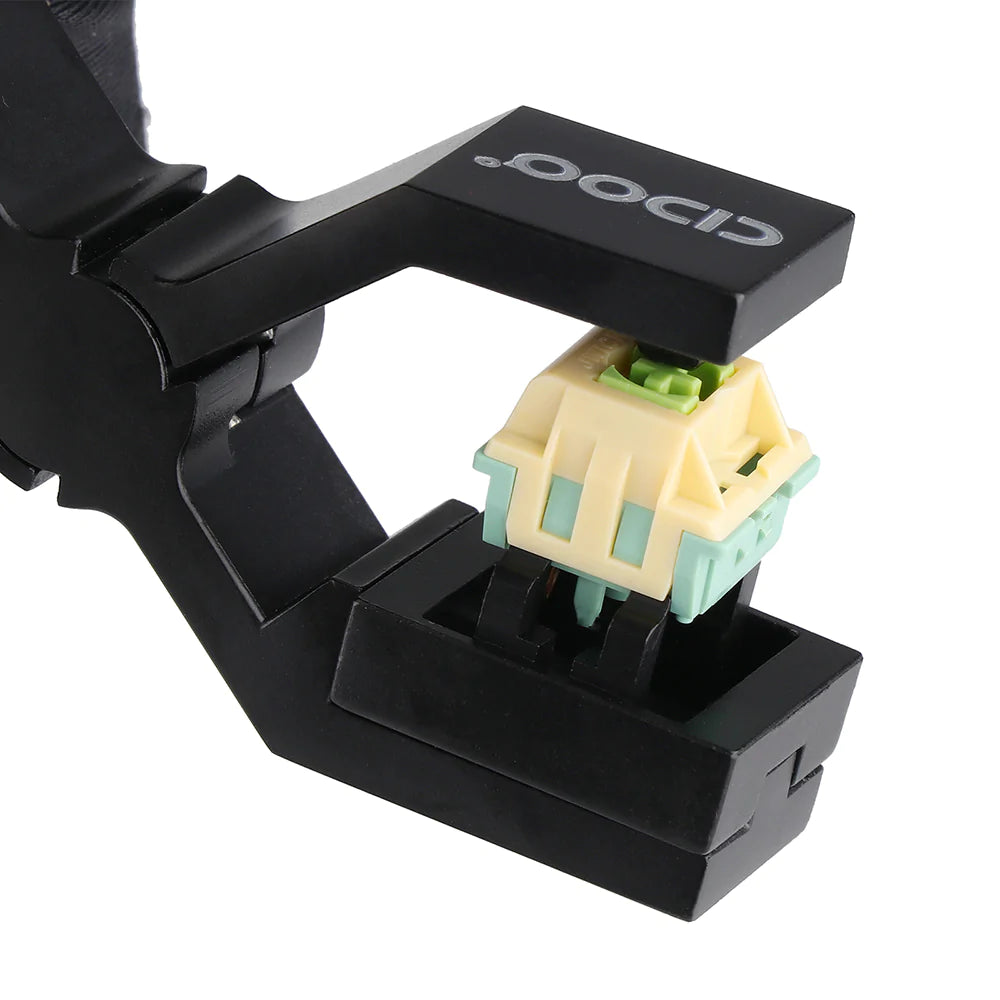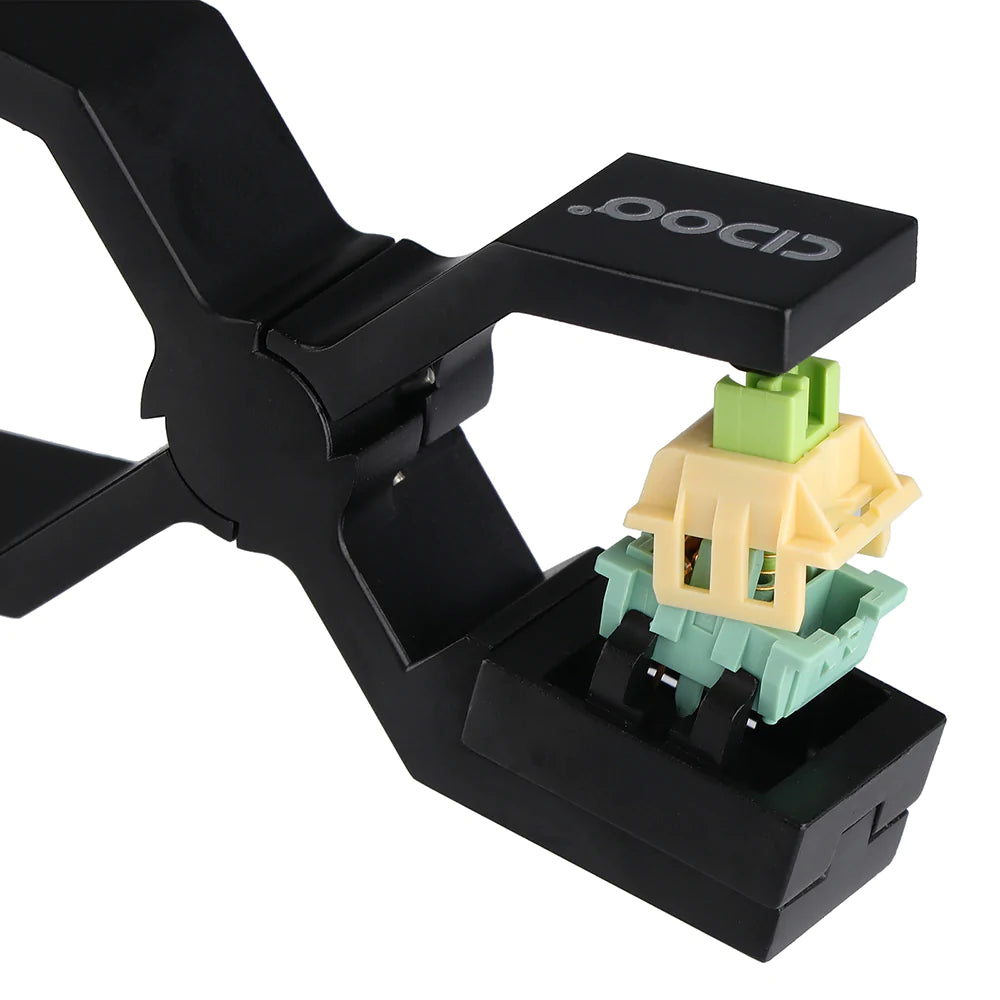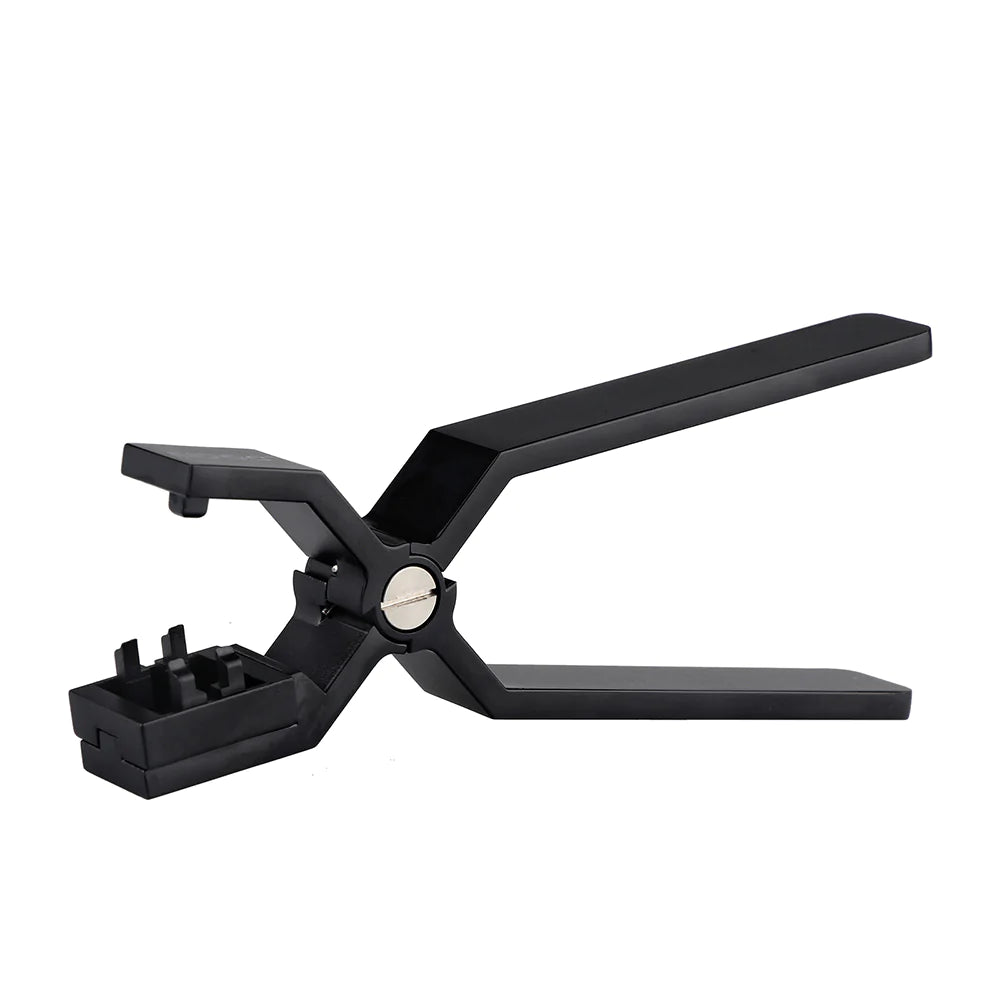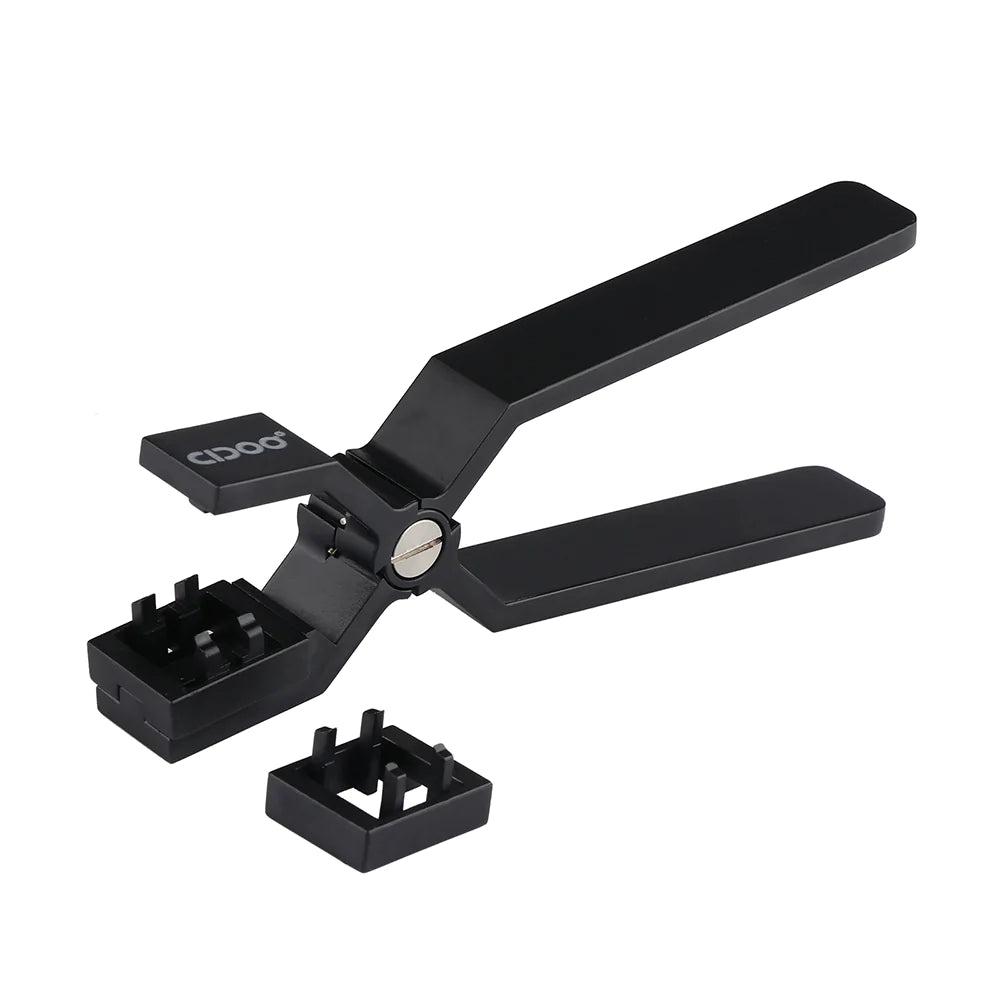 Switch Opening Tool for Cherry MX, Gateron, Kailh, TTC Mechanical Switches & Custom Keyboards
High-Caliber Built Switch Opener
One Tool to Open Different Switches
Firmly-built Zinc Alloy by CNC Engraving
Effortless Lever Design
Sale price
$29.99
Regular price
CIDOO Switch Opener
PRODUCT INFORMATION
Product Feaftures
Switch Opening Tool for Cherry MX, Gateron, Kailh, TTC Mechanical Switches & Custom Keyboards
High-Caliber Built Switch Opener
One Tool to Open Different Switches
Firmly-built Zinc Alloy by CNC Engraving
Effortless Lever Design
One Tool to Open Different Switches
Customizing keyboards has become a cool trend among gamers and typists, who would often like to make their own DIY keyboards. They are more likely to adjust some features such as lubing switches, changing the parts of switches. Thus, CIDOO Switch Opener is created to meet the demand for DIYers. If you need to open the switches, this tool will definitely offer an easy and labor-saving way in the DIY process!
Effortless Lever
Inspired by old-fashion nutcrackers, the CIDOO switch opener is designed with a force amplifier - an effortless lever, which is made for receiving force from the hand instead of fingers. This design can greatly enhance the efficiency in the process of opening dozens of switches.
Firmly-built Zinc Alloy by CNC Engraving
The CIDOO switch opener is made by CNC technique, by which the tool can be shaped in an accurate sense with all details. The zinc alloy make the opener resistant to corrosion while maintaining stable. With a magnet inside of the opener, the switch opener can be easily used to disassemble different switches.
TECHNICAL DETAILS
Compatibility
most mechanical switches, such as Cherry, Gateron, Kailh, TTC, Akko, Ajazz...
Inside the Box
1 x CIDOO Switch Opener
2 x Replacement heads